Maybe Movies? ep 41
Hi all; a day late with this one I know. But being the sole editor atm and trying to balance that with being a jobbing actor, writer and NHS worker isn't always easy! Especially if you like sleeping. Thankfully whether I like sleeping or not isn't an issue - Insomnia came to stay long ago.
All that aside; here is yesterday's episode of Maybe Movies? (Maybe Musicals?). Oh and what do you know; there's a scheduling function on here. Better get tomorrows lined up all ready as well then.
Enjoy the show and thanks for watching!
Max.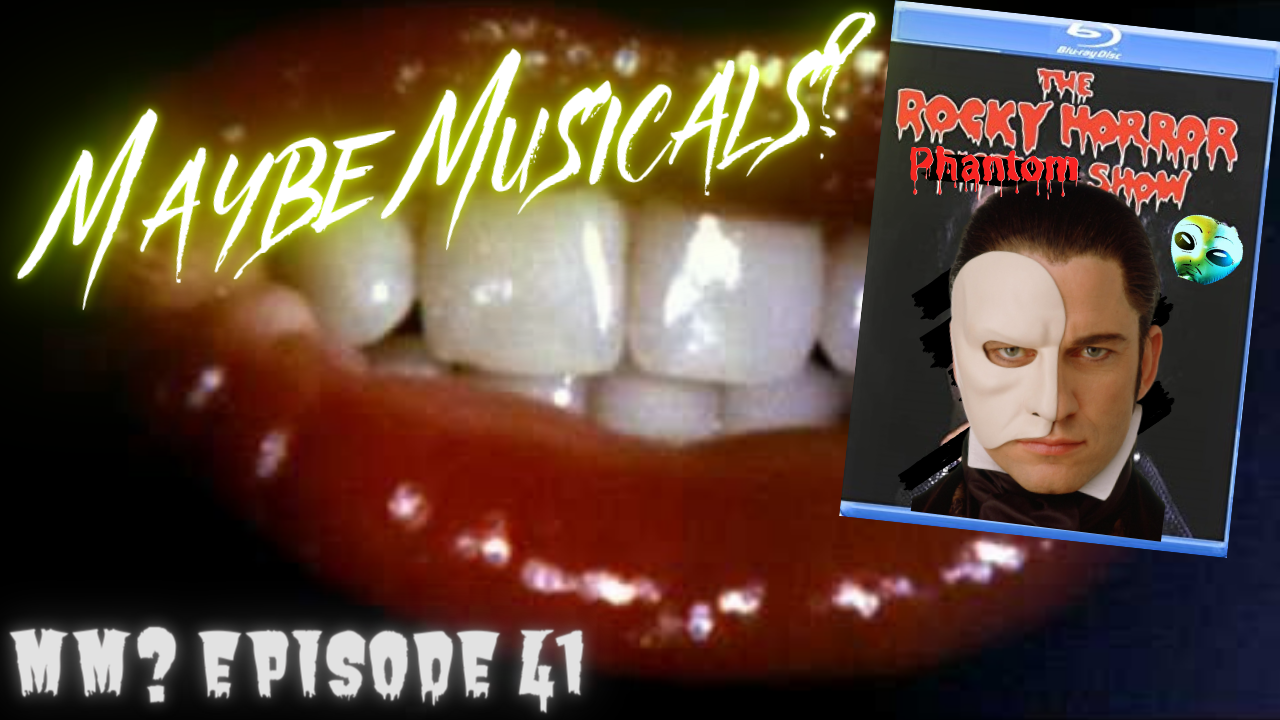 Enjoy this post?

Buy Xadrum a Popcorn