Maybe Movies? Ep 63 'Cabin Dead II' Act One
One theoretical movie made. Now onto No. 2! Cabin Dead II in fact. Join us as we pit the cast of characters from 'Cabin in the Woods' against the nightmares conjured into corporeal form by The Necronomicon!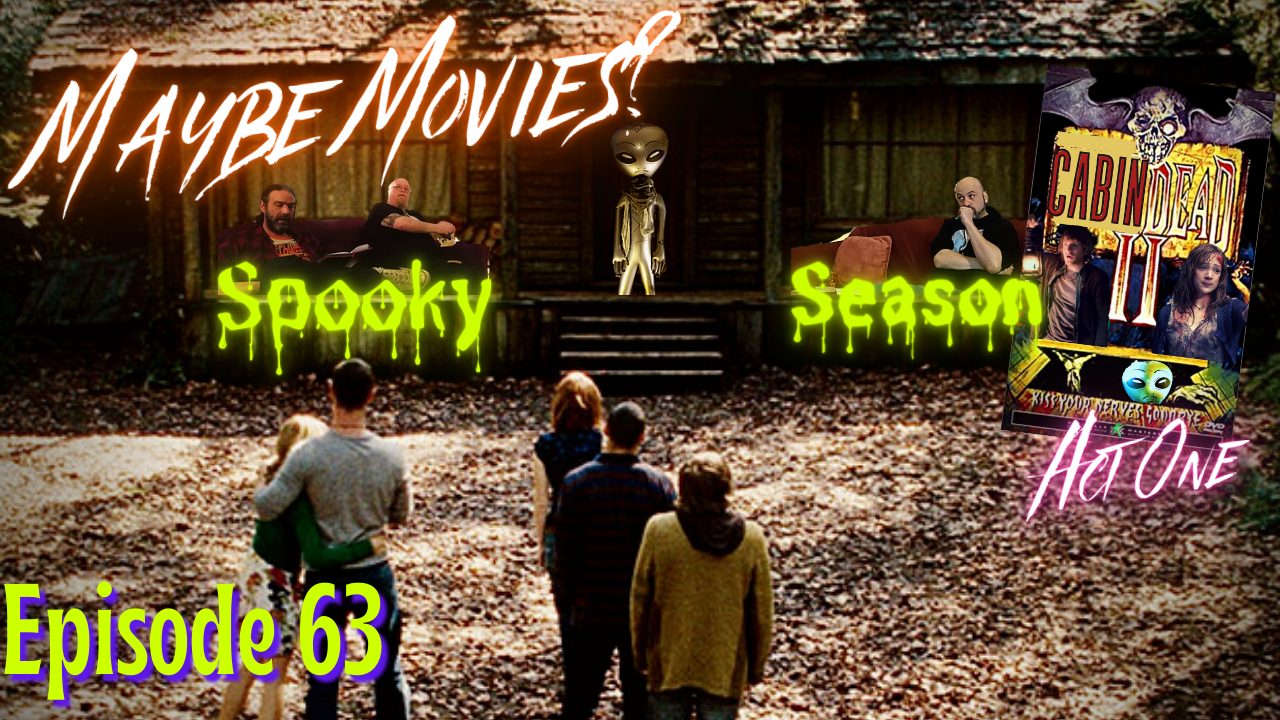 https://youtu.be/gc278PS1x9c
Enjoy this post?

Buy Xadrum a Popcorn