Maybe Movies? Ep. 75!
Can you Adam and Eve it? 75 episodes of marvellous movie making already! Oh how we've laughed and cried and ripped each other's throats out in rage at being imprisoned so far from home. But the sofa's are comfy at least.
Anyway, I digress. Ep. 75 sees us get into some heavy thinking as we try to steer Francis Cross to the heady heights of being a radio mogul in the early 20th Century.
#JoinUs and see how this one works out.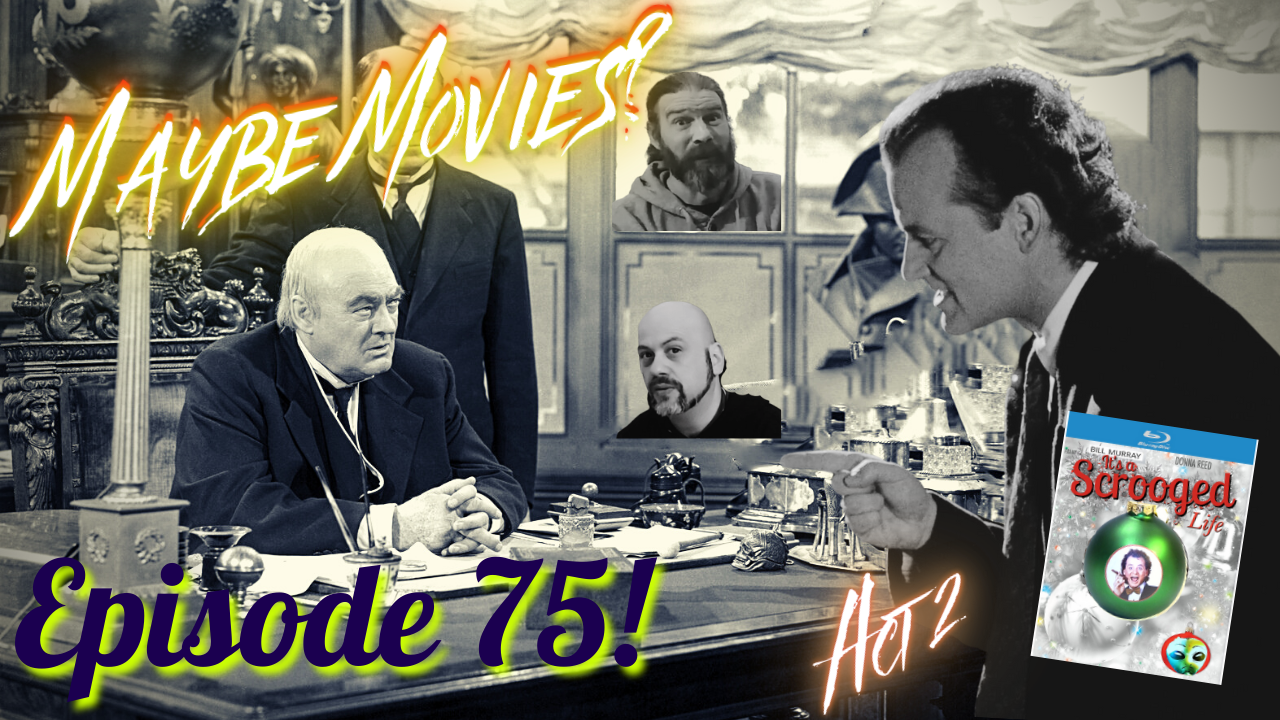 https://youtu.be/OF9vr-snZvY
Enjoy this post?

Buy Xadrum a coffee