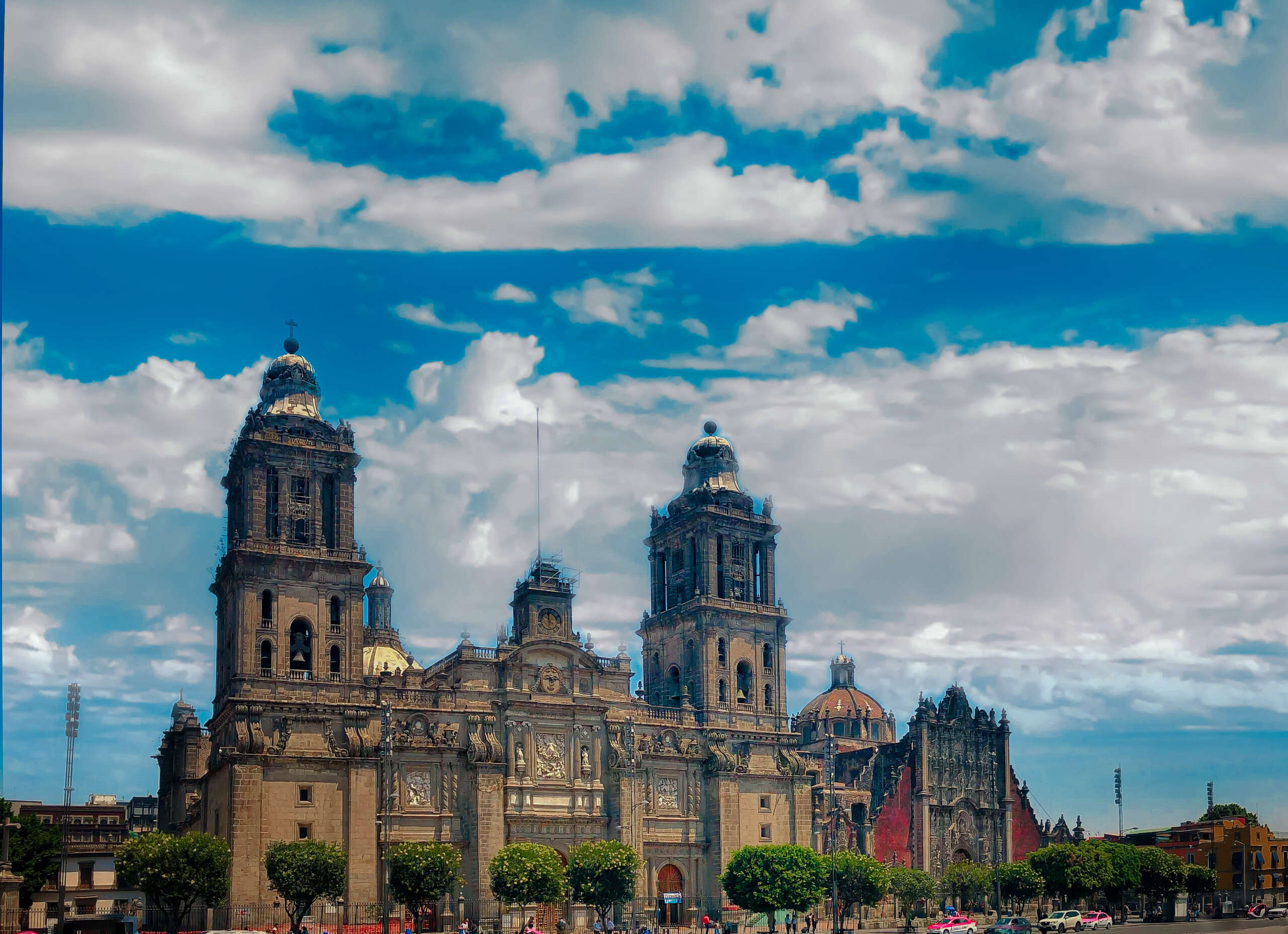 Hello create this account to be able to do what I like most to fulfill a dream. I'm a Mexican photographer just 26 years old and for every donation you make you help me get together for a better camera so I can make my work known to the fullest!
Go to my gallery on Instagram, leave a cometary or a like, go on either side, let me know your opinion I'd love to meet them and make good friends
You can now buy me a "coffee"!
☕️ 📸 🖼 
Show more