Al Wakra Old Market Qatar
Al waker old market is one of the finest tourist attractions in Qatar and many tourists all over the world come to visit the market. Normally the market busy in the evening time & a lot of people come here for good food, swimming and walking and there are more things to do with families are friends gathering. The market is famous for its unique old design which reflects the culture of Qatar and its people.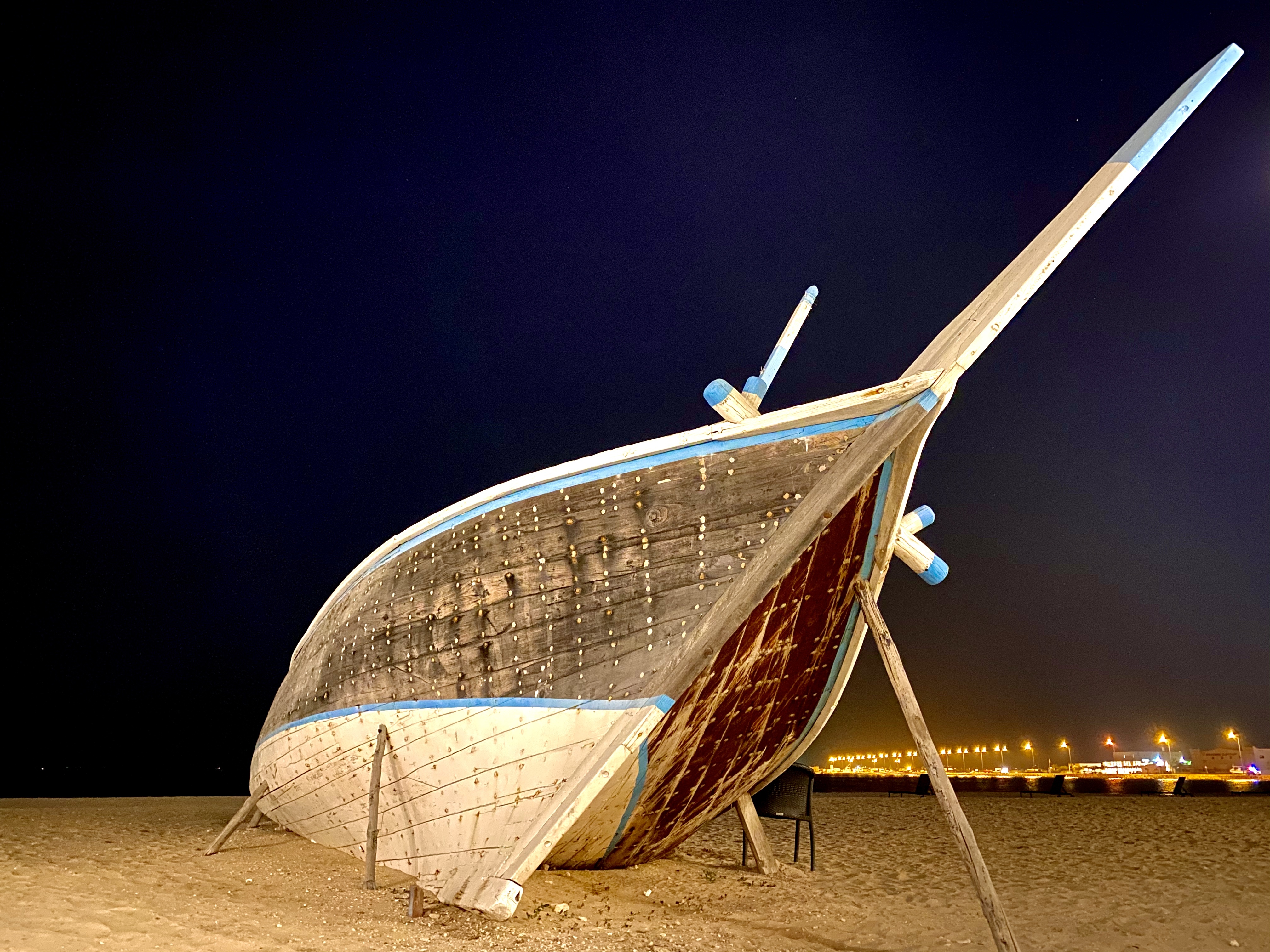 I visited the market many times especially for walking and running as there is a good running walking track as well with a beautiful beach on the other side. Most of the time I run on the track in the morning for its breathtaking view to be captured. The atmosphere in the morning is amazing there and it relaxes the soul. The beach is perfect for swimming as it is a very sandy beach and the temperature of the water is also good for swimming. Some area of the beach is dedicated to families and they enjoy the beach all weekdays but on weekends it's crowded. Some amazing pictures of the market and beach I took during my visit and a short video are here on YouTube.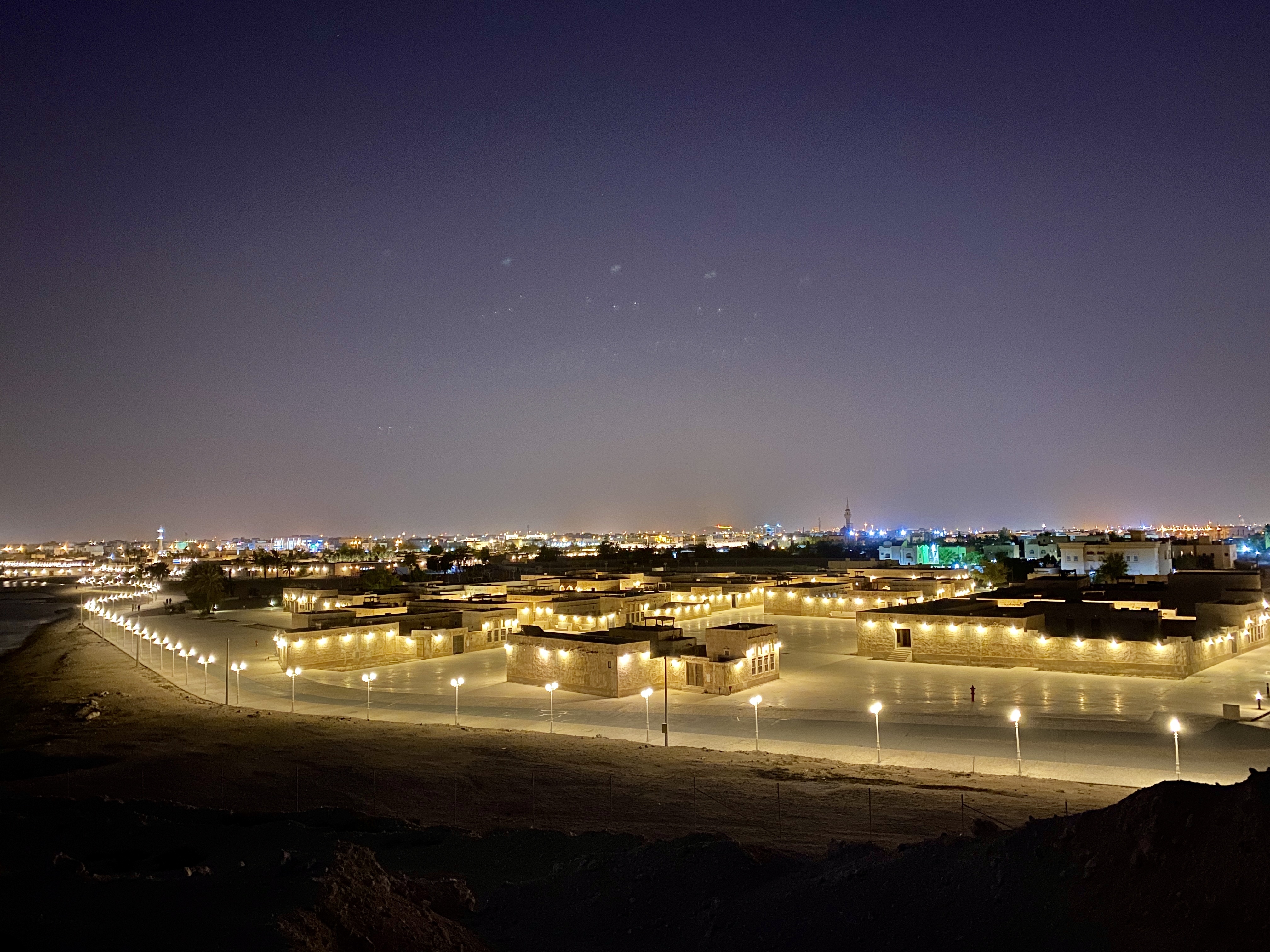 I will be trying my best to shoot all the visiting places around Qatar during my stay and will be sharing to motivate others. If you like the content I'm bringing here please support me and follow me on my YouTube channel, Twitter, Facebook page, and Instagram.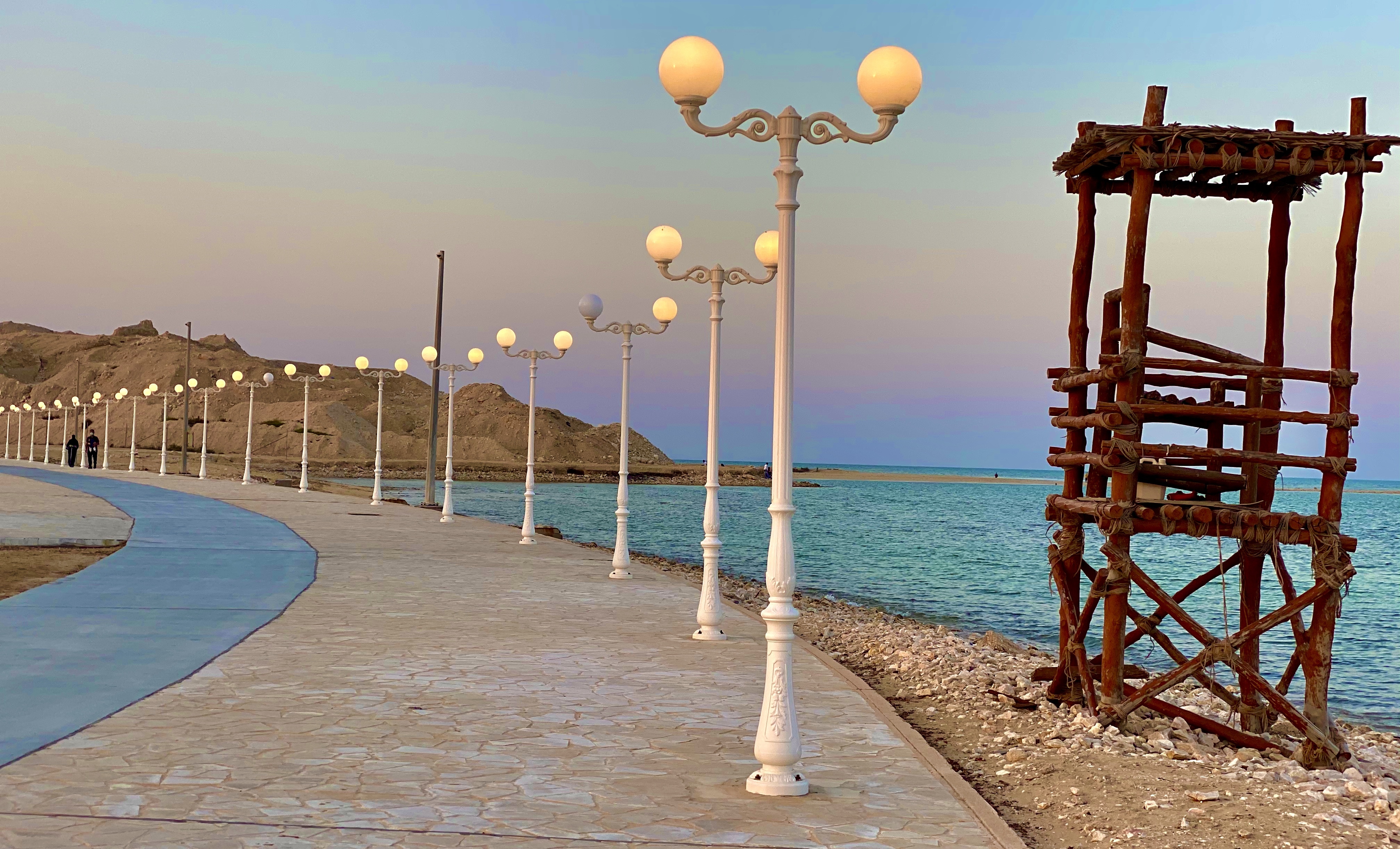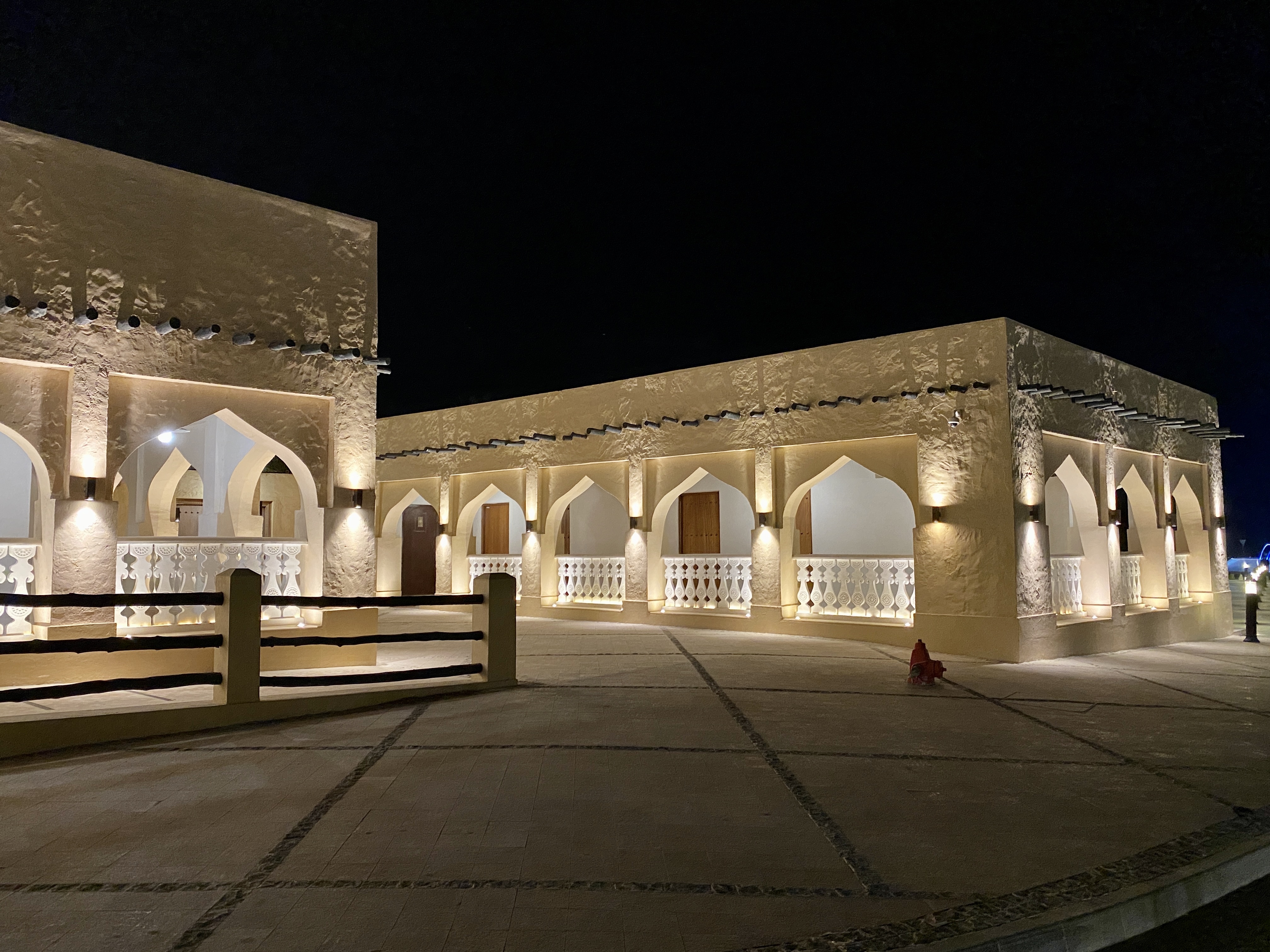 Enjoy this post?

Buy Zamong Adventure a coffee