"Lust" Watercolor Painting - Seven Deadly Sins series(Trigger Warning)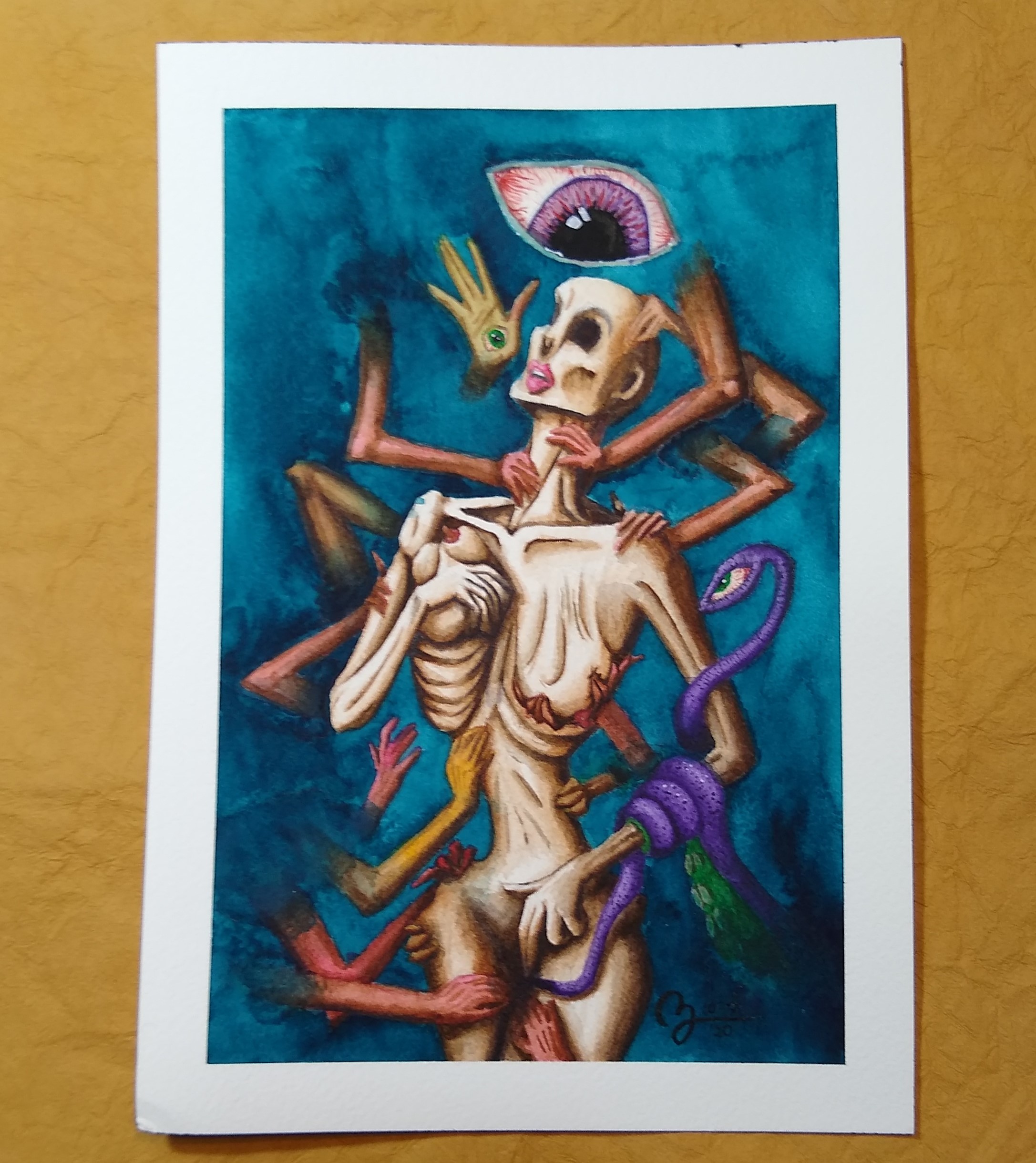 Finally done. I've been working on this for nearly a week on and off now. The arms didn't look all that great at first, but I made it work out.
This work is 7"x10" on 140lb watercolor paper. Original is for sale for $60. Prints will be available soon (next week is the goal).
Until next time!
Zen
Enjoy this post?

Buy Zenderley a coffee