Installed Ubuntu 20.04 on My 2011 MacBook Pro8,2 - Ubuntu ONLY, NO OSX - Tested, Complete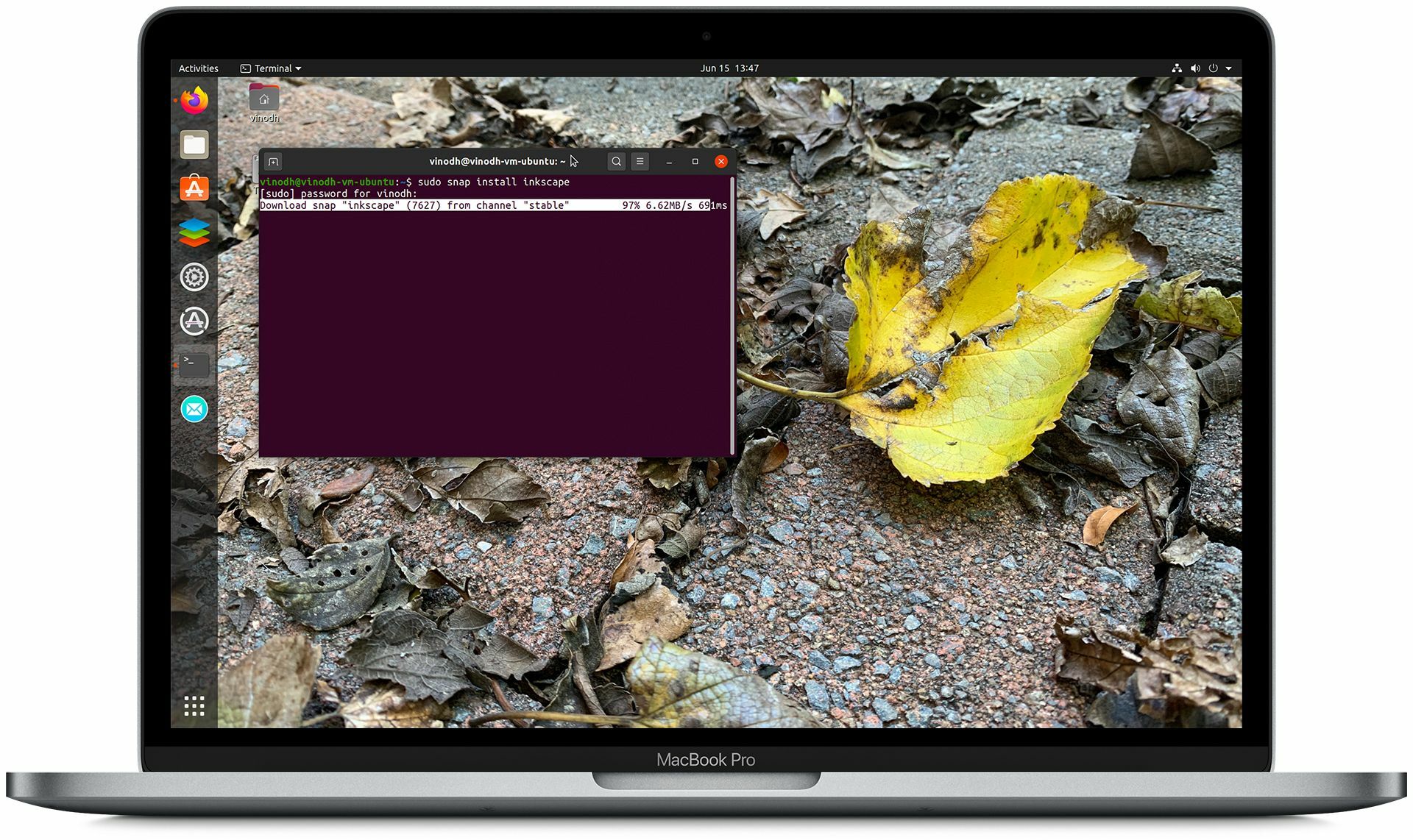 Reprinted from https://linux.linuxconnector.com, another one of my sites.
One of the computers I have on my desk is an older MacBook Pro. To be specific, it's a 2011 MacBook Pro with a an Intel i7 processor running at 2 gigahertz (8 cores, 2 threads, 4 processors? I forgot that last thing). This machine has a respectable 16 gigabytes of RAM and last year I bought a new 512 gigabyte SSD and a brand new battery for this laptop with the thoughts that maybe I could sell it...
You can read the rest at https://azure.zettabytes.org.
Enjoy this post?

Buy Zettabytes a coffee