New Chat System @ Zettabytes.Org - Minnit Chat Integration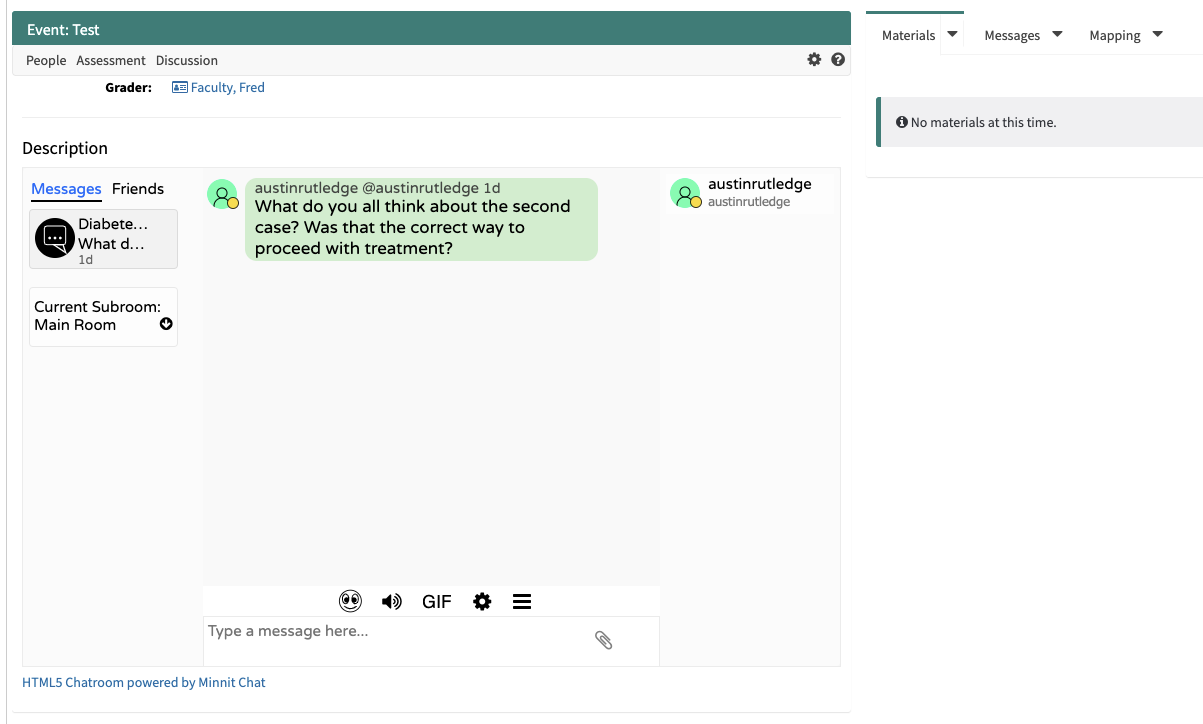 We have been testing some various chat sub-systems, clients, servers as well as WordPress native chat sub-systems and have settled on one for the moment for our https://azure.zettabytes.org blog and web site. WordPress is the content management system (CMS) that is the backbone of the web site and this new chat sub-system integrates into the back end plus it will be a temporary solution as we look into the various chat sub-systems that are available both tightly integrated and native to WordPress as well as embeddable and/or other workable third party solutions. For the moment we can show proof of concept and have a testing chat room open until we decide to expand the chat services. The current chat sub-system we have installed and tested over the past week is an embeddable client by the name of 'Minnit Chat'...

Please visit https://azure.zettabytes.org to read the rest of article.
Thank you.
Enjoy this post?

Buy Zettabytes a coffee