Best TV Series every Hacker must watch
Hey guys and girls, Welcome to my buymeacoffe Page!
I use this page mainly to answer your questions about each post, hear your suggestions, and to chat in general about... whatever! 😃
This is the side post of the original post on my blog sudorealm.com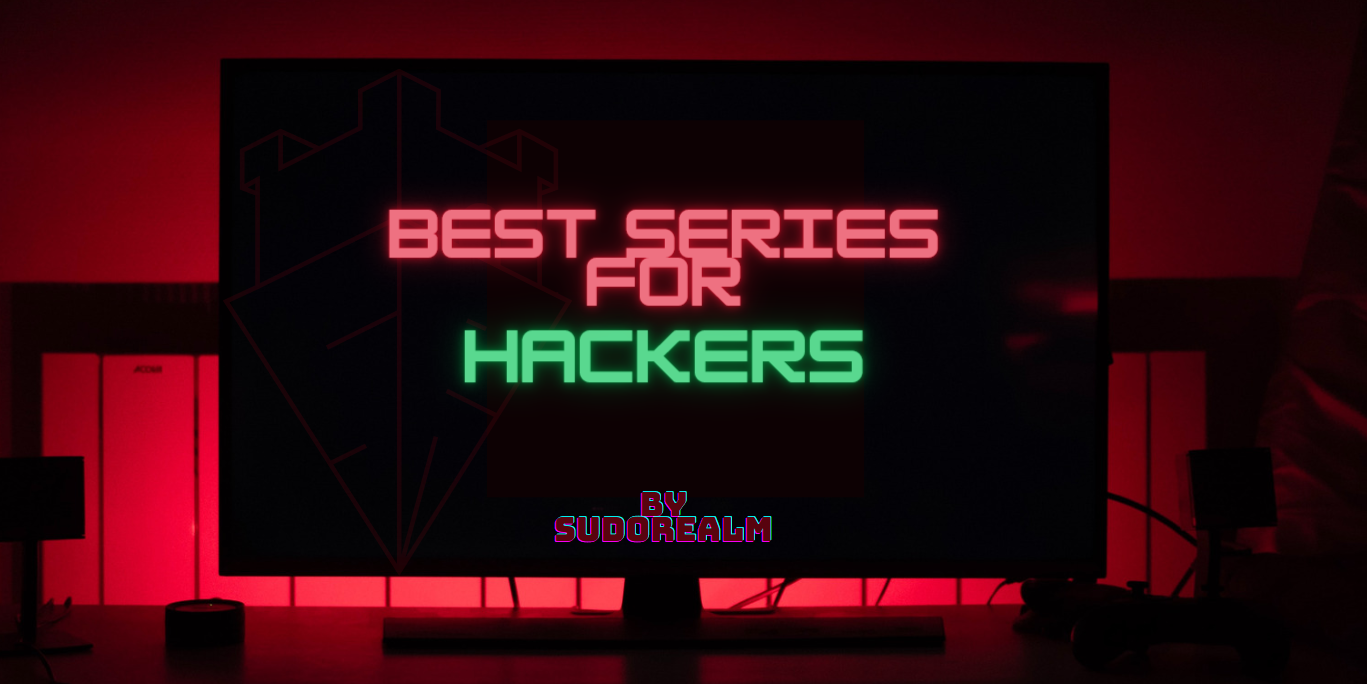 The difference is that here you can also leave a comment 😜 Let's Chat!
Some Videos for you!
Silicon Valley Bloopers Reel
Have you tried turning it off and on again extravaganza!
My favorite song from Westworld Season 2
The scene was pretty amazing too!
My all-time Favorite Black Mirror Episode
StartUp Trailer
Damn that Trailer is Fire 🔥🔥🔥
DEVS Trailer
❤❤❤ Nick Offerman ❤❤❤
My favorite song from Mr. Robot, hands down!
Calms my evil hacking spirits...
Cheers to All!!! 🙌🎉
Enjoy this post?

Buy DevThanos a coffee