art drop week#16
I've been really working on silhouette type digital art and a little more typography with some great fun textures.
This week, a thought ran across my mind from a quote I heard a few weeks back....your art should be a reflection of the times. I hope that in any case or capacity, you can feel that!
Happy Monday Evening!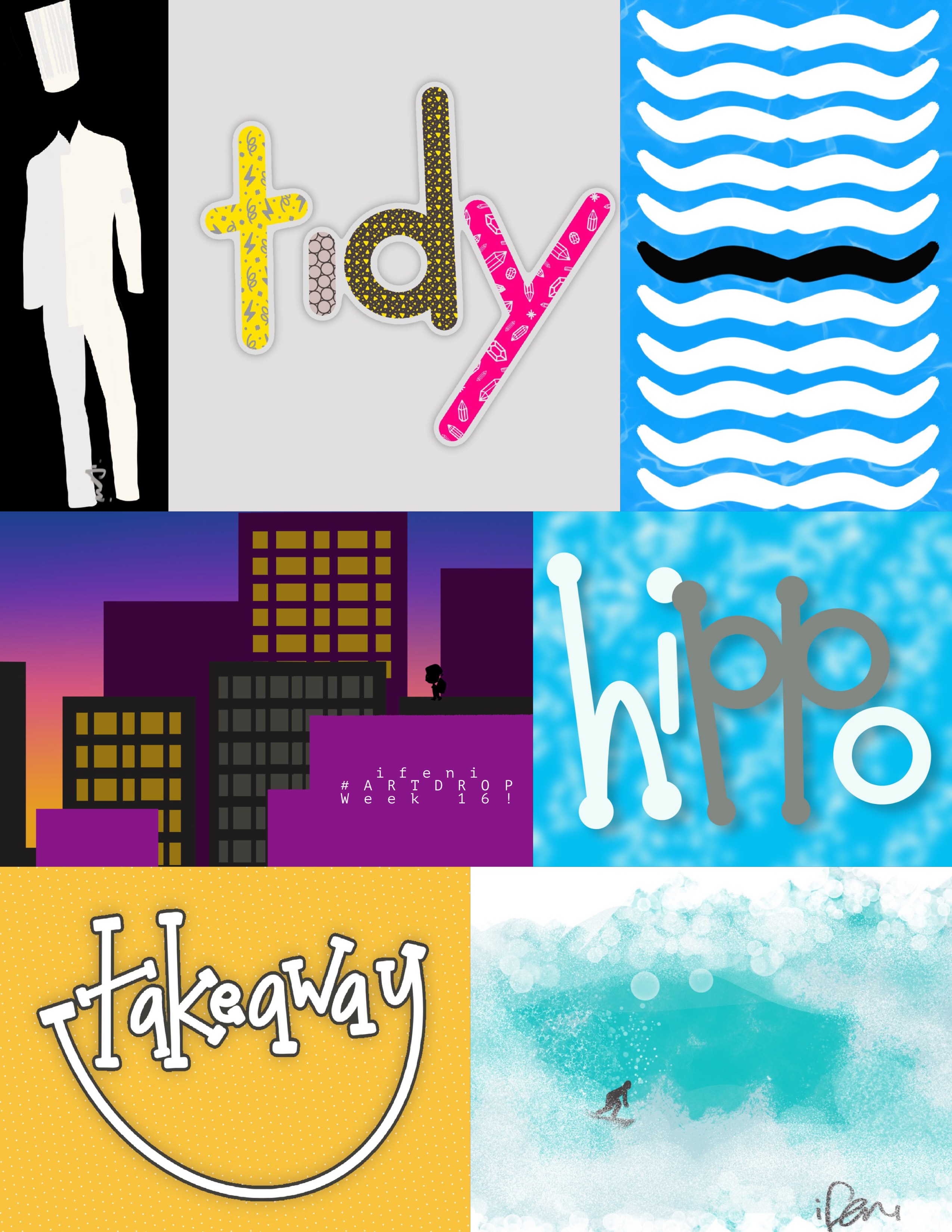 Enjoy this post?

Buy Ethan a coffee