bts: character drawing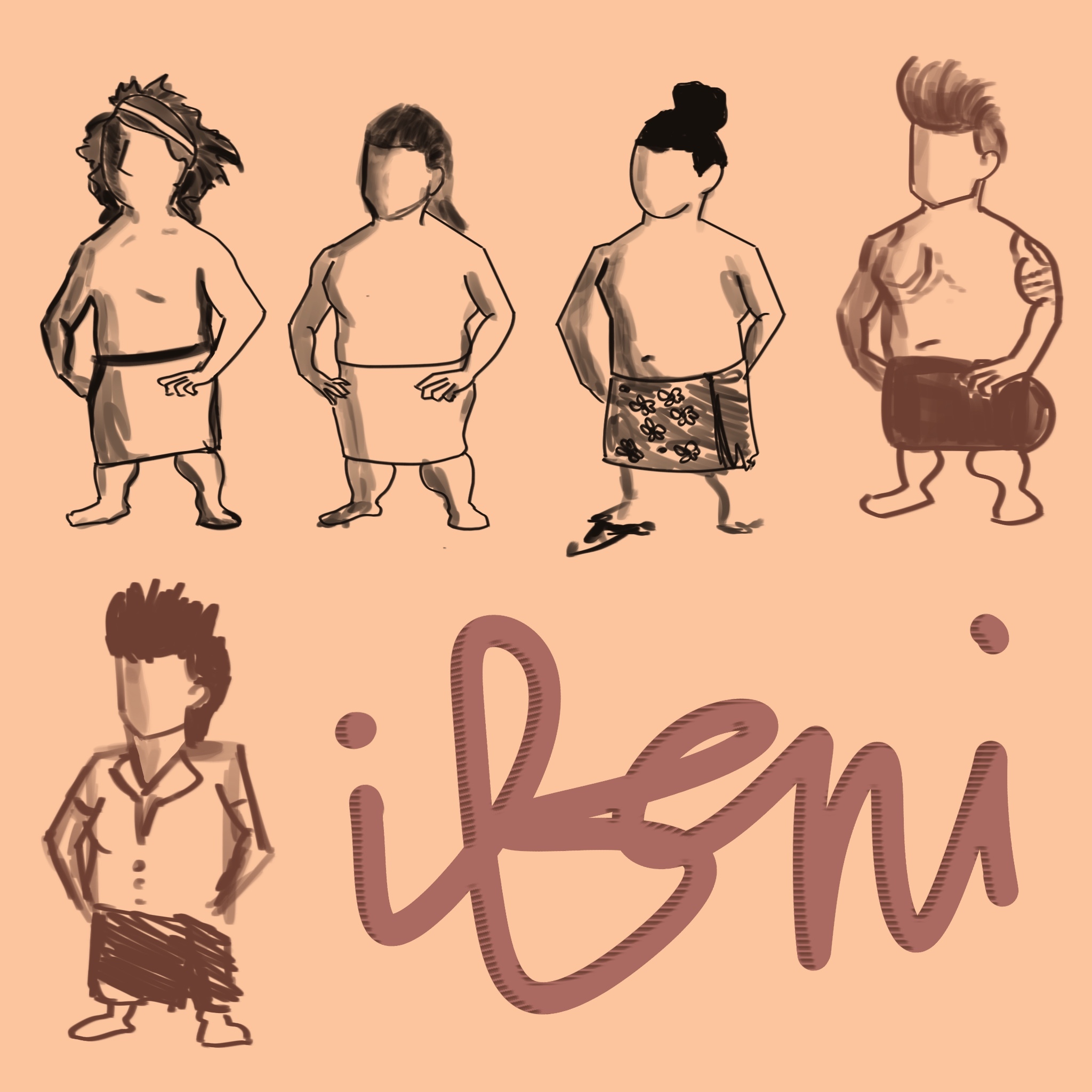 You know, it's been really tricky to maintain writing a letter every 2 weeks, because i don't really do much aside from art. Hahaha, so I wanted to put out something that I was interested in. About a month or so, I saw Isaac's post on Facebook about this celebrity who was wearing a pleaded white what seemed like skirt….anyhow, Isaac's comment and post inspired me to draw some miniature Polynesian characters and here is the start of that!
Until the next drawing! :) Happy Tuesday fam!
Enjoy this post?

Buy Ethan a coffee