New podcast available on Transformative Purpose
In the latest podcast, I speak to Dr. Allan Zeman, Chairman of Lan Kwai Fong (LKF) Group. Allan is the father of LKF, a leading international tourist attraction in Hong Kong. In this episode, we will learn about his life stories, mantra, how he views business, Hong Kong and the world. Listen in!

The next episode will be available in the next couple of days. Stay tuned.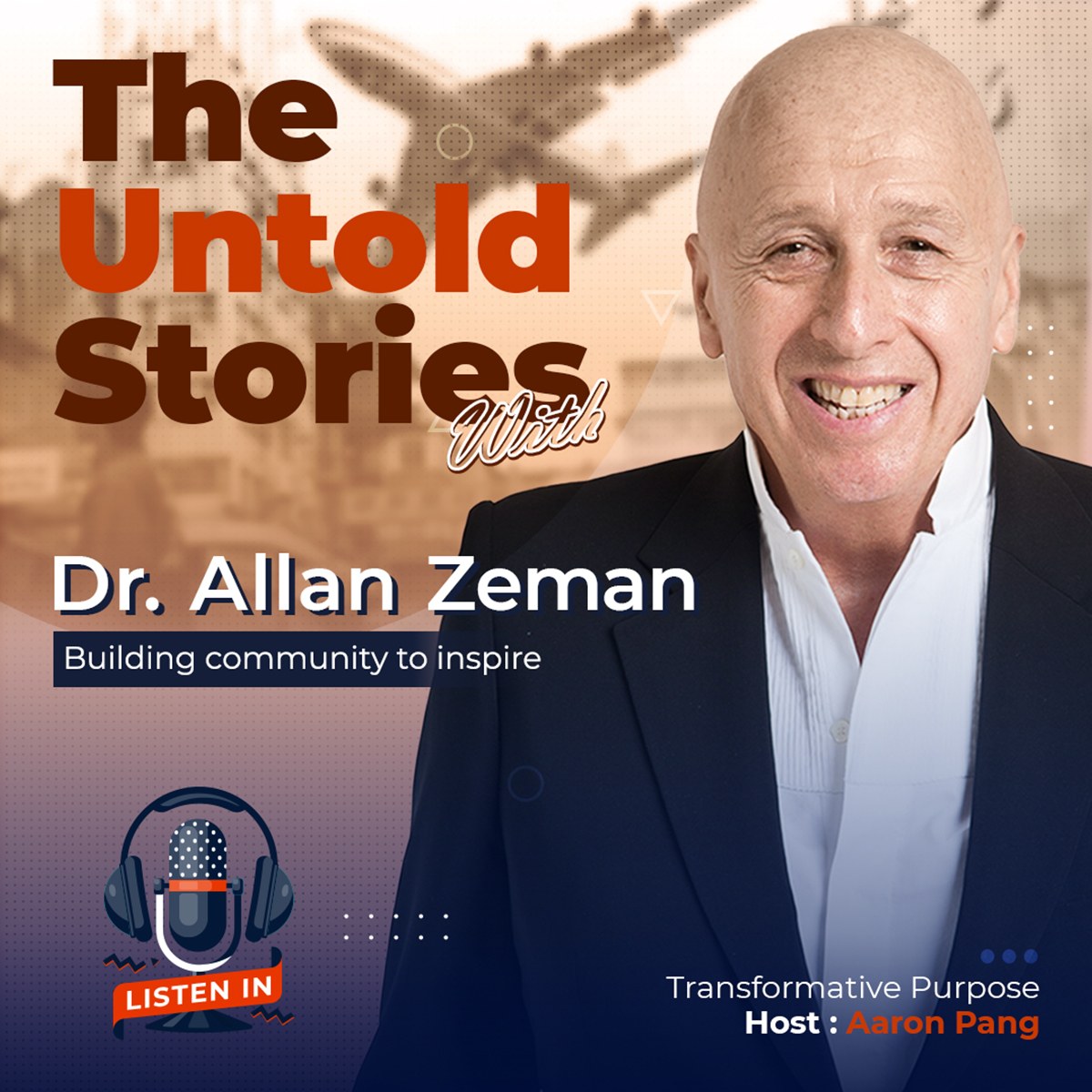 Enjoy this post?

Buy Aaron Pang a coffee