ON Transformative Purpose: The Future on Blockchain
⭐️We have a new episode on Transformative Purpose now!

We sit down with Yifan He, CEO of Red Date Technology, the founding architect company who built Blockchain Service Network (BSN). We talk about the progress of blockchain, what is BSN, how blockchain can improve lives, issues with crypto-trading and his prediction of where blockchain is headed for the next ten years!
Highlights 🔅
Below are some of our favourites amongst many of the stories, knowledge, wisdom shared:
✅Current blockchain progress is like pre-internet where everyone was building their own intranet
✅Centralized central bank account will benefit all and make transfers more efficient and less costly
✅99% of developers still don't understand blockchain
✅Crypto-trading is a financial game
✅International blockchain protocol can help alleviate geopolitical conflicts and expedite blockchain adoption
✅Blockchain could become the second layer for our Internet to enable limitless IT systems to communicate with each other securely and at scale
Link to listen: visit TransformativePurpose.com

To receive a dose of dopamine, inspiration and new knowledge about how to become a better-self, follow Transformative Purpose
#blockchain #crypto #technology #inspiration #selfdevelopement #motivation #learning #podcast #transformativepurpose #ceo #mindset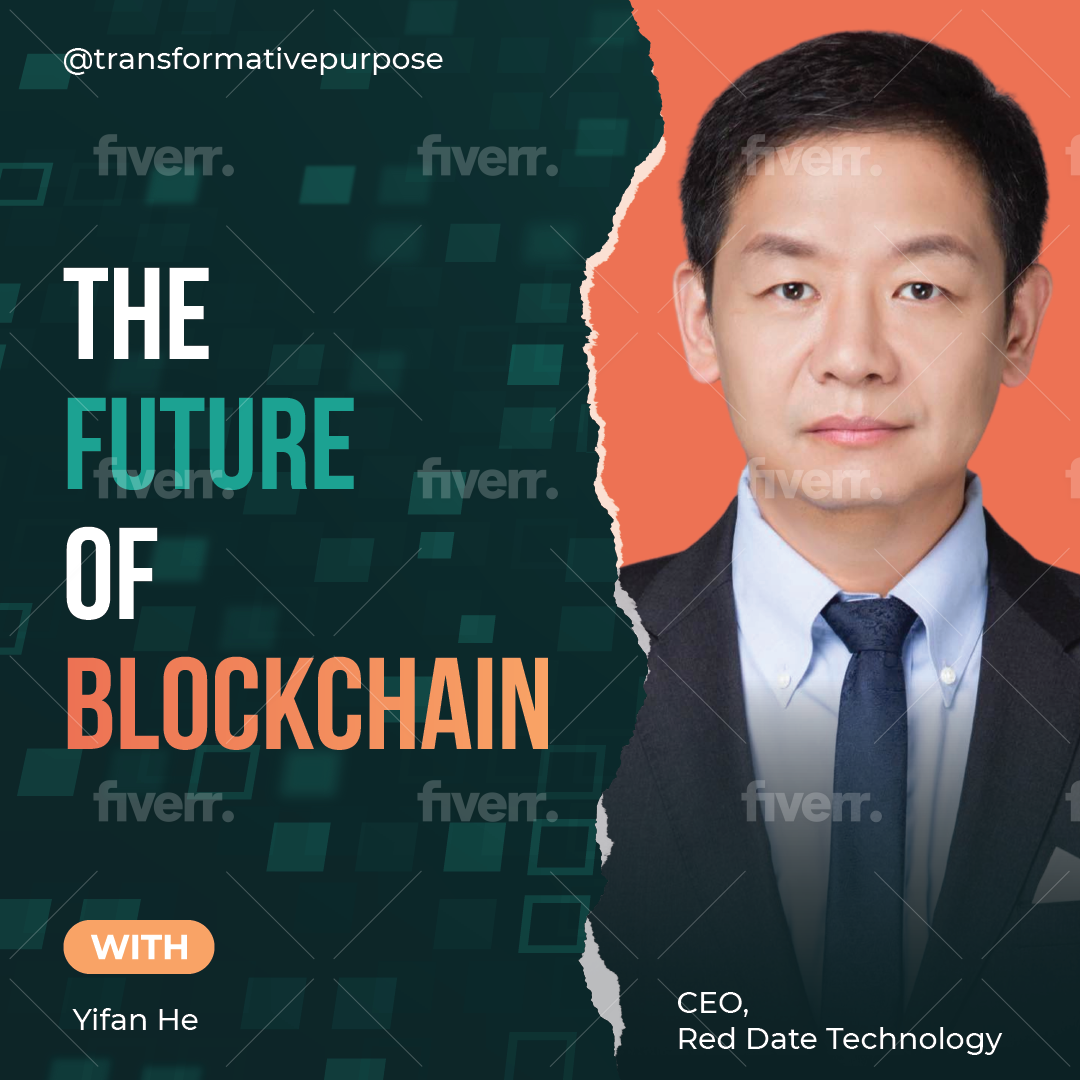 Enjoy this post?

Buy Aaron Pang a coffee