Why I do what I do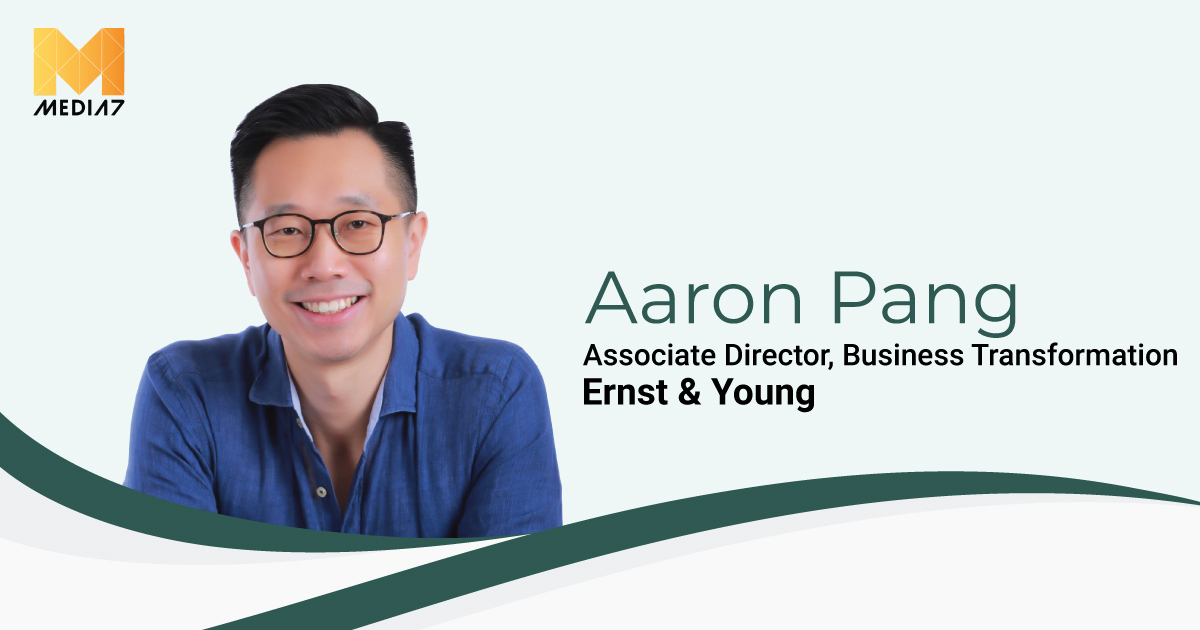 My line of work allows me to see the challenges technology brings. As we are more connected digitally, we are less connected with one another at a human level. Did you know that in every 40 seconds, someone will decide to end their life because they can't see hope?

Treasure every breath in life because someone else might not have a chance to. Learn to focus on the means and enjoy the discovery. Life is like a book. You don't know the next chapter that lies ahead of you. But what you do today, can influence the narrative of the next chapter.

Thank you for the recent Media 7 interview. Great questions and thank you for spreading positivity.

View more -
https://capital.report/thought-leader-on-deck/q-a-with-ernst-and-young-aaron-pang

#transformativepurpose
Enjoy this post?

Buy Aaron Pang a coffee