Mini Ritual ideas - How to use?
Mini Rituals is about making your own practice each day with mix & match mini videos, depending on your energy and available time.
Heres an example of a possible sequence, sign up to the membership now to gain full access to all content, members also get to request content too.
Combine M1RPP + M3EPP + B3E for an energising spine mobilising & chest opening 30 minute Mini Ritual. See how the reference codes work below.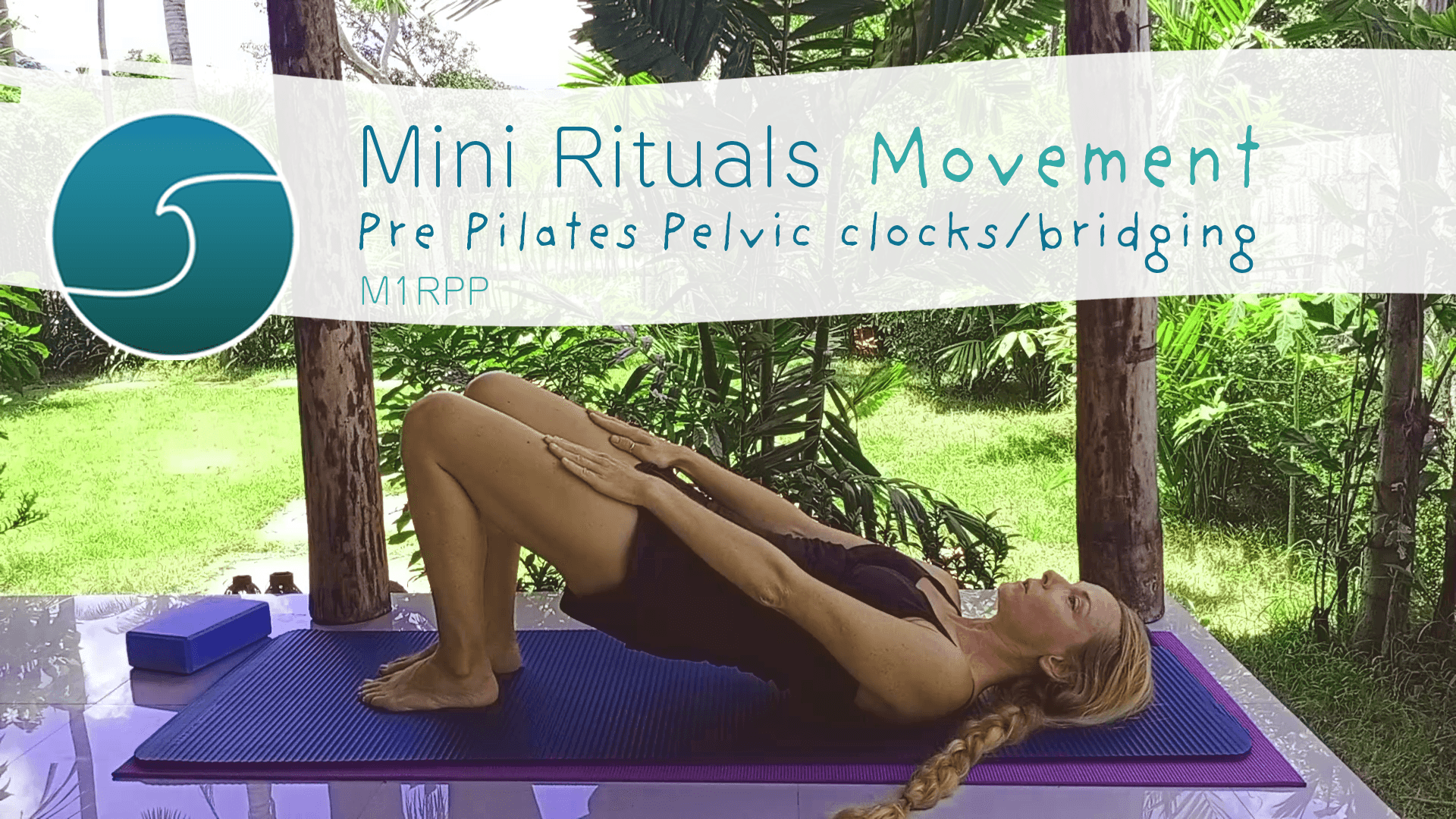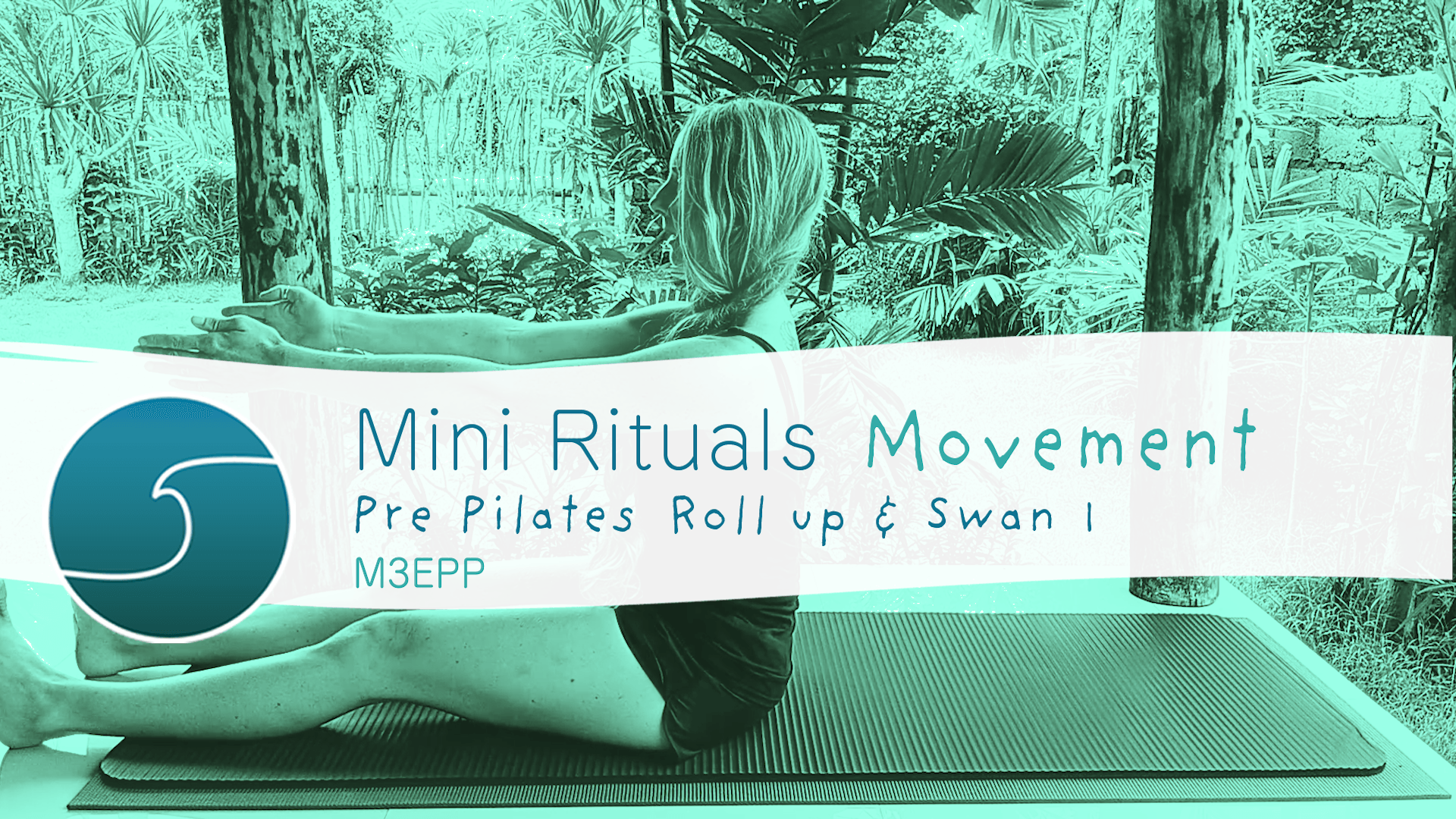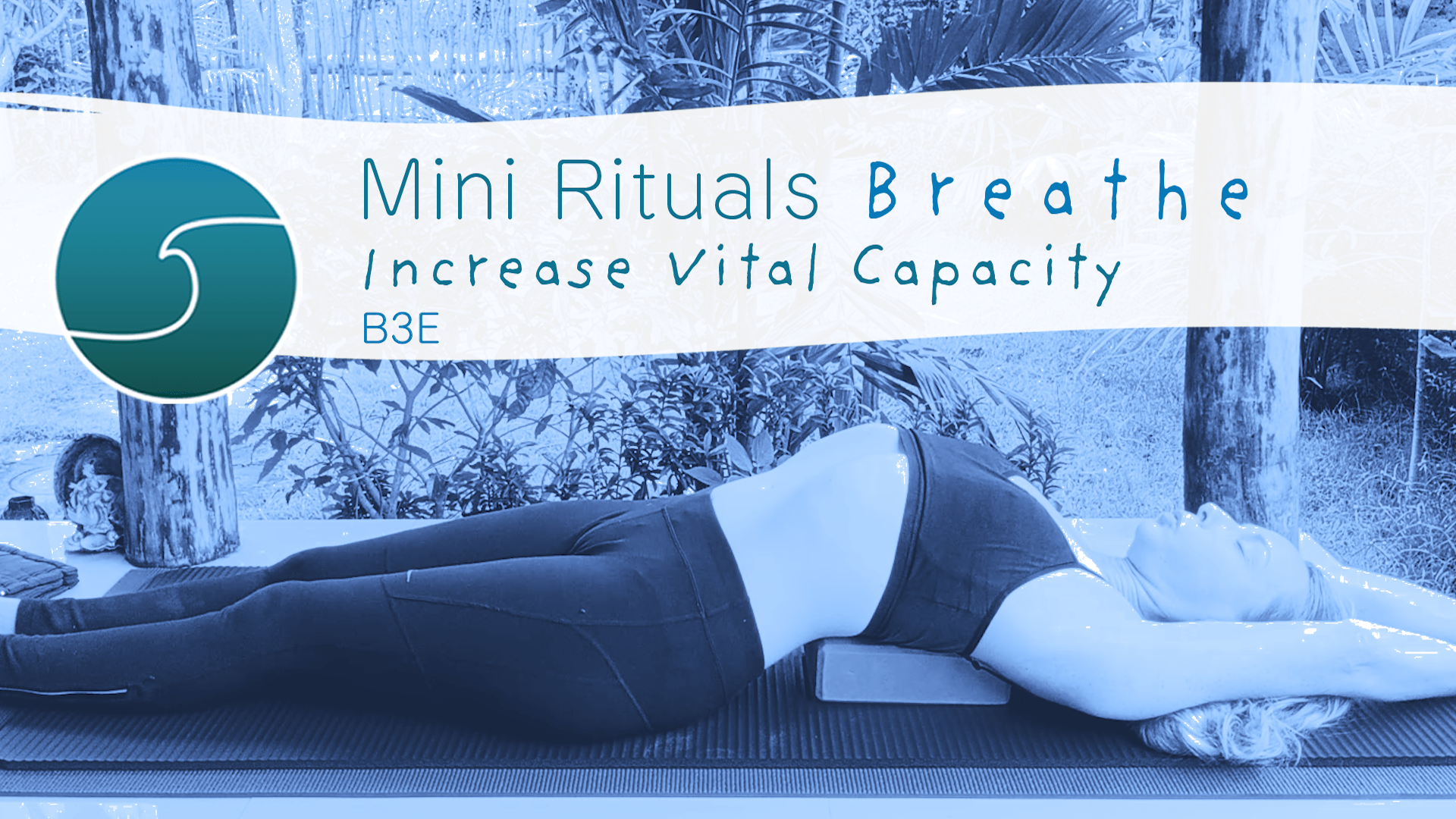 The videos are all coded for reference:
M = Movement (green covers)
MS= Mindset & Meditation (purple covers)
B= Breathe (blue covers)
E stands for energising and R is relaxing, PP is pre Pilates and these are great as warm ups.
M1RPP (M1; the first video in the movement series | R is relaxing sequence | PP is pre Pilates so gentle movements)
Enjoy this post?

Buy Above Below Freediving & Pilates a coffee