Rest & Dreams
Hello dear souls,

This post will be a bit different to my previous posts. An update is far due 😁
As some of you might know, my artist's and entrepreneurial adventure has adjusted to another rhythm. A rhythm that is way slower than at last year's pace. This slowing down allows me to connect with my flow again in a natural and authentic way. There were moments especially end of last year where I felt unhealthy pressure to produce something new or original within a certain time frame. To come up with the next best projects, products and things that would work and support me well financially. However this has exhausted me and my nervous system that I had to realign myself again. It has been five months now since I have felt this need for change. Surrendering to the time needed to rejuvenate and rest, free from (many) expectations, felt so welcome and nourished me deep into my bones. The relationship with my creativity has returned and even more profound than before. I feel forever grateful for my body's wisdom, telling me when to listen closely, and the courage to act on its urges.
Also, my birthday is in a month. In October I will gift myself my childhood dream.
🐬🌊 Swimming with wild and free dolphins in Sataya's "Dolphin Reef" 🐬🌊
For a week I will be staying with a small group on a boat. This lagoon in southern Egypt is an energetic site of power and a true oasis of peace and serenity. Amidst the clear turquoise water, I will allow myself to rocked on the boat and warmed by the sun. A daily swim with the free dolphins and discovering the most beautiful coral reefs. This vacation perspective already fills my heart with joy. Since I was a child I felt this strong connection with dolphins and whales. Now I get to meet them up really close, wild and free.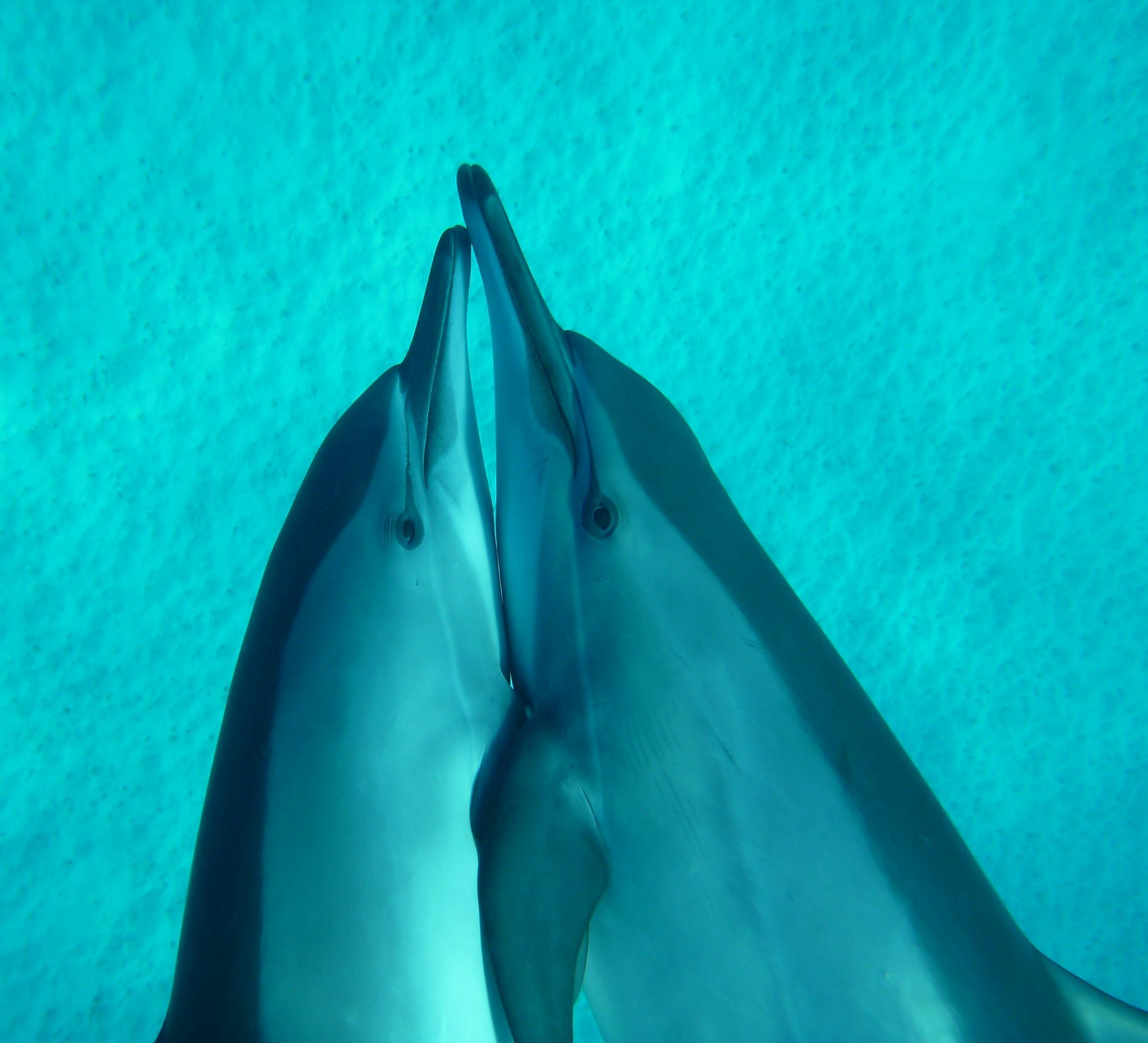 And I want to share this with you, because it is never too late to move towards a dream. Does money or resources form a problem? In one way or in multiple surprising ways, the means will find their way to you. Pure intention makes crazy things and dreams come true. Speak your childhood dream out loud to a close friend, share with a dear family member. Someone who is truly listening with an open heart, can really support you in a loving way.
I hope you find something inspiring in what I share today. Visuals of the trip will surely find its way here, so you get to partake in the joy and after glow as well. Gifts and donations are welcome here to support my journey. You can find more information on the trip I will join here (in Dutch only).
Thank you for reading this update and childhood dream of mine!
With lots of love,
Astrid Chamberland
Enjoy this post?

Buy Astrid Chamberland a tea