100 Podcast Downloads !!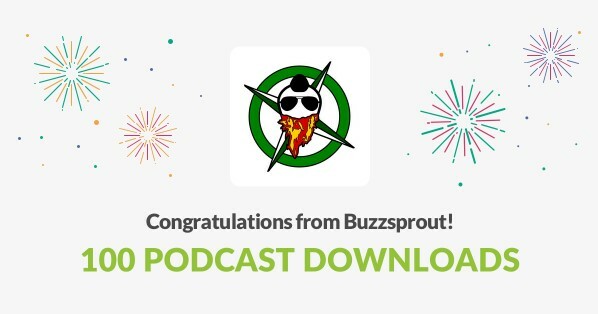 The first milestone of 100 downloads!!
Thank you everyone for listening and subscribing!
I just received this notification to say we have now crossed the 100 download mark. I hope this is the first of many and we can continue to grow and build on these humble beginnings.
Who knows what next... 1,000, 10,000, a community, a movement of more outdoor adventure?!
Enjoy this post?

Buy The Adventure Guy{de} a coffee