In for the duration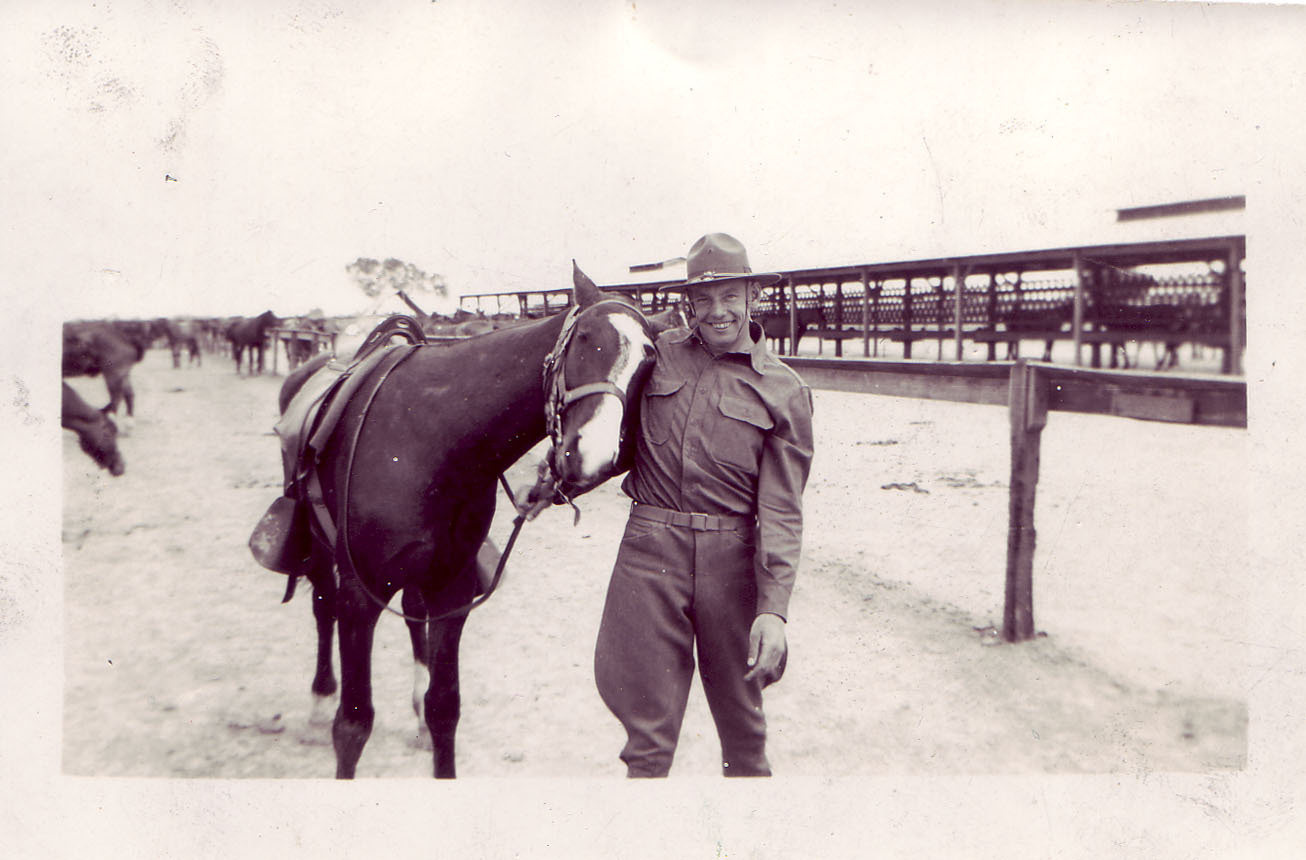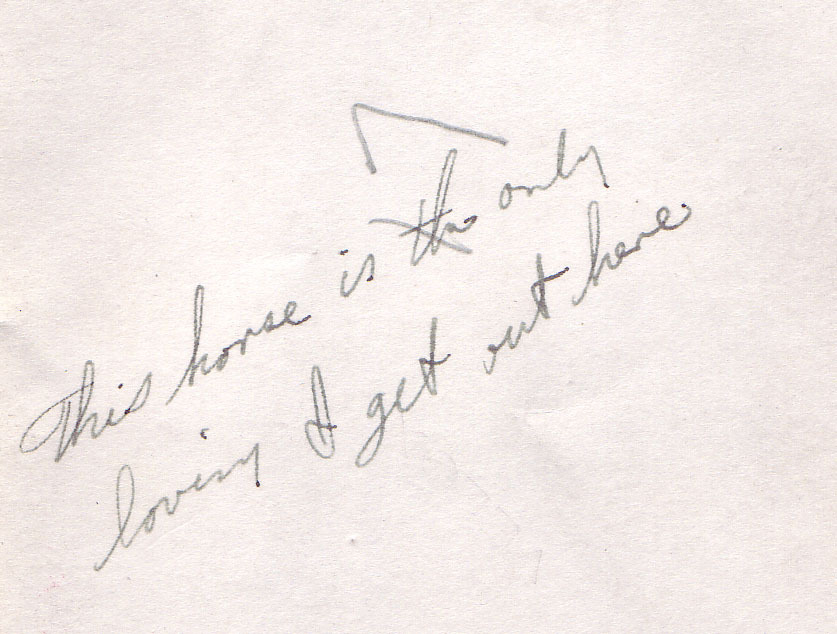 Art Horn, a trooper in the 11th Cavalry in 1941, sent this snapshot to his girlfriend with the above inscription on the back.
I'm Aaron Elson. I began recording the stories of World War II veterans more than 30 years ago. I launched one of the first web sites with sites with significant World War II content. My work has been used as source material in more than a dozen documentaries, including The Color of War and Patton 360, both of which have been shown on the History Channel.
I chose Buy Me a Coffee because I've probably drunk enough coffee while transcribing interviews to fill Lake Mead. Just an aside: I wrote a book about my father's tank battalion in 1994, and launched the web site in 1997. I created a page to market the book with the line "Come to the Oral History Bookstore, where the prices are reasonable and the coffee is free." Now how the heck am I supposed to give out free coffee on the Internet? So I went to Costco and bought a box of 10-cup packets of coffee grinds and included one whenever someone purchased a book. It worked for a while, but then I discovered that coffee was placed in envelopes to fool the drug-sniffing dogs when cocaine was sent through the mail.
Art Horn is one of the veterans I interviewed. His girlfriend, Margaret, joined him in California and they were married in late November of 1941. He only had a few more weeks to serve, and they planned to take their honeymoon in California and return to Chicago. On December 7, when Pearl Harbor was attacked, Horn's one year of service became "for the duration plus six months."
Thank you for reading. If you like listening to veterans telling stories, I hope you'll check out my podcast, War As My Father's Tank Battalion Knew It, a podcast about the 712th Tank Battalion in particular and World War II in general.
Enjoy this post?

Buy Aaron a coffee