Ask and It Is Given
Ascension Vlog by Aeryn North 2022-02-04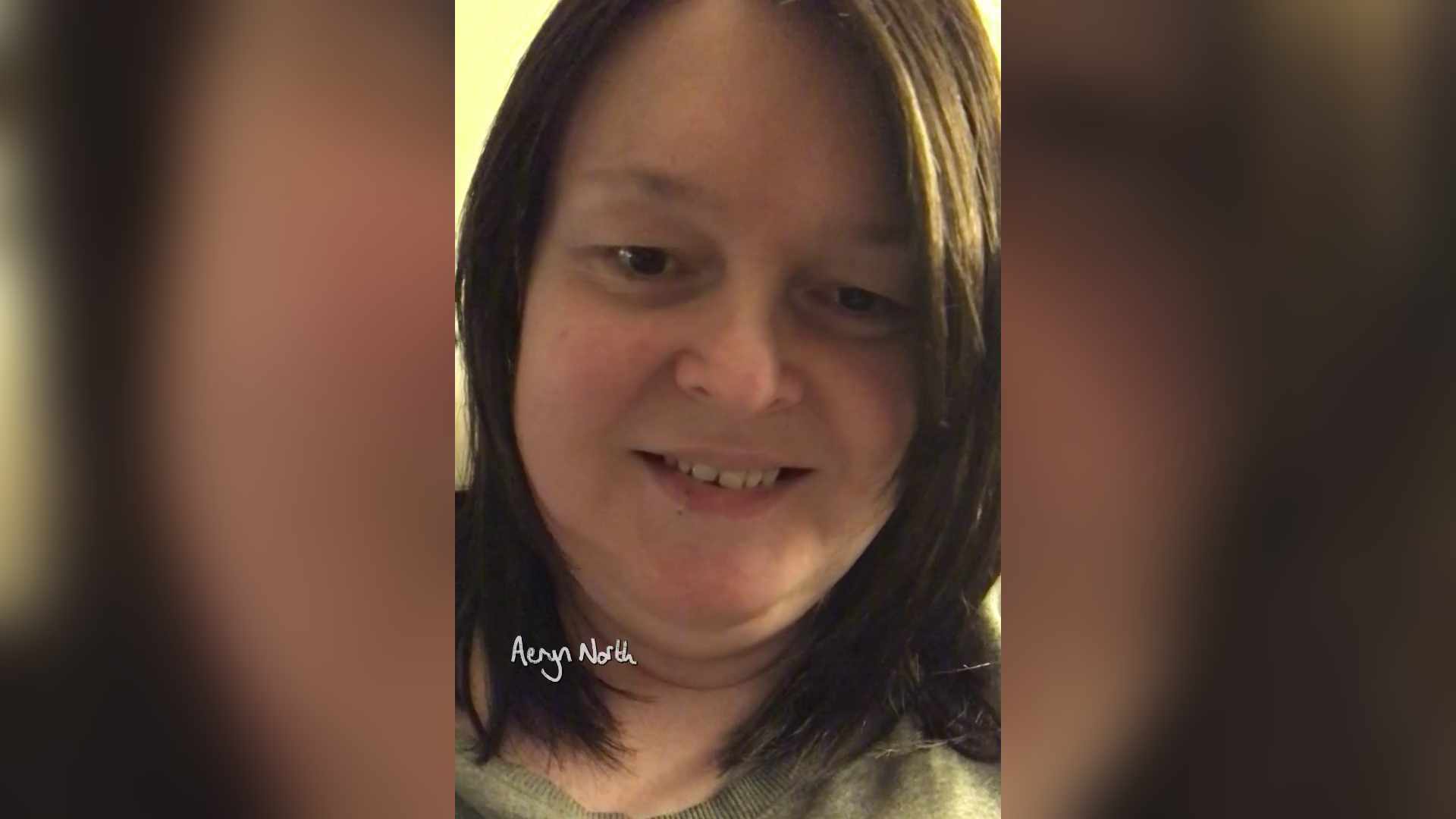 A late night ascension vlog about the trauma of Humanity. We are being called to be extra gentle with ourselves and each other. Because right now, humans are facing their trauma and responding harshly. It's all just part of the journey. We are learning to be gentle.
Recorded 2022-02-04 23:22
Watch
YouTube: https://youtu.be/0yuMsU2cPmE
Instagram: https://www.instagram.com/tv/CZmYIP0rWLr/
Facebook: https://www.facebook.com/aerynnorth/videos/3146126378978363
Enjoy this post?

Buy Aeryn North a coffee