Healing The Need For Validation. Love Leads The Way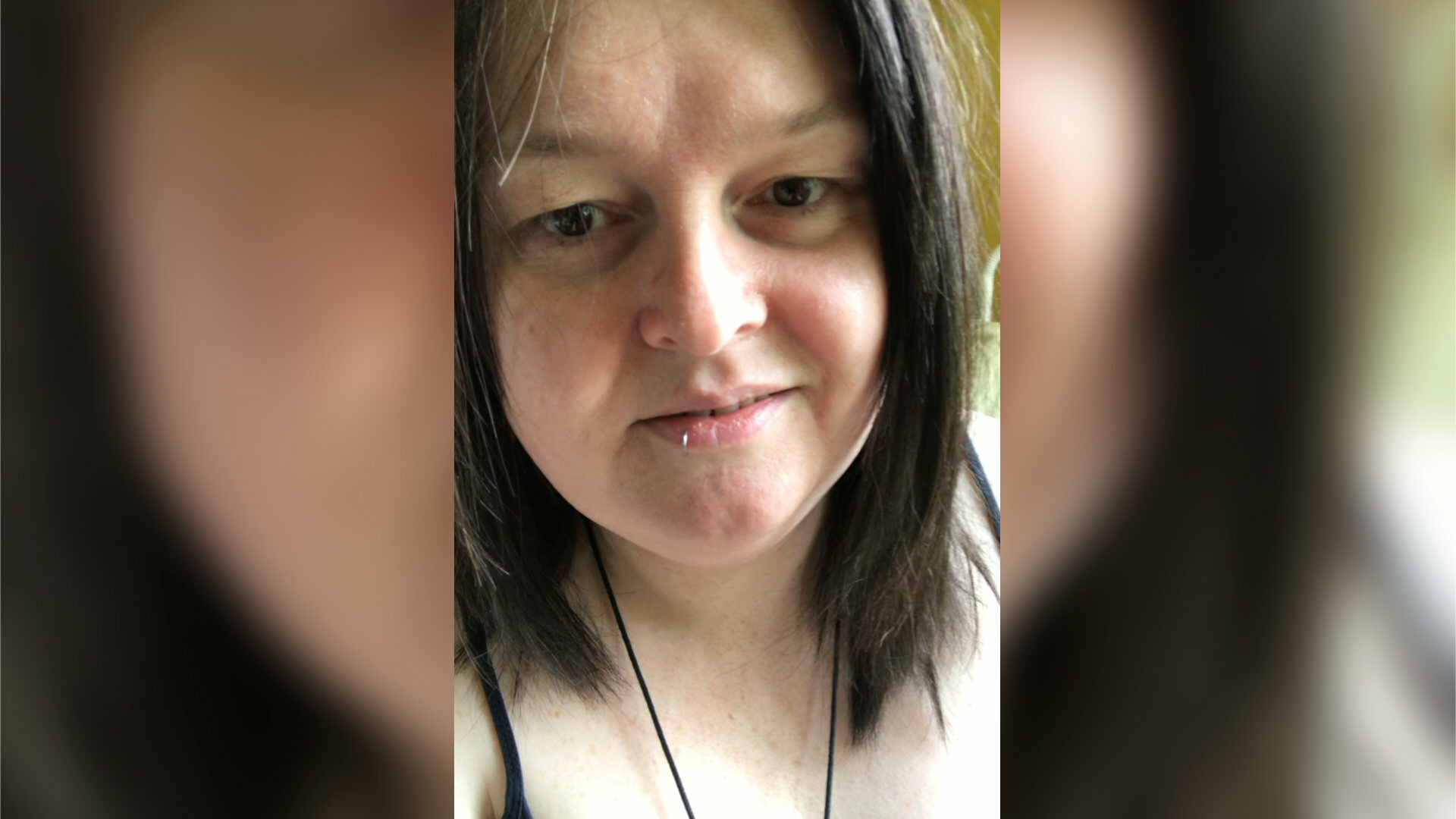 A vlog. Learning to self-validate through isolation (a strong theme right now). And do we even need validation when we recognise Love directly through presence? Can we let go of figuring this all out, when Love is already leading the way? And do we need saviours, or saviour stories? Control programs are lifting.
Watch on YouTube | Facebook | Instagram
A vlog by Aeryn North 2021-10-20 12:03. #Ascension #Validation #SelfCare #Presence #Love #Saviours #Control
#YouArePerfect #YouAreLove #YouAreHere #LoveValidatesYou
Enjoy this post?

Buy Aeryn North a coffee