Spiritual Ego, Reclaiming The Light, Boundless Love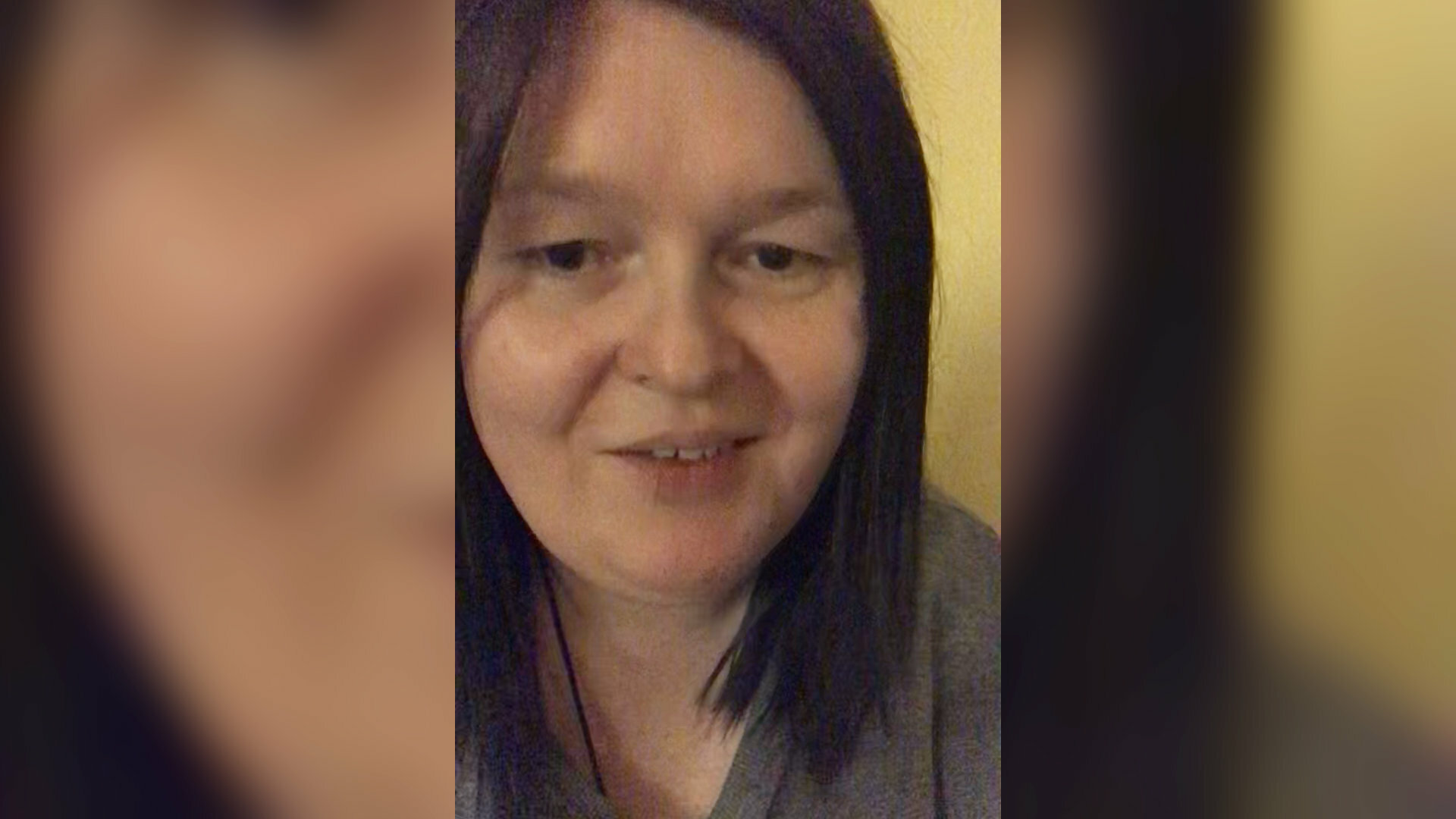 A vlog about 2021, October, trauma work, ego, the personal self, commitment, cutting cords, refining spiritual practice, appreciating that we are rocking this ascension, it's all inside us..
I teach as a story teller, these are my experiences. Interpret them how you wish. Subscribe to my blog (in progress) on link :) By Aeryn North 2021-10-13 22:24 #Ascension #Commitment #Love #SpiritualEgo #Gurus #FreeWill #Surrender #FalseLight #Awakening #TheMatrix #Vlog
Enjoy this post?

Buy Aeryn North a coffee