Shuffled Nightmares, now on Android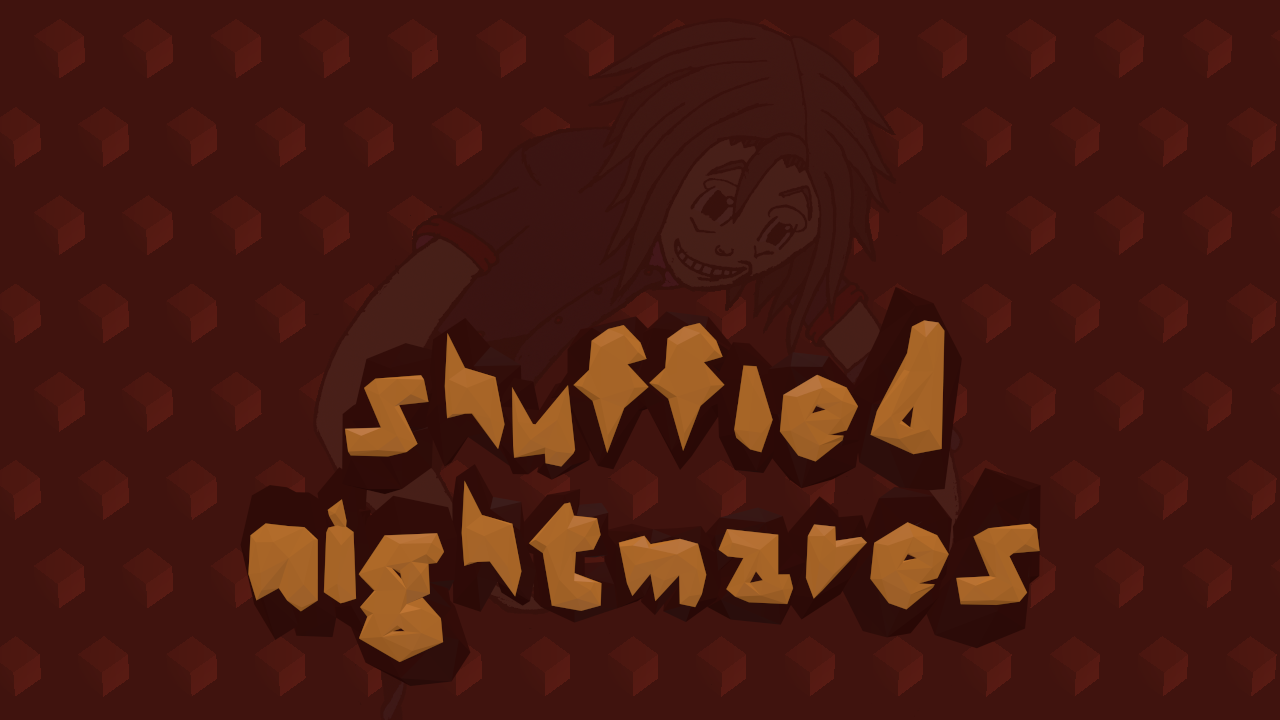 After spending more time than I would like to admit, I've just uploaded the first android port of "Shuffled Nightmares".
This is a one to one port of the PC projects. It has been tested on a variety of devices, including phones and tablets. It also has a demo version available, which can be used to confirm if it works as expected on a specific device, and get an idea of what the game is about.
Check it out on Google Play: https://play.google.com/store/apps/details?id=org.darkdimension.shuffled_nightmares
Enjoy this post?

Buy Afloofdev a coffee