"The Jacko Stream" Vindictale up on Pixiv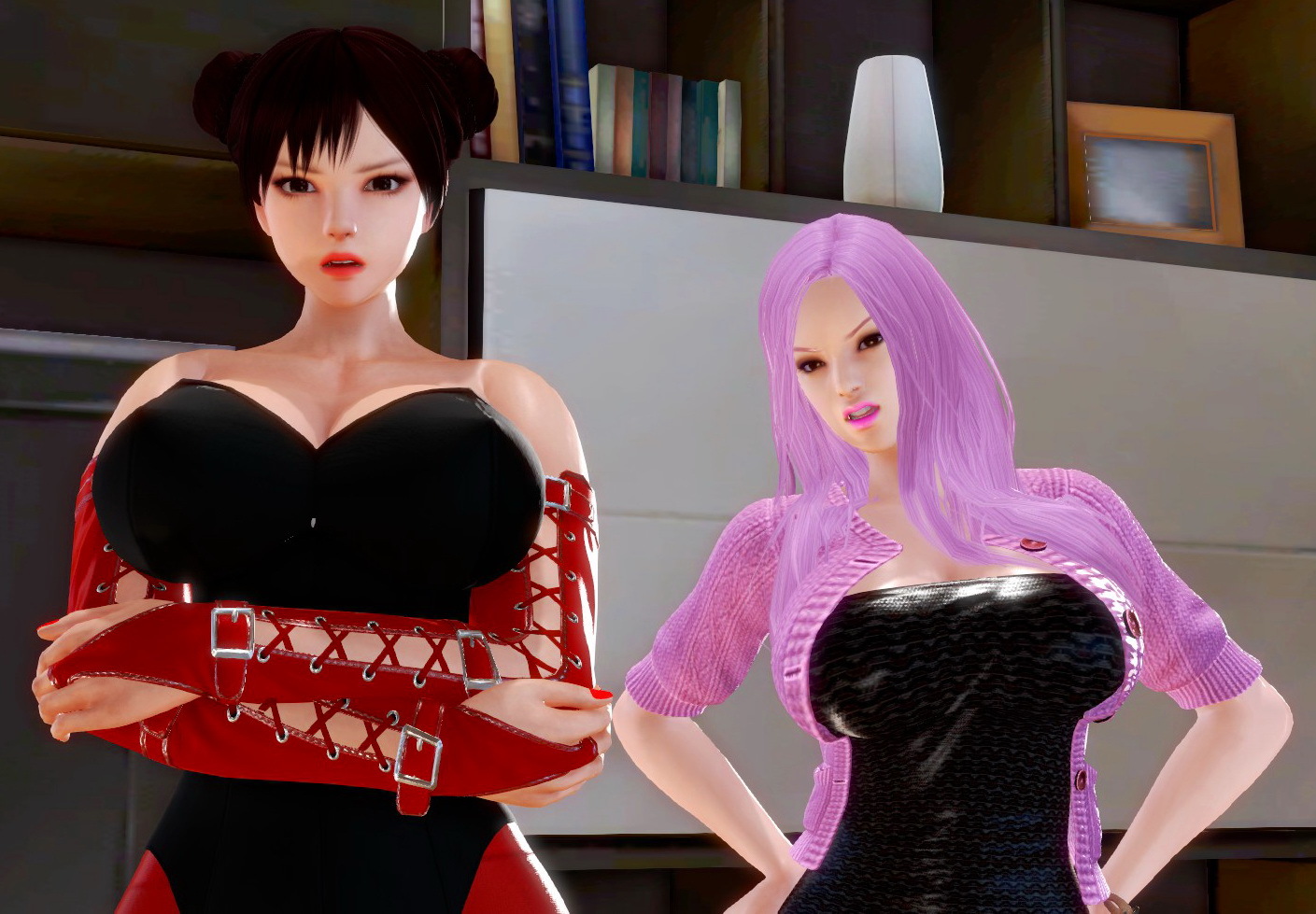 Why are my friends so ticked off at me? Find out in the first of our Vindictales, "The Jacko Stream," in which I try to have fun with this Jacko Pose thing while I still can... I'm quite timely, aren't I?
Find the comic here: https://www.pixiv.net/en/artworks/93691929
Enjoy this post?

Buy Agent Helix a drink