Aimee's Free Thinking Course video series is now live!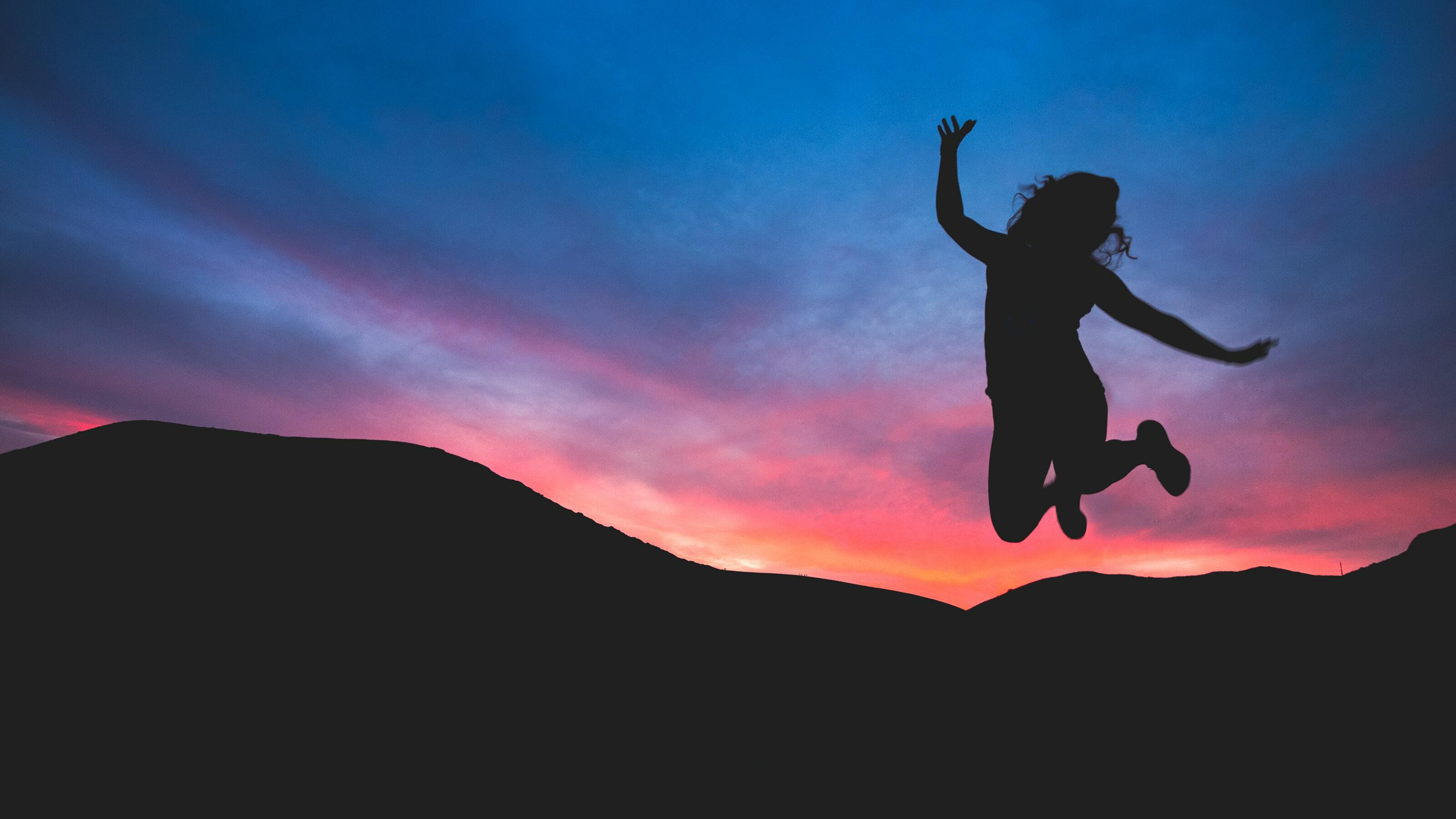 Photo by Austin Schmid on Unsplash
Hello!
I am happy to announce that the recorded Free Thinking video series course is up and available for purchase on Vimeo OTT's platform.
You can now begin watching the 11-video series.
Suitable for ages 12 and older, depending on the aptitude of the learner. However, I request that for all children under the age of 16, a parent or legal guardian be responsible for purchasing and reviewing the product prior to the child's viewing.
Stay subscribed here to find out about the weekly live Free Thinking sessions on Zoom. During this time, you can ask questions, discuss, debate and explore.
To view the online course, visit here.
Any questions can be sent to [email protected].
Thank you!
Best Wishes,
Aimee
Enjoy this post?

Buy Aimee's Free Thinking a book