Hello!
Happy holiday season 🎉
If you'd like to receive a Learning ReImagined Network postcard in the mail, please email me your address and you'll receive one for Christmas ⛄🎄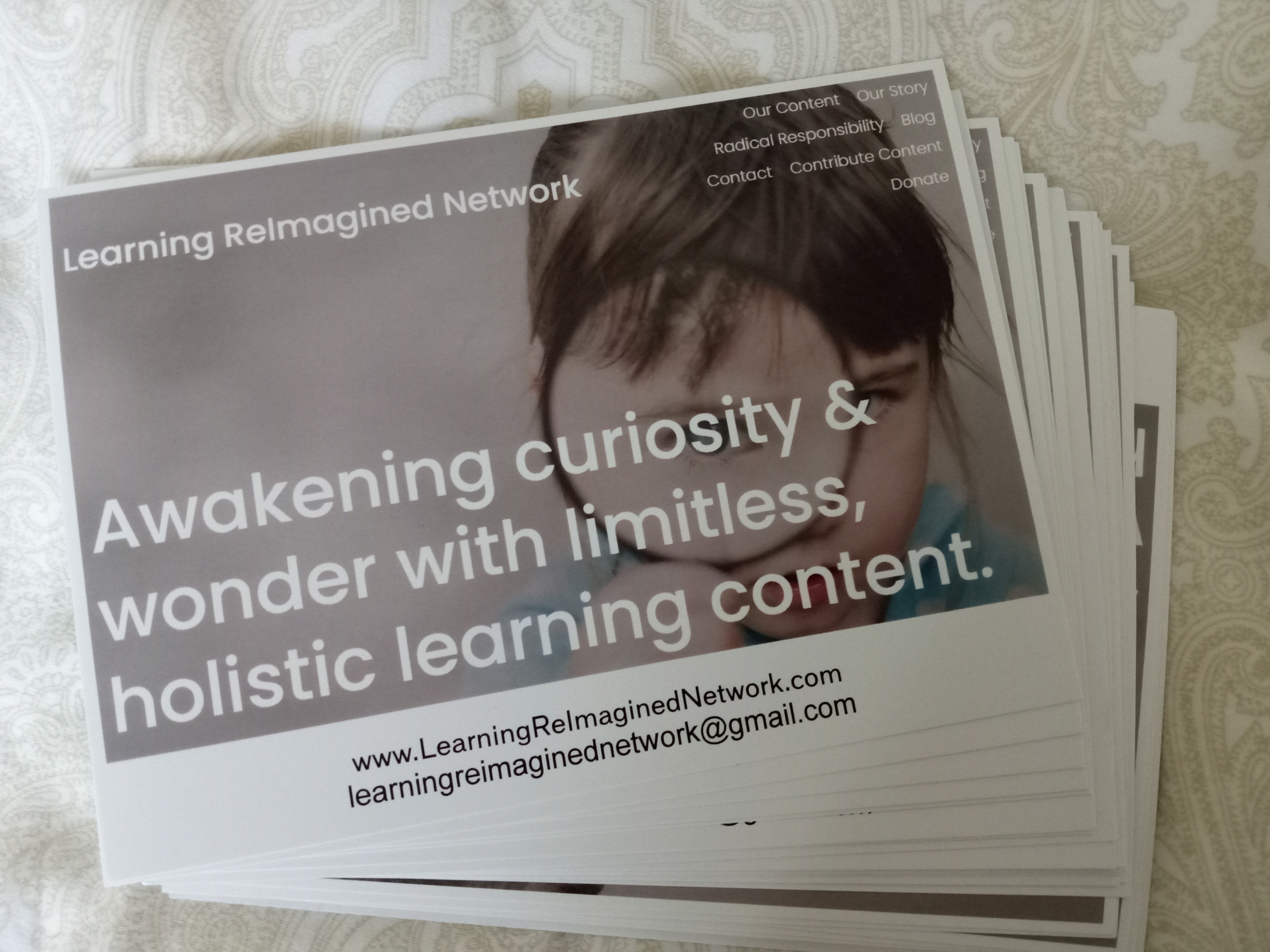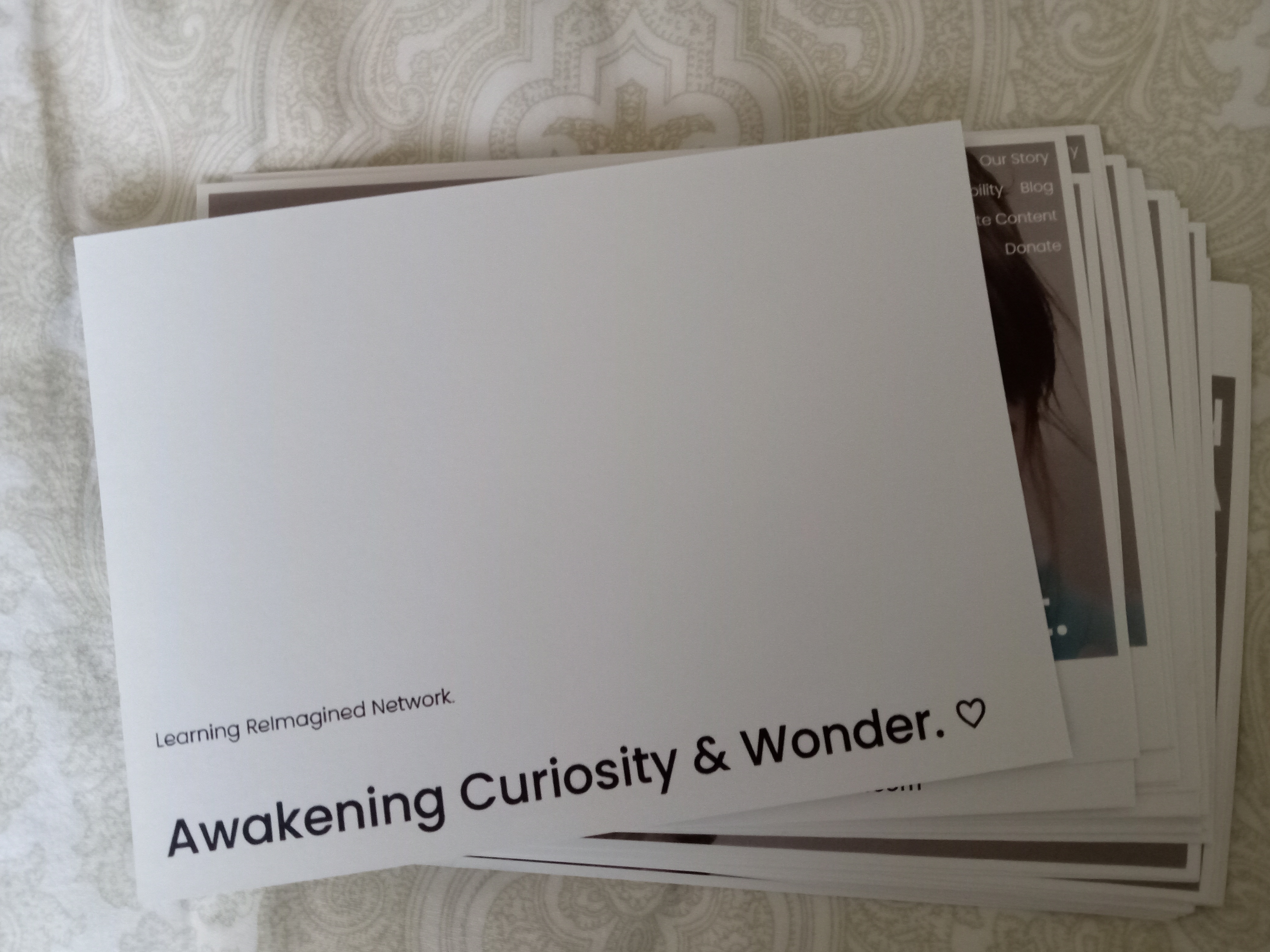 Consider donating $5 to the Learning ReImagined Network website, or support my work by Buying Me a Book or becoming a member of my Buy Me A Coffee page. Memberships range from $5/month to $100/month. View each membership level to learn more about the benefits you'll receive.
Happy holidays!
Aimee