Hello!
Thank you for supporting my work in the past. I recently had to take a hiatus, but I am currently uploading the videos for the online Free Thinking Course. I am excited to get this published and made available.
Below are the starting slides for each of the presentations: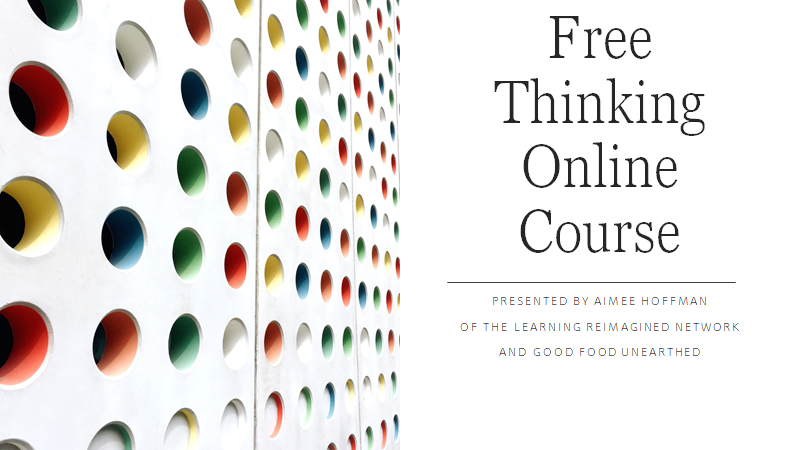 Thank you for your patience!
Best Wishes,
Aimee