This Week's Events & The Free Thinking Online Course
Hello!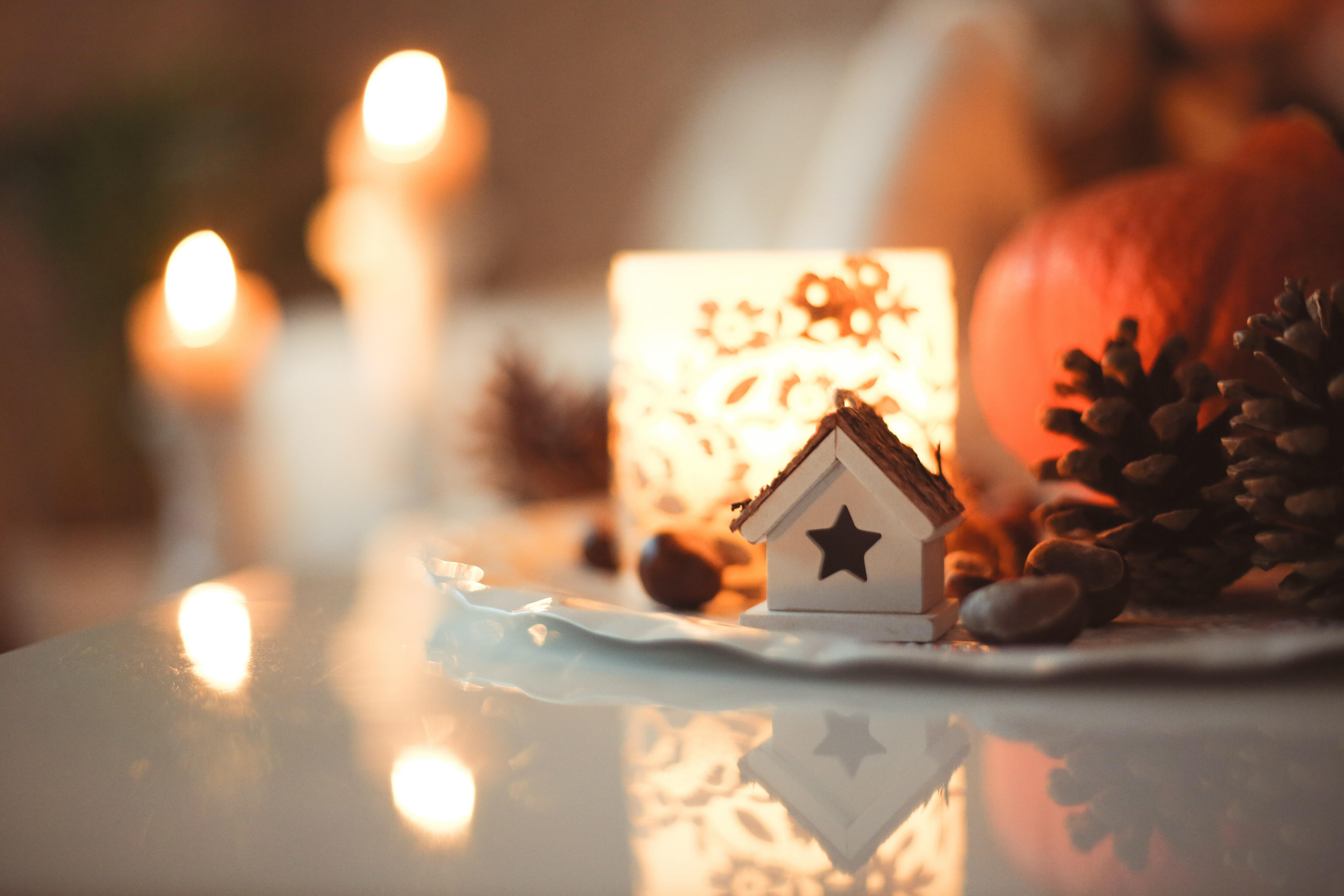 Photo by Sweta Meininger on Unsplash
The holidays are here, and I just want to sincerely thank all of you for supporting this work and its continued growth. I could not have done it without you!
And I would especially like to thank the kids who have been attending the live online sessions with me over the past year, the newcomers and the veterans. You give me inspiration every day, and encourage me to learn more about the world. I hope the sessions we have had have been an inspiration for you, as well!
This week's live online sessions are as follows:
*Note: Don't worry if you haven't read the books! We're finishing up this period and starting a new one in January, with new books. All that is required is that you have an interest in the books, know the title and gist of the book to have a good starting point, and a curious mind.
***
The Free Thinking Online Course (for ages 11 to As Old As You Can Get!)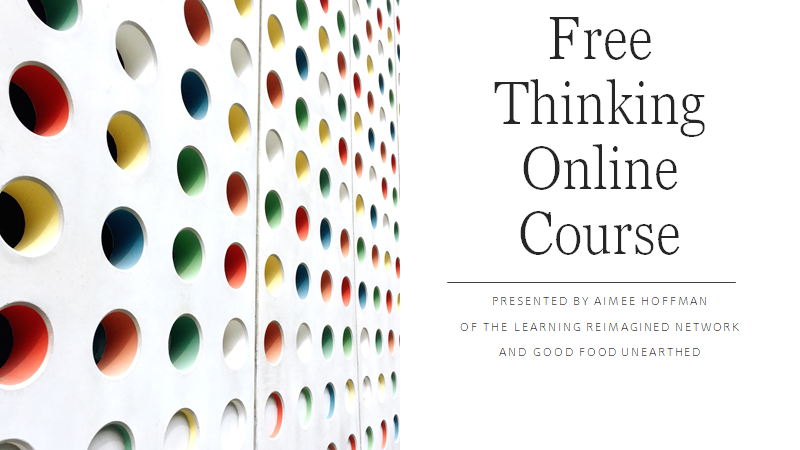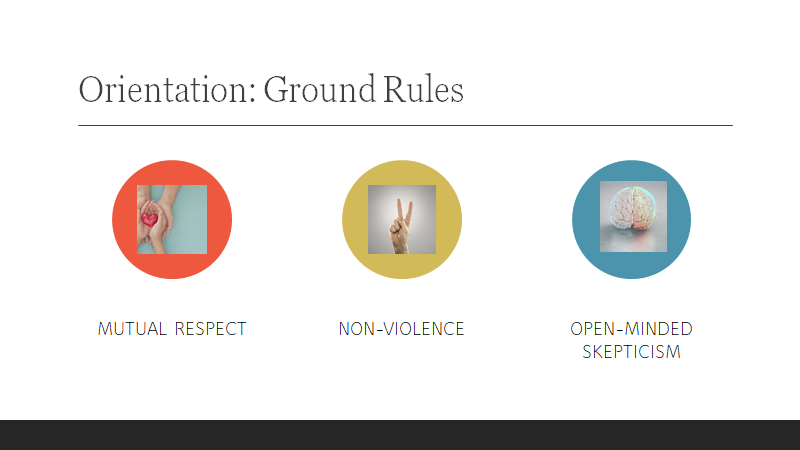 Available January 2022!
I am in the process of recording the video presentations and creating a platform to access the course on the Learning ReImagined Network website.
The entire course is composed of 10 full presentations.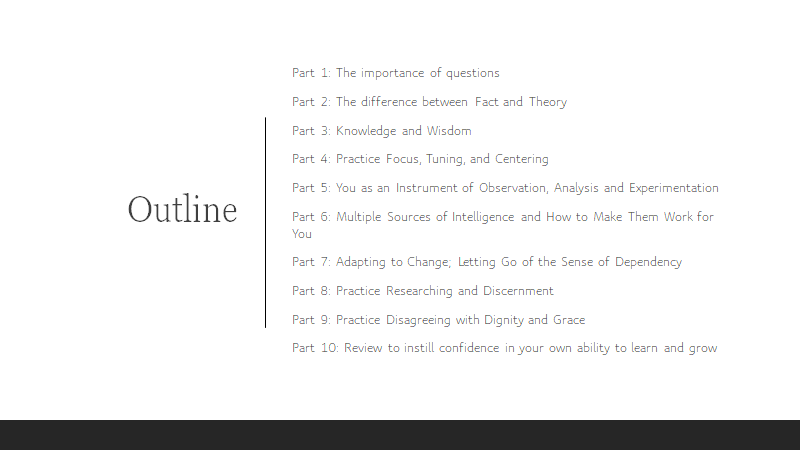 Lifetime access to the entire course will be available with a one-time purchase of $295.00.
If you would like to be notified as soon as the course becomes available, please email <156>[email protected]. Subject of the email: I would like to be notified about the Free Thinking Online Course.
***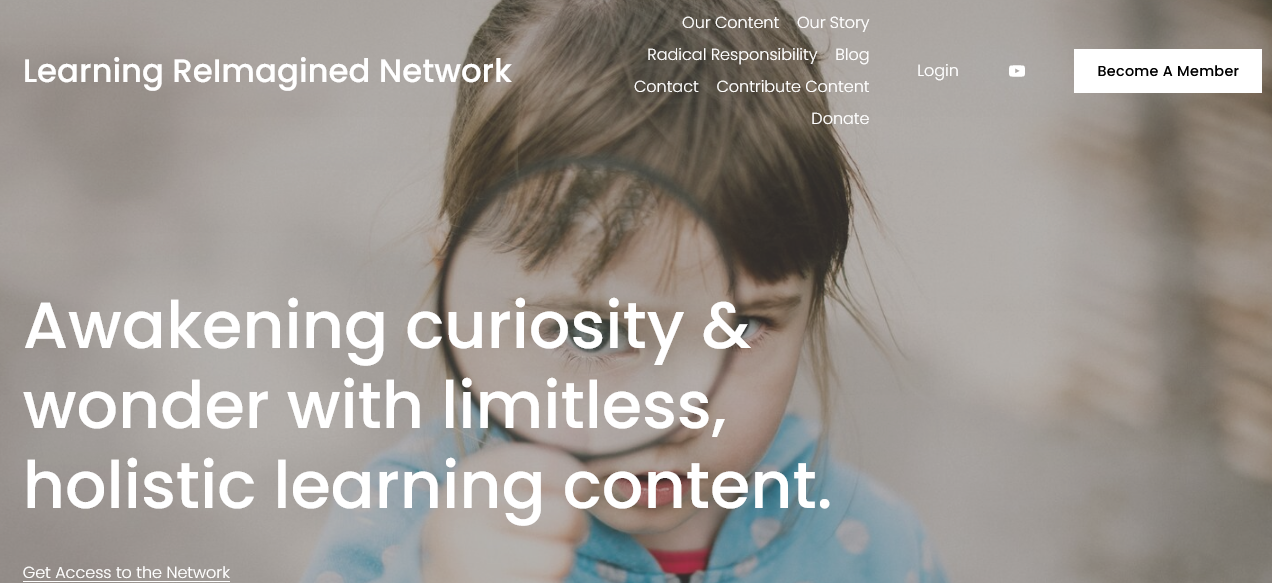 Wouldn't it be wonderful to have access to a directory of amazing learning content created by people who love to learn? Online and in-person content, from learning pods to webinars, from outdoor adventures to tutoring on specific subjects--a parent, educator or older child who is ready to, can create their own learning experiences a la carte.
This is the dream of the Learning ReImagined Network. We aim to be a hub, a one-stop shop, where anyone can become a member and gain access to wide network of learning content creators and build their own learning curriculum from there.
For example, as a parent, I could sign up my kids for Free Thinking sessions on Mondays and Tuesdays, book clubs on Saturdays, Genius Hour with Bonnie on Wednesdays, purchase the Messages of Trust video series on how to work well with animals, utilize the Youtube video playlists and recommended reading lists, schedule a consultation with Raine to learn how I can better set up a conducive learning environment for younger children, join the Parents' Discord group, attend bi-monthly group Creative Learning meetings on Zoom, and more.
Some of our Learning ReImagined Network contributors offer coaching for self-guided learning in high school, health and nutrition courses, research and writing courses, nature journaling, and more.
Our concept of "Educator" is not defined by whether or not you went to school to become a teacher, but whether or not you have valuable content you've created. Everyone has something to share of value. Did you create a video series of how-tos on your passion? Or a one-time webinar? Or an online game to teach about handling finances? Or do you offer guided woodland tours in person? Survivalist workshops? Pregnancy and homebirth educational workshops? Mentorships?
-Why not send your awesome content our way to be considered as an addition to the Network?
-Become a member today and gain full access to our network. Your monthly or annual payment goes into growing the network and maintaining operating costs.
-Donate! If you don't feel like you personally need access to the Network but would like to support us anyway, consider giving us a donation. We accept cash, postal money orders, and online payments.
-Thank you to all current members for your support!
Best Wishes,
Aimee
Enjoy this post?

Buy Aimee's Free Thinking a book