This Week's Online Sessions & More
Hello!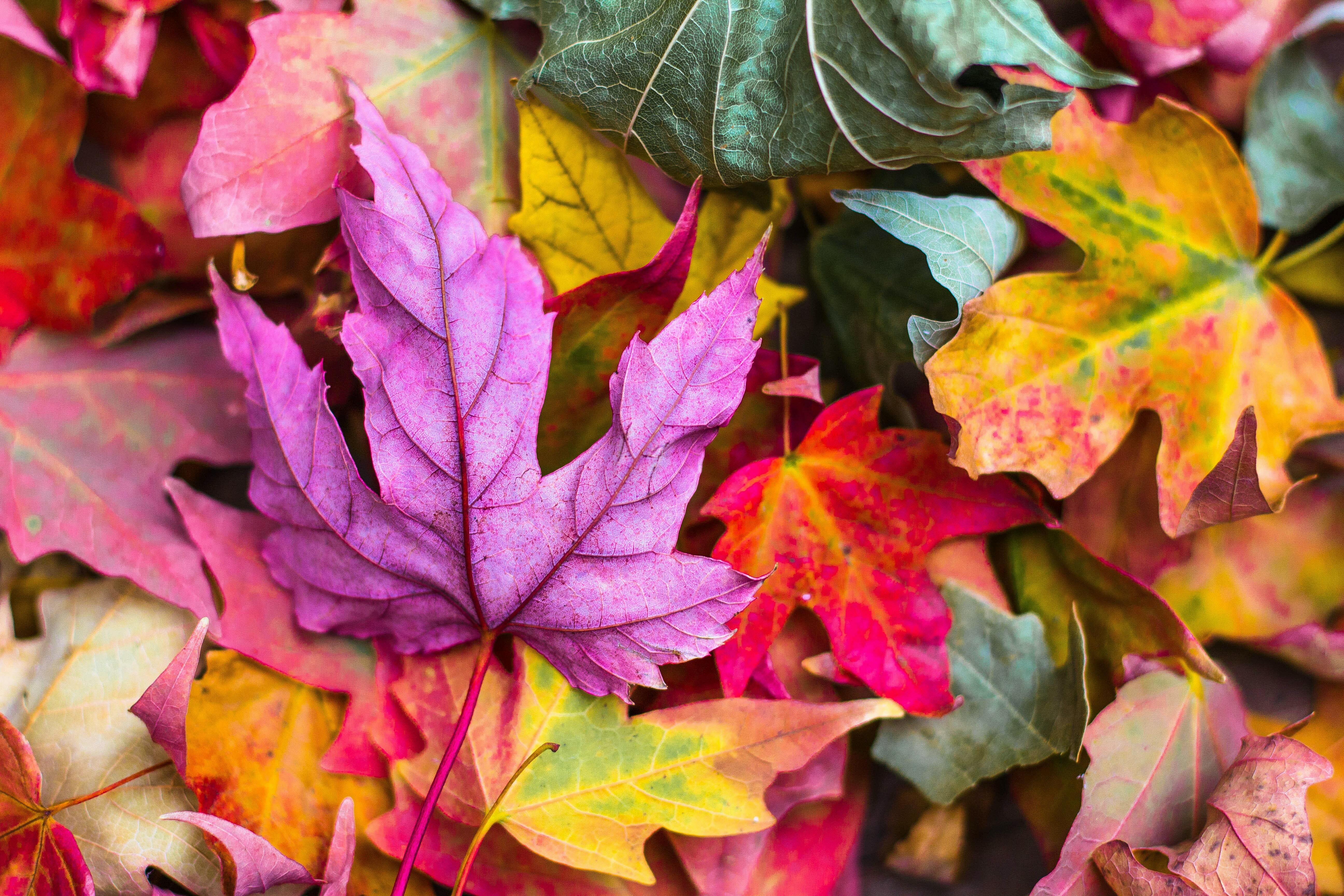 Photo by Jeremy Thomas on Unsplash
Welcome to the lovely season of autumn!
The Learning ReImagined Network website is nearly one-month old, and we are so happy to be providing a space for kids, parents and educators to connect and create their own amazing learning experiences together.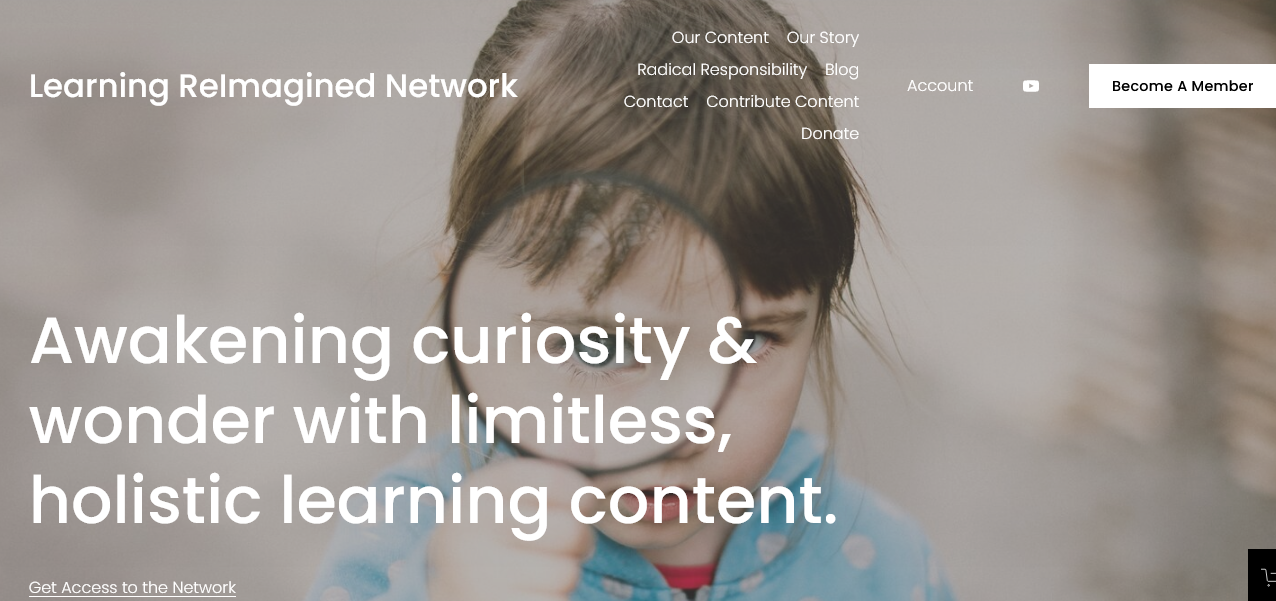 Join now for 1-week FREE to see what we have on offer.
Consider becoming a contributor and connect to an audience that is looking for alternatives outside of the current systems. We are especially interested in people offering learning content that empowers and inspires children of all ages to become self-guided, lifelong learners, confident in their own abilities to learn from their life experiences. We are also interested in content that supports parents in assisting their children in learning, since no one should have to do it alone and, yes, it does take a tribe to raise a child.
Subscribe to our newsletter to learn about newly added content and expand your own network of learning.
Subscribe to our YouTube Channel for playlists of amazing videos and soon-to-come interviews featuring some of our educators and learning content.
As for my own online sessions this week, here are the following links to book in (booking must occur at least 24 hours before a scheduled session):
Free Thinking for Kids (ages 11-19): https://calendly.com/aimeelearningreimaginednetwork/free-thinking-for-kids-live-sessions

Storytellers' Circle for Kids (ages 10 and under): https://calendly.com/aimeelearningreimaginednetwork/storytellers-circle-for-kids

Creative Learning Bi-Weekly Meeting for Parents & Educators: https://calendly.com/aimeelearningreimaginednetwork/creative-education-with-parents
Remember to check out our books for autumn reading in our book clubs here. Free for members here as well as Learning ReImagined Network members. $5/session for non-members. Our online meetings are every other Saturday.
Best Wishes,
Aimee
Enjoy this post?

Buy Aimee's Free Thinking a book