Sneak Peak at Custom Pairer
Hey guys!
Lately I have been putting s lot of effort in developing a native Android App which implements pairing flow for Merissa Devices: Custom Pairer. It's still work in progress, but the first Alpha release is almost ready. Courious, uh?
Have a look at these!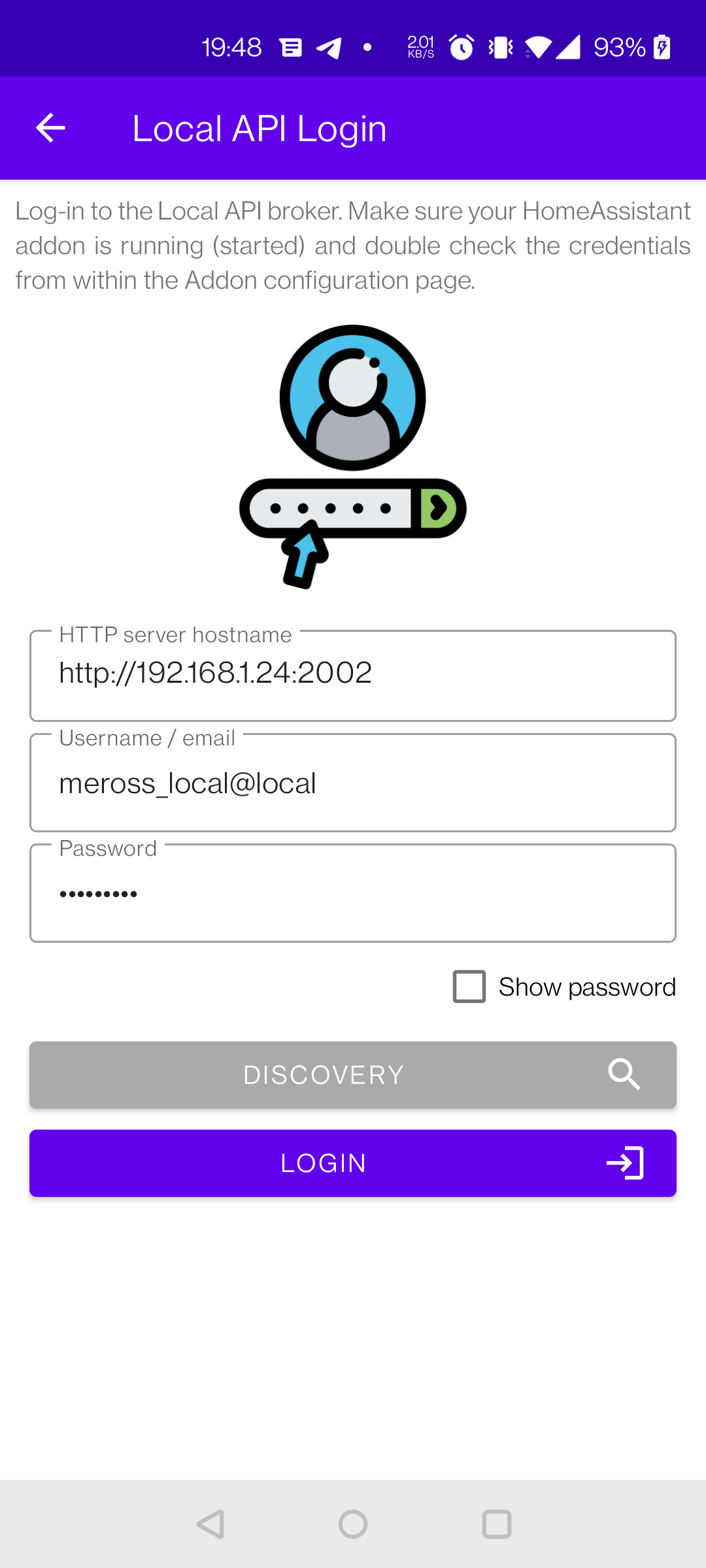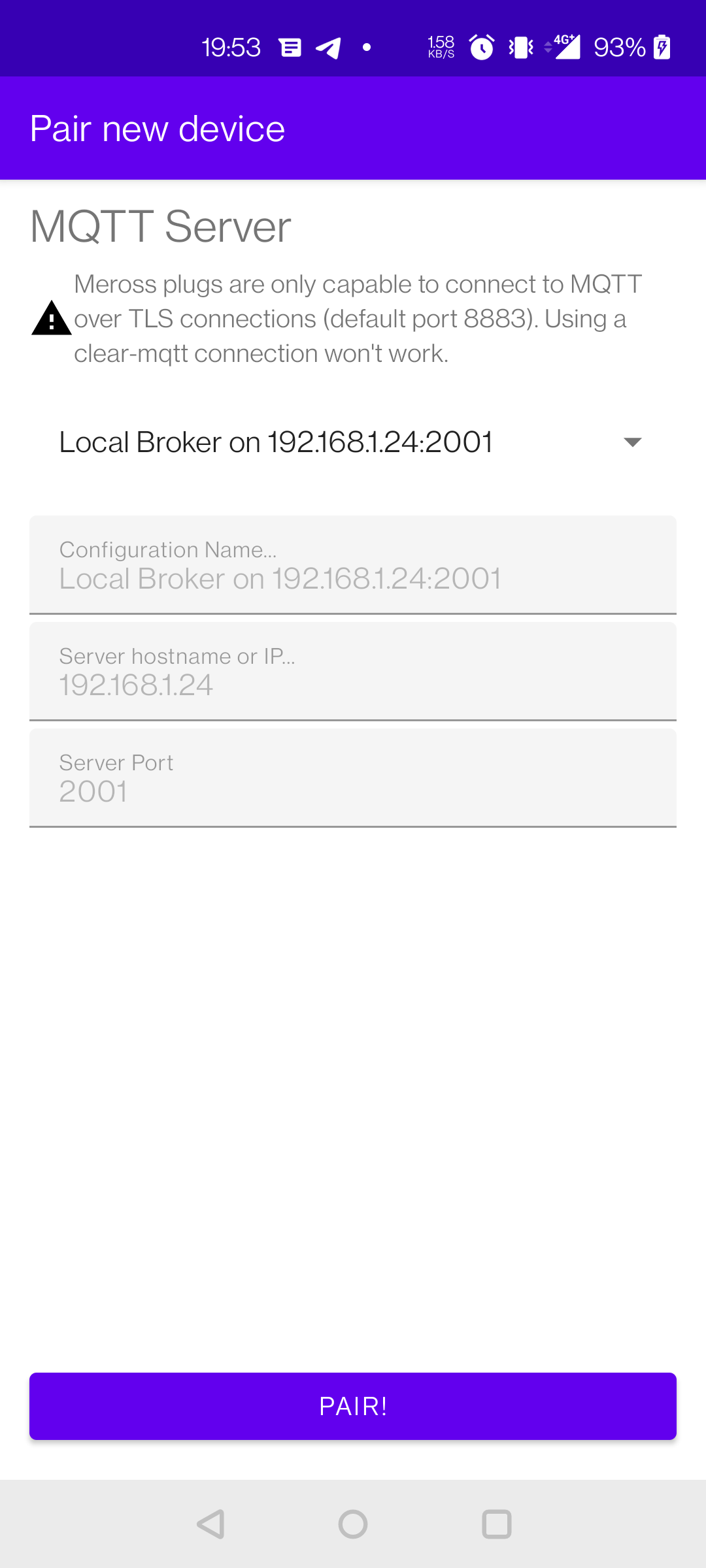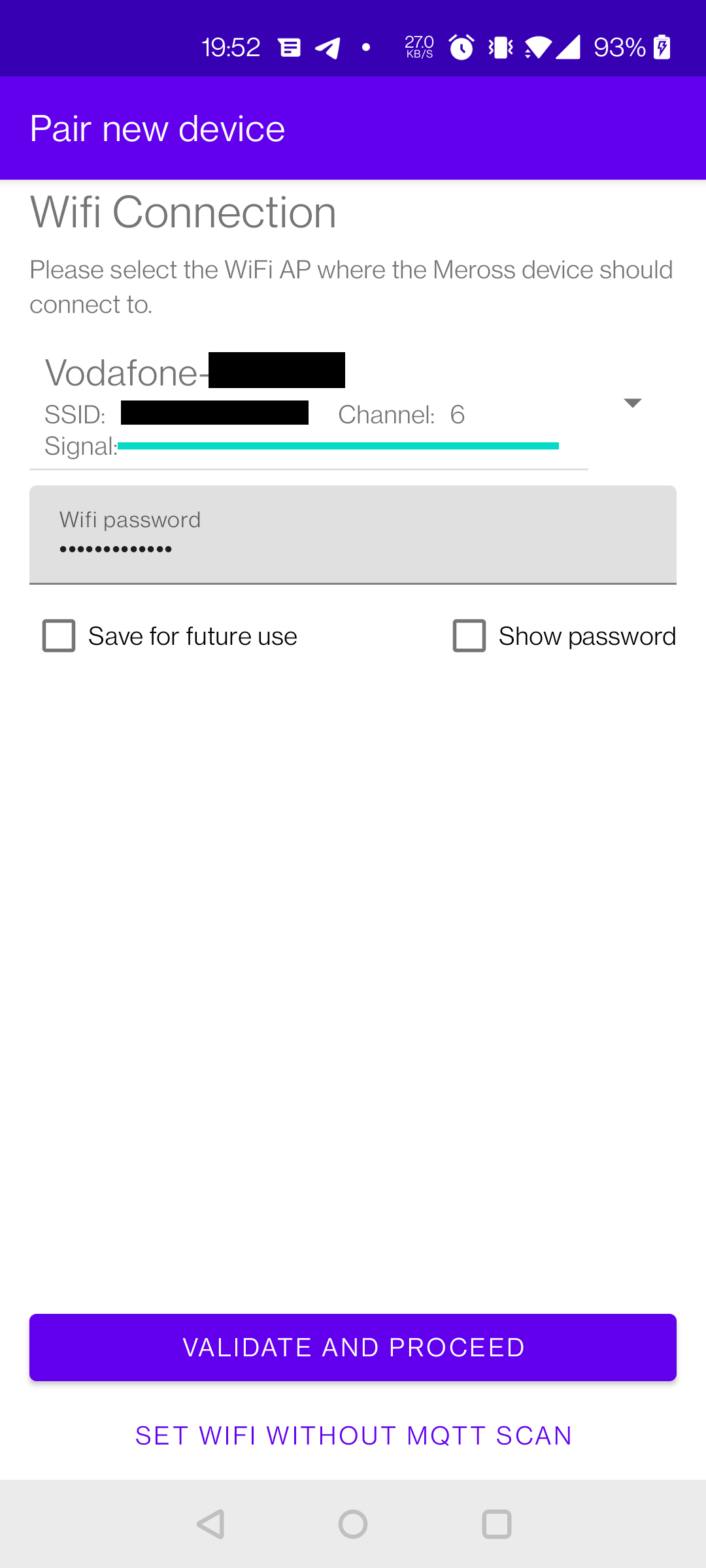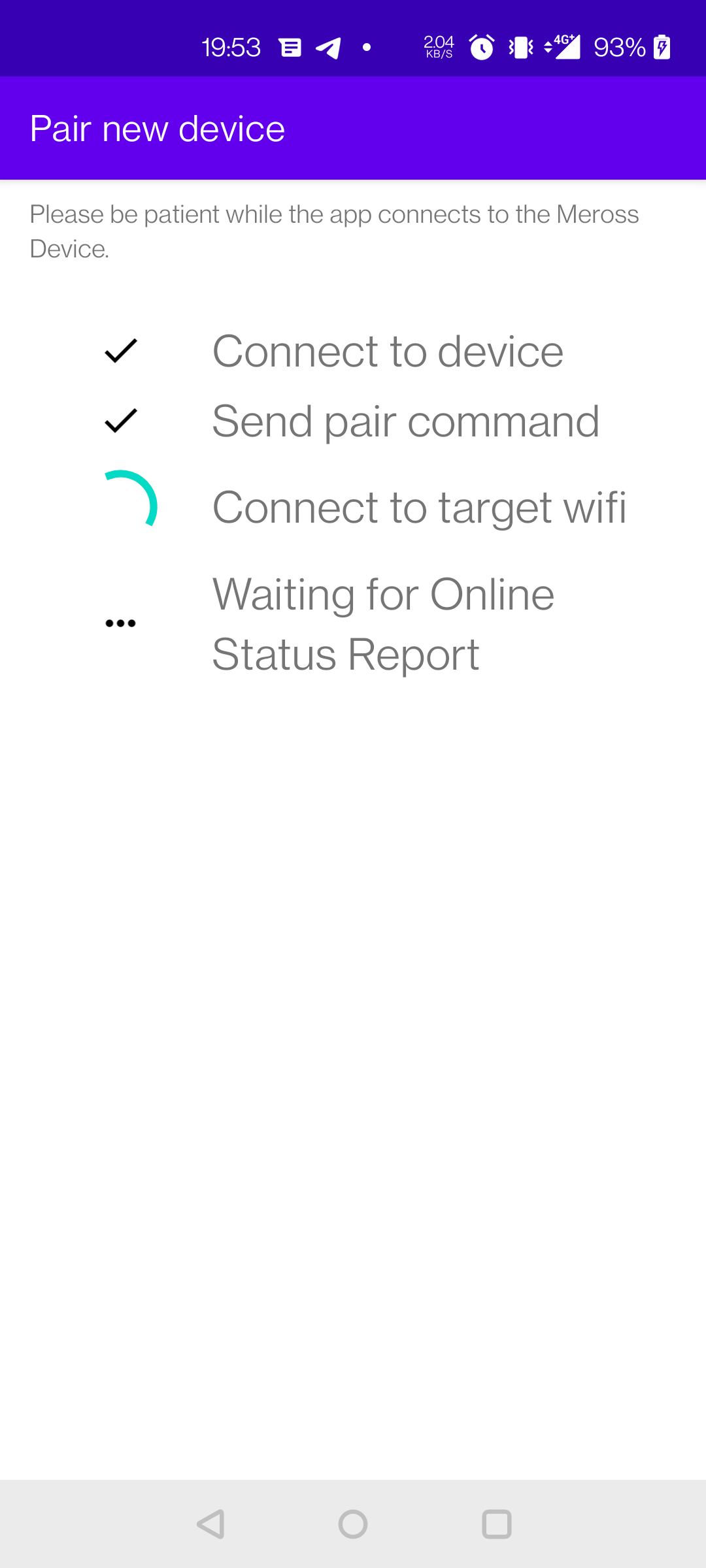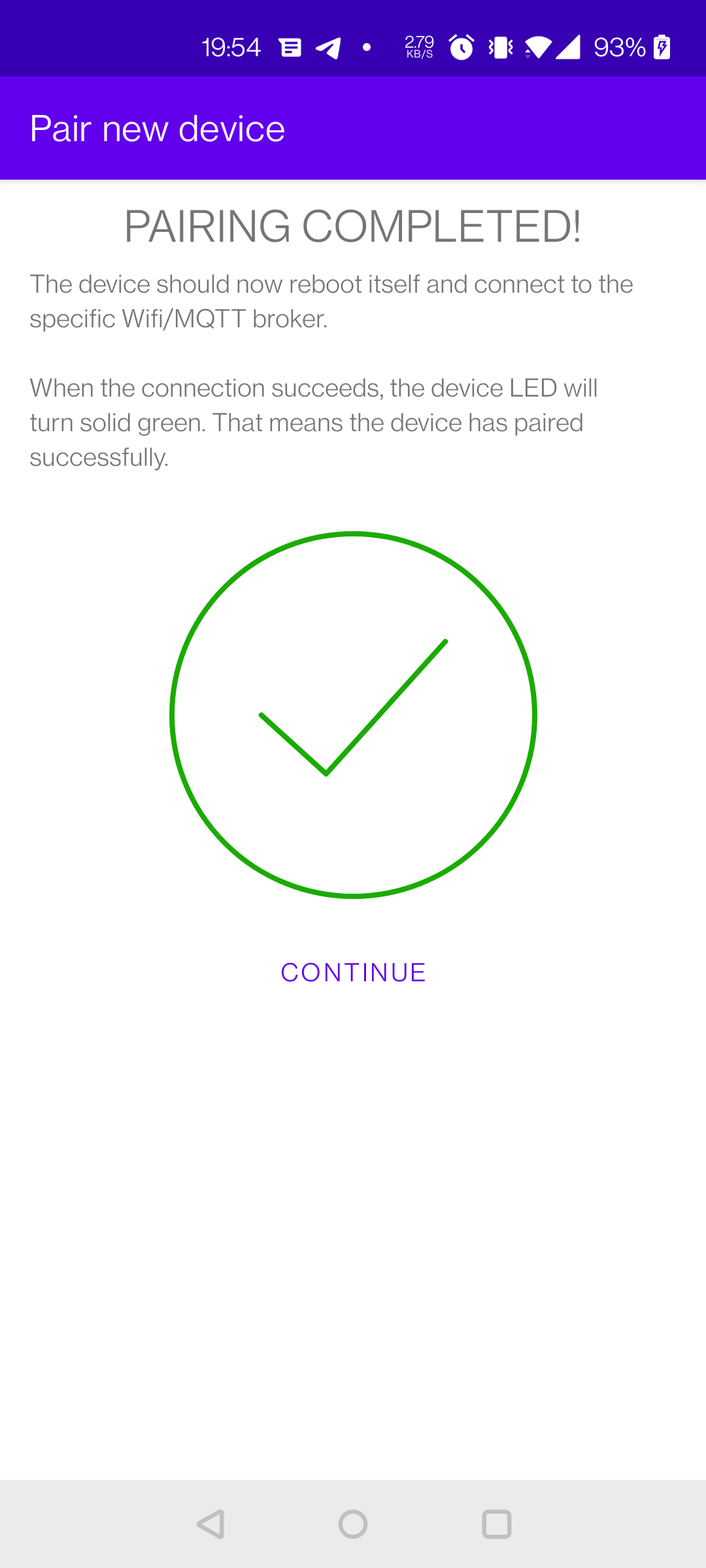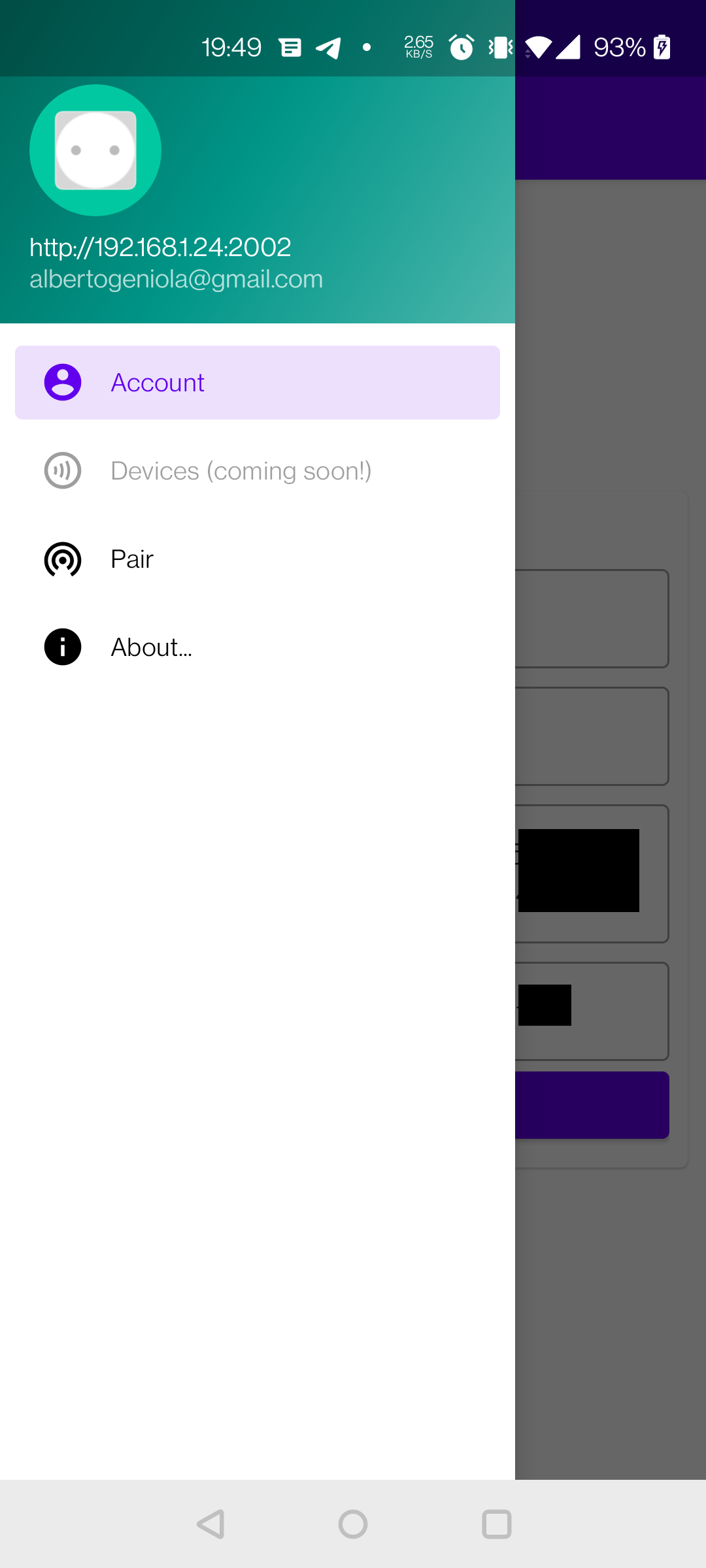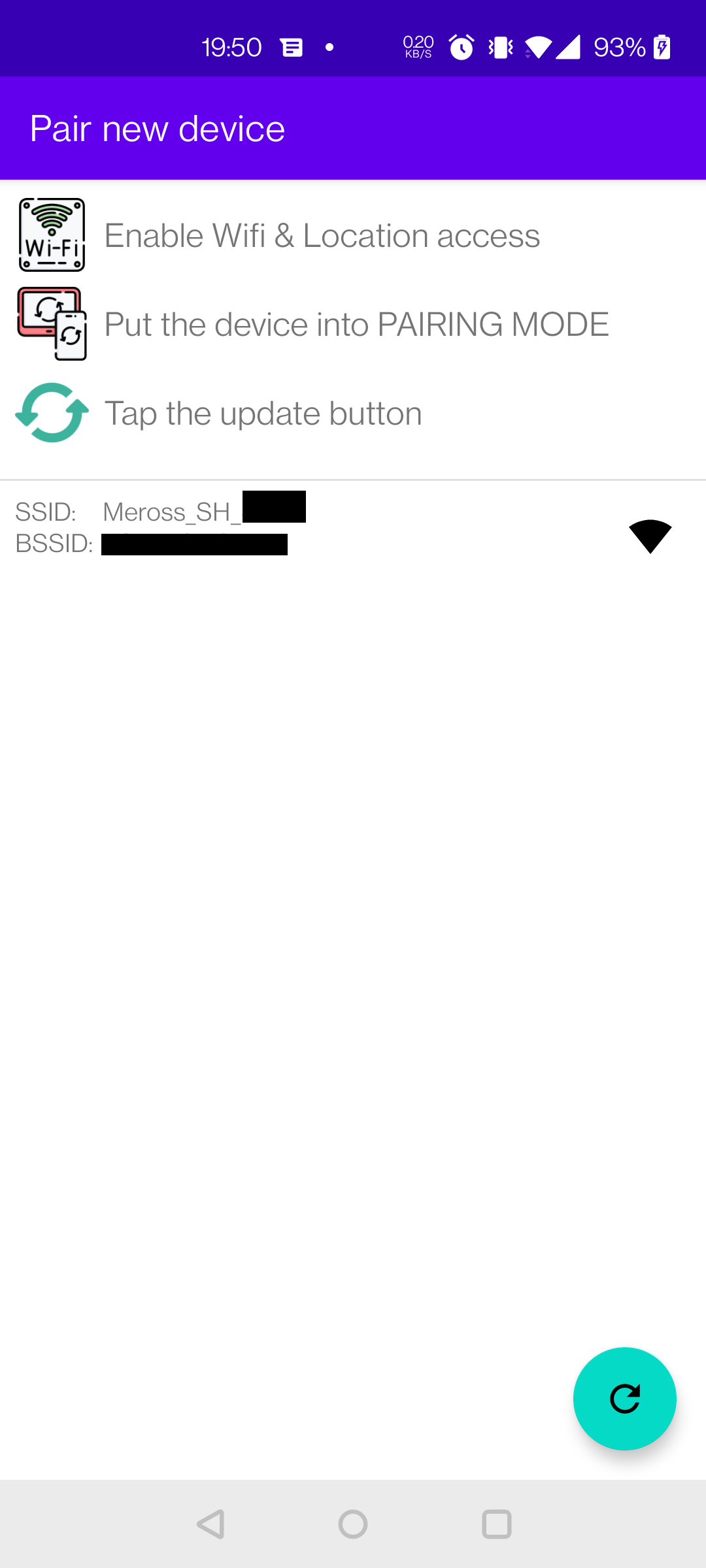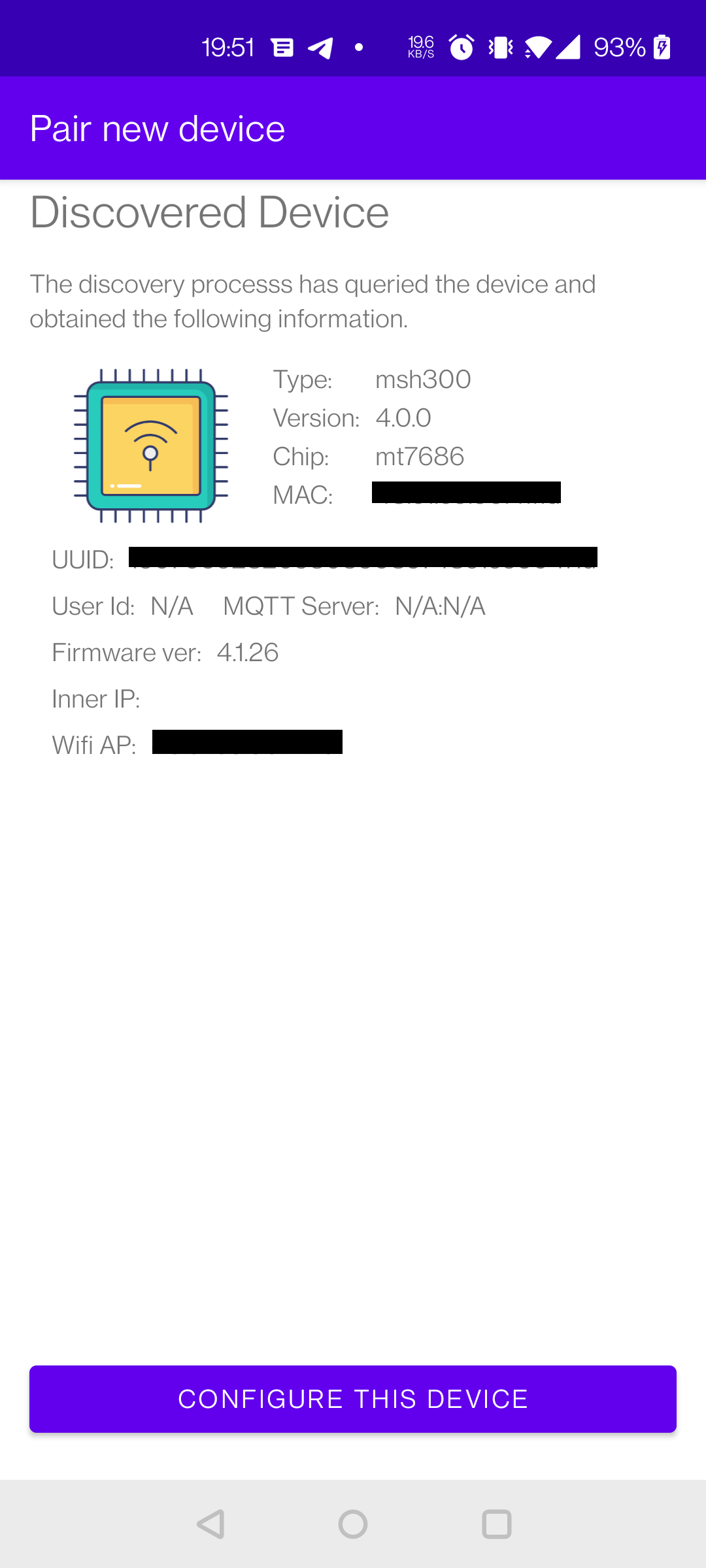 Enjoy this post?

Buy Alberto Geniola a coffee