Velogames Stage Hunters Competition Part 2 by A leadOut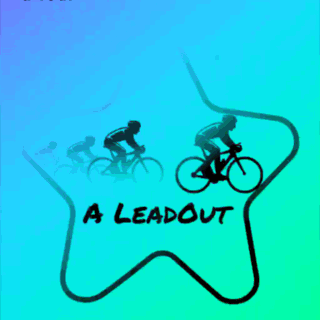 Velogame Stage Hunter competition following the prior post on the introduction to the competition:
Velogame's idea behind the new competition has mainly been brought up following the several abandons in last year's Tour and this year's giro. This increased association with CIC ( crashes, injury and Covid) often lead to players losing interest in their Velogames team easily.
The separate competition can also be the playground for expert cycling and velogames fans. For instance, Matej Mohoric won 2 stages of the tour but received less point (864 points) than David Gaudu (867 points) courtesy of the 180 points Gaudu received for his 11th place.
The stage hunter competition as its name suggest will reward attacking, riders that ride on day to day feeling and form.
So who will will be worth drafting in for the next week?
At the Start of stage 4, it would be unwise to make any changes unless you can swap in Wout Van Aert without much disrupting your team.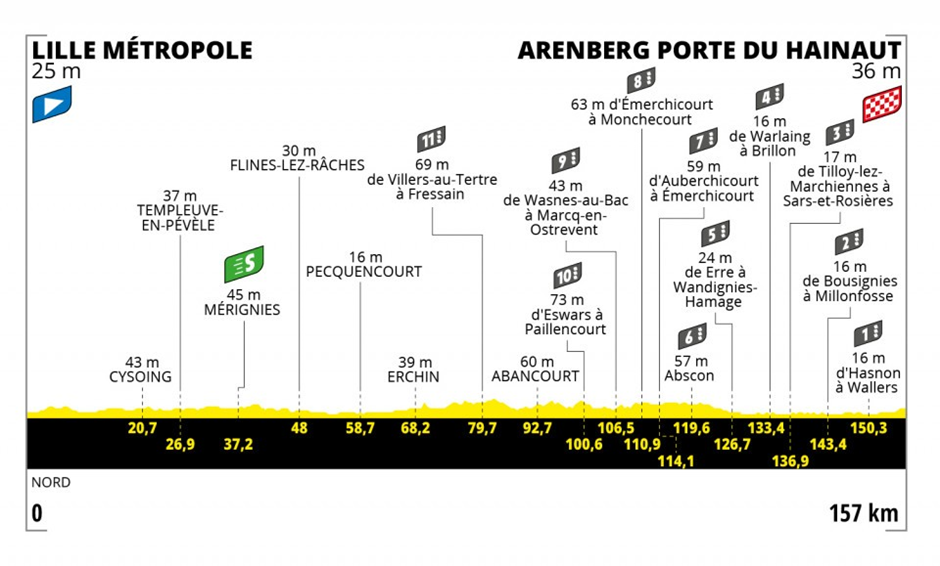 We can expect the likes of Taco Van Der Hoorn and Adrien Petit to try something from far. Both are excellent on cobbles and could hold off the chasers. Stefan Kung and Mohoric 3rd and 5th at the 2021 Paris Roubaix could be excellent addition to your team, with more hilly stages favoring them coming after.
As for the sprinters, there is a host of riders that perform well on cobbles but with less opportunities following, it would not be a good choice to waste a transfer with them
All rounder wise, unless someone finds a way to swap in the Slovenians, it is not wise to have any change at this point.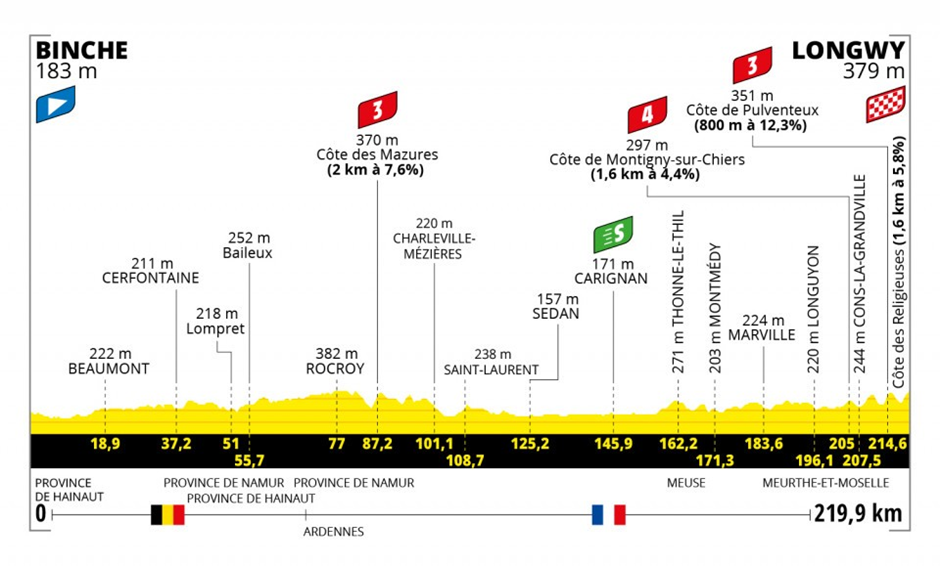 Stage7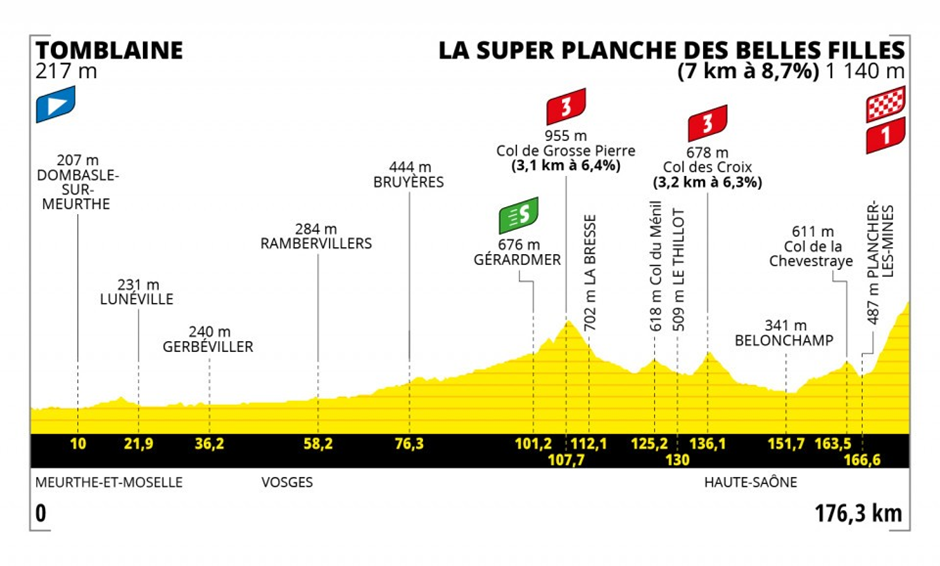 Stage 7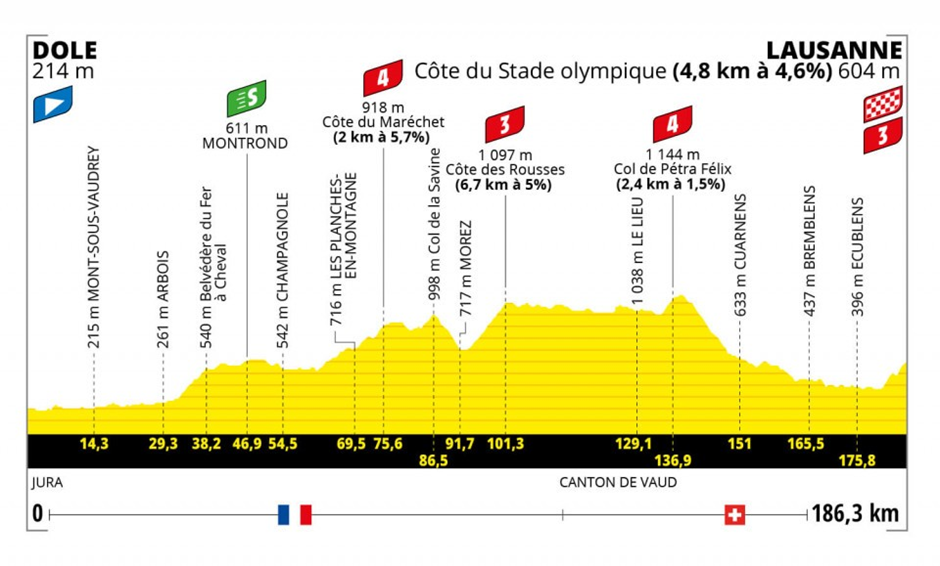 Stage 7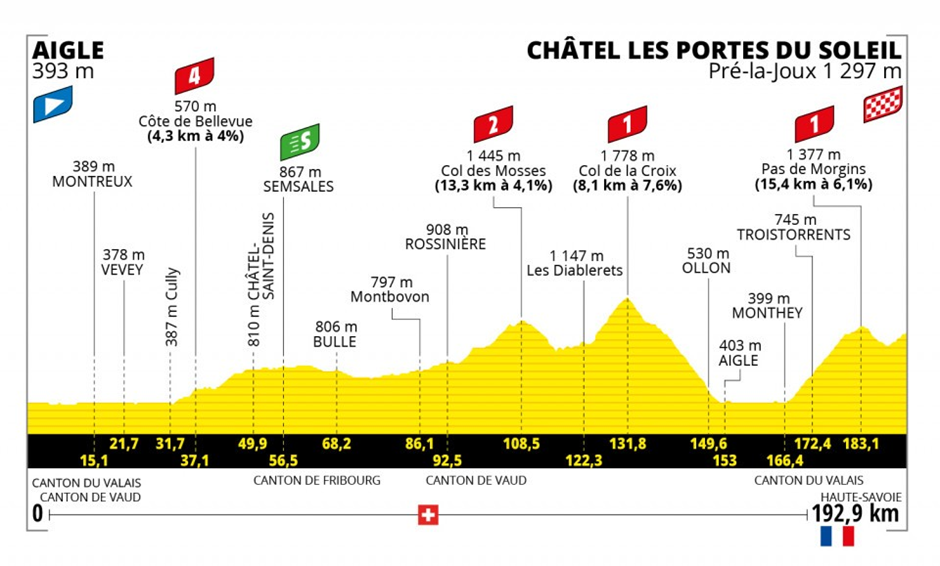 Stage 8
Follow A LeadOut on Twitter or Instagram to be informed on the next post to be released.
Enjoy this post?

Buy A LeadOut a pizza