2021 Favorites: new video.
Hey Everyone!
Today I would like to introduce my new video about my 2021 Favorites!
We've been through a lot in 2021, but we're still standing and living in a world that's a little bit better than it was before.
Check the video here.
BE MY FRIEND:
🌍Check my website / blog: https://www.alessandrobelli.it/
🐦Add me on Twitter: https://twitter.com/Ale_Belli90
🧑‍💼Add me on LinkedIn: https://www.linkedin.com/in/alessandrobelli90
💌 Sign up to my newsletter - https://alessandrobelli.substack.com/
💜Twitch: https://www.twitch.tv/alessandr0belli
🎥 My gaming channel: https://www.youtube.com/channel/UChhAdjk-8FKobNUbNDutm7w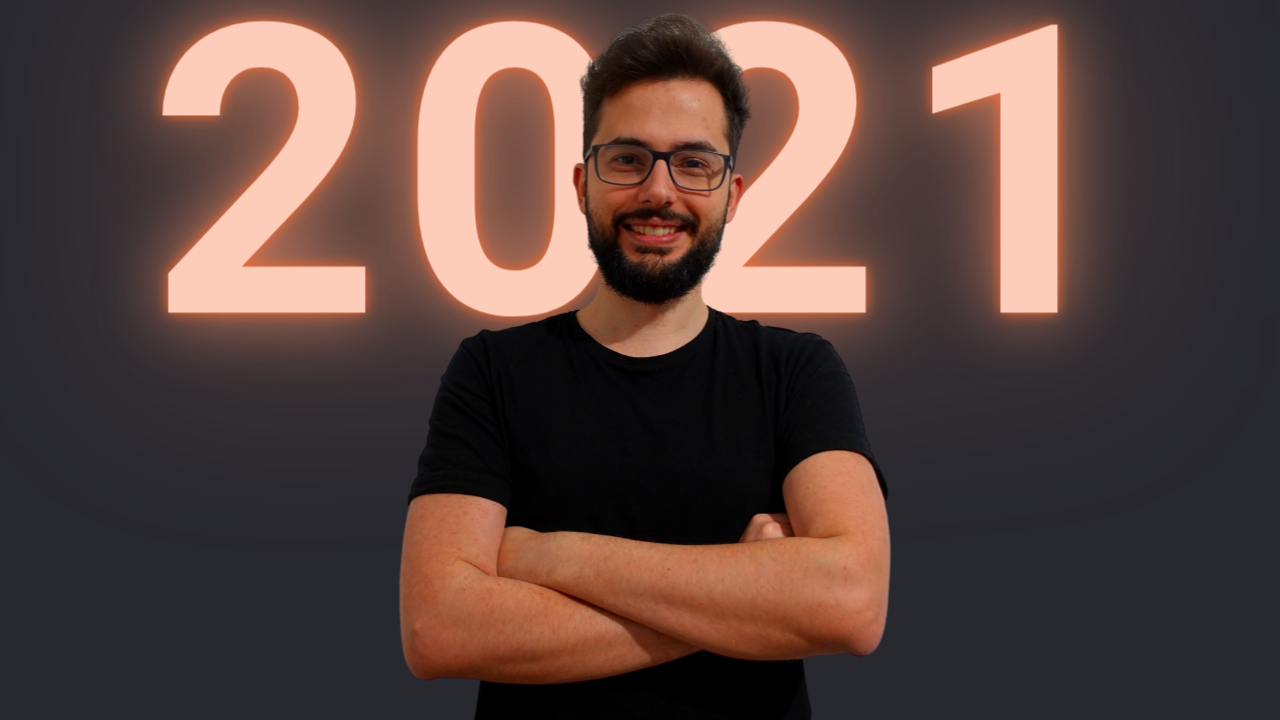 Enjoy this post?

Buy Alessandro Belli a espresso