#ARMUKRAINENOW
Vladimir Zelensky thanked millions of people around the world who support Ukraine and ask their leaders #ArmUkraineNow:
They understand that any weapon in the hands of our army is designed solely to protect against the invaders. Heavy weaponry is the tool we now need to protect our civilian population from aerial and artillery bombardment, to preserve our infrastructure and our cities.
Russia will not stop on its own. Arm us with enough heavy weapons, and we will end this war sooner rather than later - with fewer Ukrainian civilians and soldiers maimed and killed.
Join millions of votes in a global social media campaign: #ArmUkraineNow
1. Place a photo with the inscription #ArmUkraineNow
2. Call on your government to provide heavy weapons to Ukraine
3. Mark 3 friends and ask them to do the same
And I am grateful to everyone who already helps Ukraine and believes in its victory!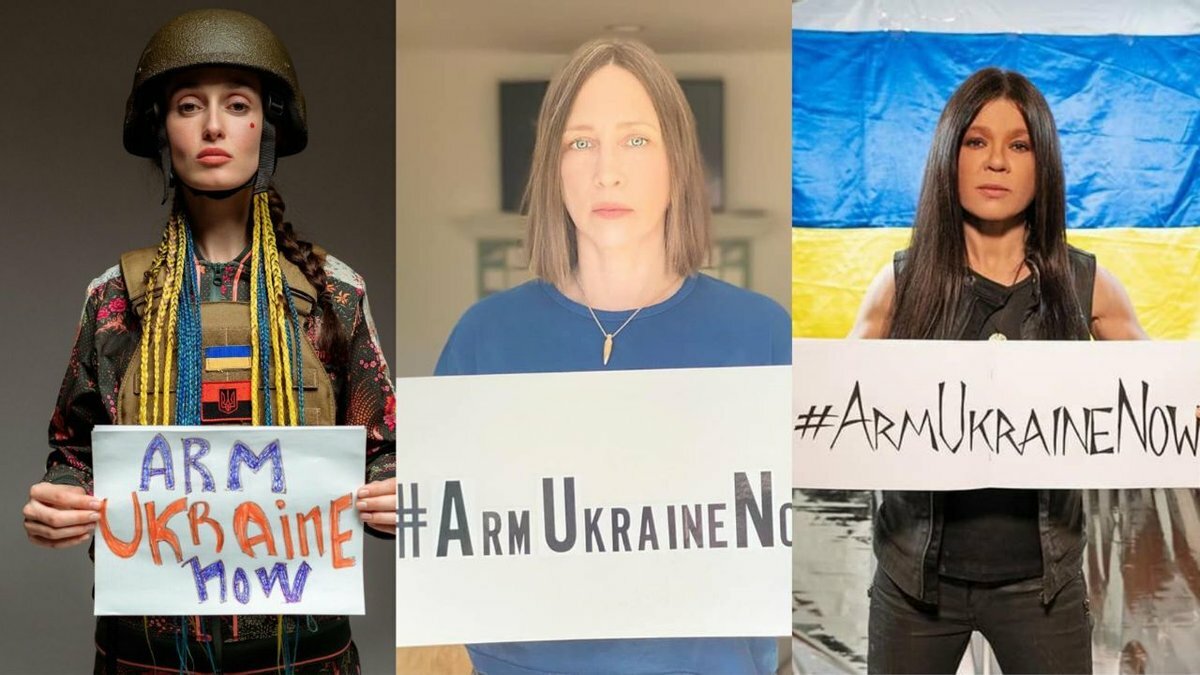 Enjoy this post?

Buy Alexandra a coffee