How Russia is brought down from stolen civilian Ukrainians, who are brought to its territo
Three weeks ago, Volodymyr Khropin was released from Russian captivity, but he still did not get rid of the old one. The Red Cross volunteer, the Russian fighters were approved and forced to be deported to Russia.
On March 18, Volodymyr drove a school bus to Kozarovichi village, 40 km to the north west of Kiev, to evacuate several civilians who got stuck there during the fighting.
When he tried to convince Russian soldiers to let him pass through the blockpost, he was detained.
The first few days men kept in the basement of the plant in the neighboring village together with other civilians - 40 people in the room area of 28 square meters.
"We were beaten with guns, fists and feet. I have tied my eyes and tied my hands with an insulating tape. They used electric shocera and constantly asked for information about the military," said Vladimir.
"One of the soldiers was very young, almost a child. He beat the electric shocker on the neck, faces, knees of people. As if I had fun."
After almost a week in Ukraine they were transported to Belarus.
"They thought that we did not see anything, but I saw the settlement through which we traveled, Ivankov, Chernobyl, and then I saw how we moved across the border," says Vladimir.
In Belarus, they were issued a document, which testifies to the person. It was mentioned that he was issued by the military Russian Federation, and the place of birth of Vladimir - "Ukrainian Soviet Socialist Republic".
I have taken this information from the verified and reliable website of BBC NEWS UKRAINE. On this site is reliable information, and personally I always read news there.
My main messenger: "Support Ukraine despite anything, it is very important for us! Don't be indifferent!"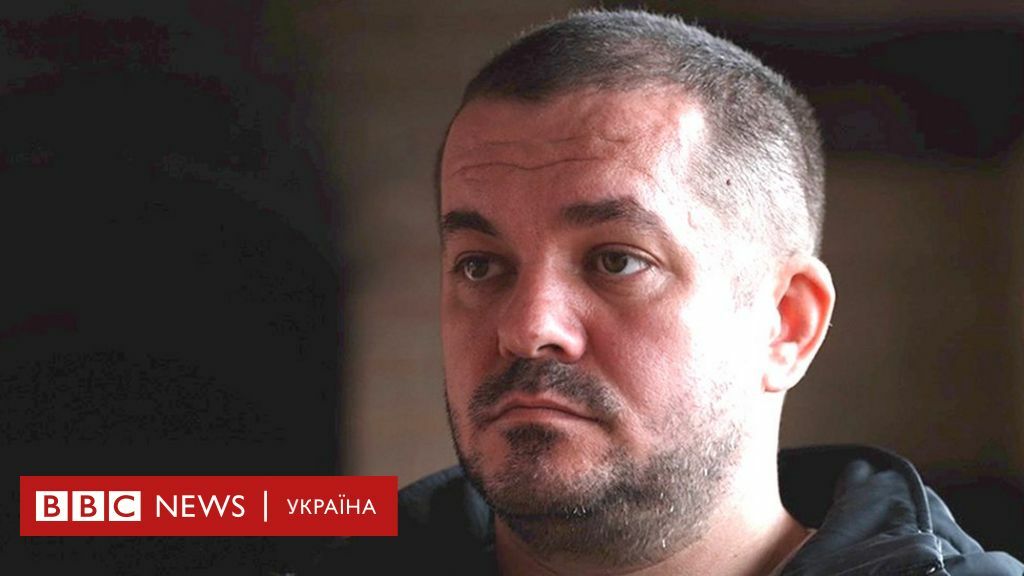 Enjoy this post?

Buy Alexandra a coffee