Progress Update 02/11/2023
Speeduino News
Speeduino CANBus is now supported. Both the Serial and CANBus are in beta. I had a subset of Speeduino Serial tested by a user, it looked good so I decided to implement CANBus for Speeduino. Its out for testing as we speak. Initial test on a subset of CANBus data looked good so I decided to implement it. Feedback appreciated.
Download it here:
https://www.bartonekdragracing.com/encyclopedia/arduino-dash-speeduino-efi-wiki/
ESP32
I am going to get the ESP32 version caught up with the Arduino Mega version. Once that is done I'm going to test it and release it to backers only.
User Defined Layouts
Paul Gilchrist decided to create some layouts. There are some changes he's going to make and then I'll update my code to support it. Here's some previews of those two layouts: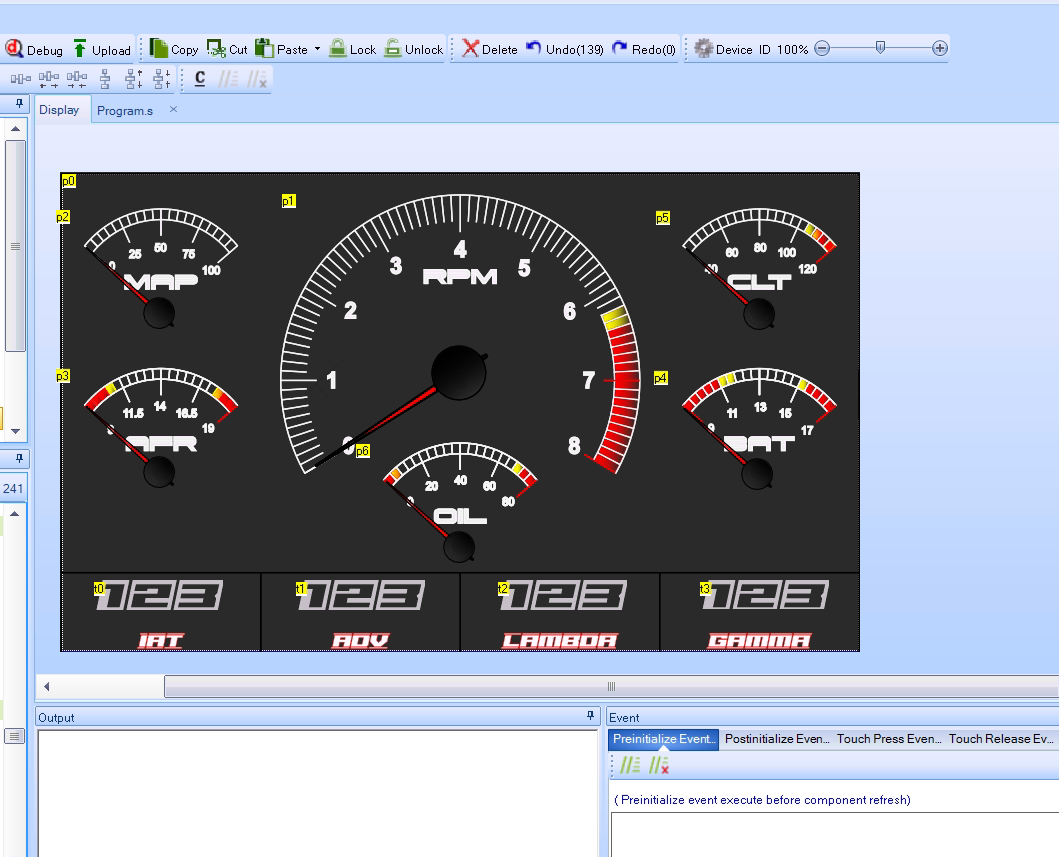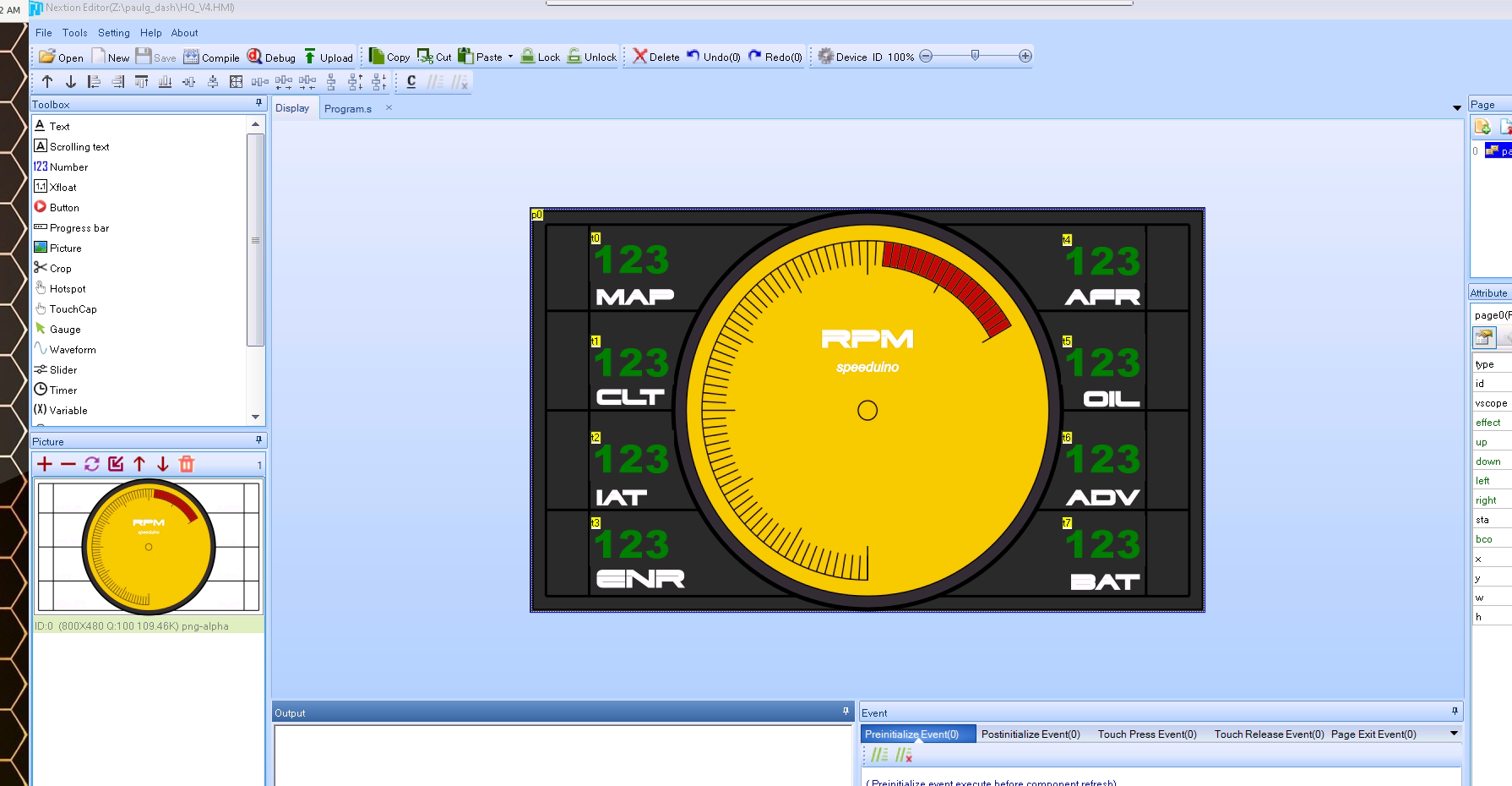 Enjoy this post?

Buy Alex Bartonek a coffee