Progress Update 02/14/2023
Speeduino CANbus
Still in beta stages and being tested. Latest version of the codebase is v0.09c just updated this AM.
ESP32 News
Making progress on bringing this codebase up-to-date with the Mega version. Had to rewrite CANbus and OBD2 implementation. CANbus tested and works. Waiting on my OBD2 cable to come in and I'll pull data from my truck. If all is well, I'll merge this code and do a big re-test of not just this but other features specific to the ESP32.
New Layout coming - Progress pic and video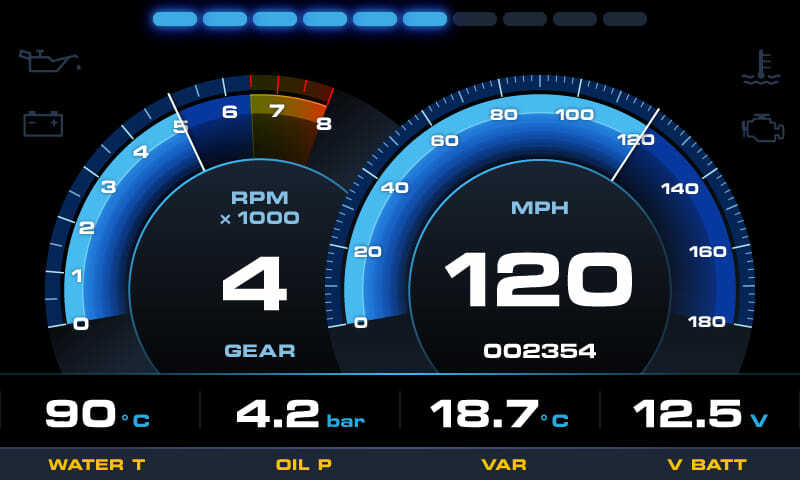 Enjoy this post?

Buy Alex Bartonek a coffee