NEW VIDEO - How to Remove a Green Screen in DaVinci Resolve 17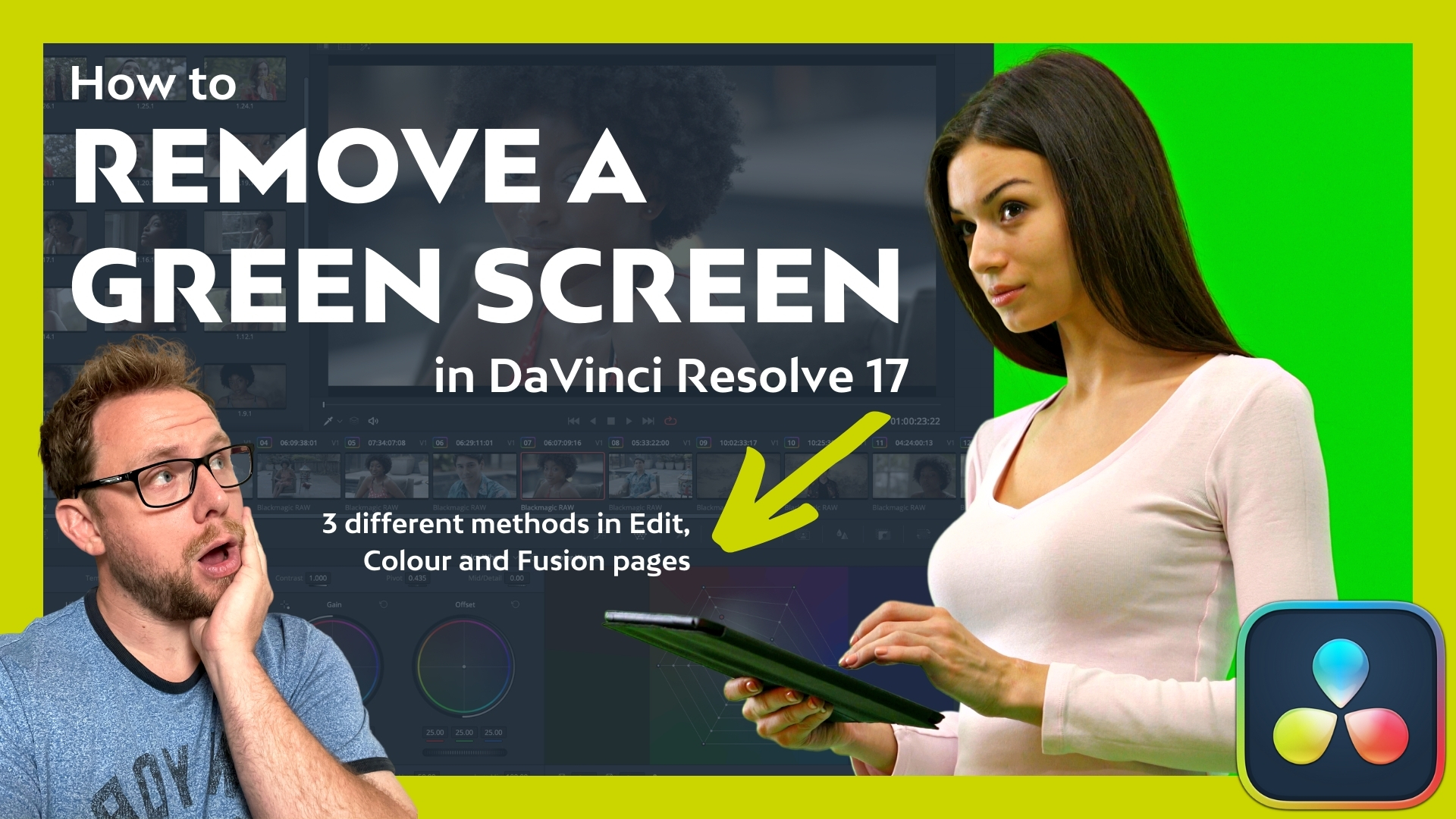 Thrilled to be able to give you all the NEWS that after a few months off, I'm back and getting some more DaVinci Resolve 17 content online. This video will be out at 3 pm BST today over on the Youtube channel.
Green Screen can be a tricky thing to handle in post and often it gets done badly but I'll show you three different ways of attacking this task in the Edit, Colour and Fusion pages of Davinci Resolve 17.
Please leave comments, thoughts or questions here and I'll do my best to come back to you. If you're a supporter then you'll be able to check the video out early too by looking at the main feed.
Enjoy this post?

Buy Alex Cameron a coffee