NEW VIDEO - Source Tape in the Cut Page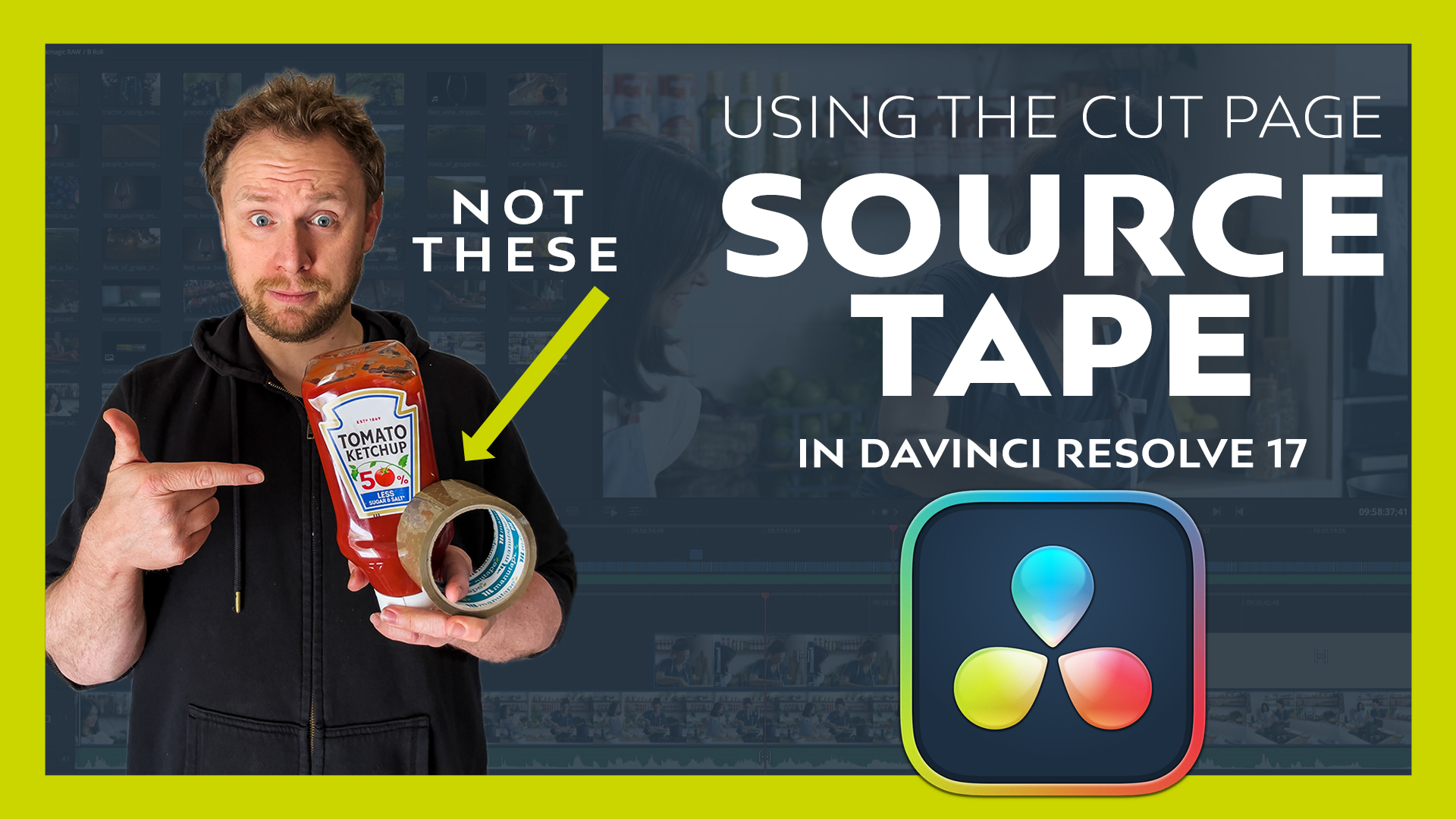 Today we published our latest training video for Davinci Resolve 17. In the video, I look specifically at the Source Tape feature in the Cut Page of Davinci Resolve 17. It's an incredible feature that allows you to quickly review all your media in one easy interface and then seamlessly create select reels or rough edits. It's a new way of working for video editors, although actually, it feels a lot more like the days of actual film editing or even more recently, DV Tape.
You can check it out right here
#davinciresolvetutorial #resolvecutpage #sourcetape
Enjoy this post?

Buy Alex Cameron a coffee