13 Feminism Articles I Wrote 🌻Free Links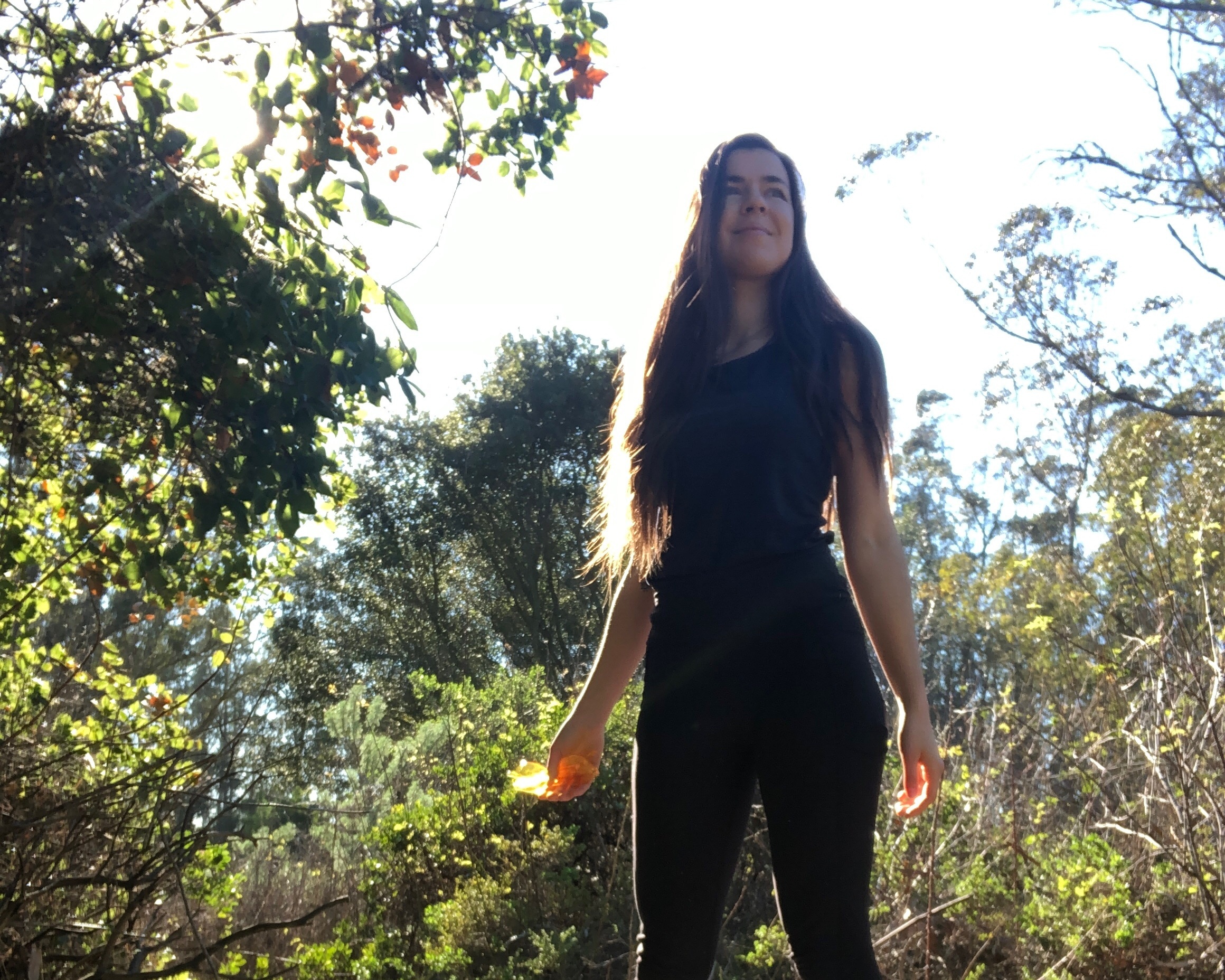 Photo Credit: Courtesy of the author
Sharing my first feminism article felt terrifying. Since last October, I've published over 13 stories on my repressed femininity realizations.
Books that inspired me:
"Cassandra Speaks" by Elizabeth Lesser

"Addiction to Perfection" by Marion Woodman

"Circle of Stones" by Judith Duerk

"The Women Who Run with the Wolves" by Dr. Clarissa Pinkola

"Amor and Psyche: The Psychic Development of the Feminine" by Erich Neumann

"The Artist's Way" by Julia Cameron
My feminism articles (reverse chronological order):
Publications that published my work:
"An Injustice"

"The Ascent"

"The Virago"

"Fearless She Wrote"
Other Supporters:
My fantastic Jungian depth therapist

My wonderful abuse survivor life coach
These women patiently support me in my journey to authenticity and wholeness.
Enjoy this post?

Buy Alice Crady a coffee