Summer travels
The first of my two trips into Europe has now been published on my YouTube channel. Thank you to Maureen for helping to make this trip so much more enjoyable by purchasing a few coffees for me. I enjoyed a tasty brunch at the cafe inside the grounds of Nuremberg Castle, which was just amazing.
My second trip, will be a two part travel vlog, also from another German town. As to which town I visited, I'll leave that as a surprise as the video will be published tomorrow. My thanks to Andrew and Sean for your coffees, so look out for where I went and just what dishes I enjoyed for my tasty lunches.
I'm off again next week for a five day trip, so you will have to wait a few weeks for that video to be uploaded to my channel. However, the photo will give you a little clue as to the country! The following week I'm off to Eire for a three day trip, and to visit a town which has been on my 'to visit' list for years. As to which town, you'll have to wait and see, but the answers will ve revealed on my social media feeds shortly, if you follow me there. Thank you for your support.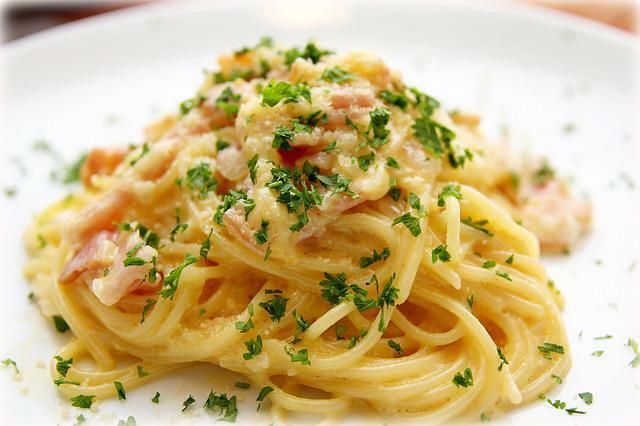 .
Enjoy this post?

Buy Alice Goss a coffee