EarthAngel School Podcast
Hi beautiful souls!
I'm so excited to announce that a second 'bonus' episode 002 of the EarthAngel Podcast is now up and ready for you to receive.
Tune in now via Spotify & Apple Podcasts, links below.
SPOTIFY https://open.spotify.com/episode/79CPw5nHFggGjeHmvq7KJa?si=_f1SdwpIQIWhJvHQkWTkwQ
APPLE PODCASTS
https://podcasts.apple.com/nz/podcast/earthangel-school-podcast-with-alice-v-conway/id1599612839?i=1000555095194
In our EarthAngel Fireside gathering last night I channeled a really beautiful guided meditation, focused on Reconnecting with our Breath, and working with Archangel Zadkiel on bringing deep healing and compassion to an area of life were we are desiring to become in Right Relationship (his words!) with that aspect of life once more.
This is personal energy work, but also very healing and supportive of the collective rising and transformation to higher consciousness and more harmonious communication on Earth.
I trust you find peace, expansion, healing and lightness from this healing work.
Thank you all for the incredible work you are already doing EarthAngels, I see you and honour you.
I trust you enjoy this recording, and let me know if you do by subscribing, leaving a review, comment, and sharing with your friends.
If you'd like to financially support my work, donations are always a gratefully received via https://www.buymeacoffee.com/alicevconway
Much love & angel blessings,
Alice Xx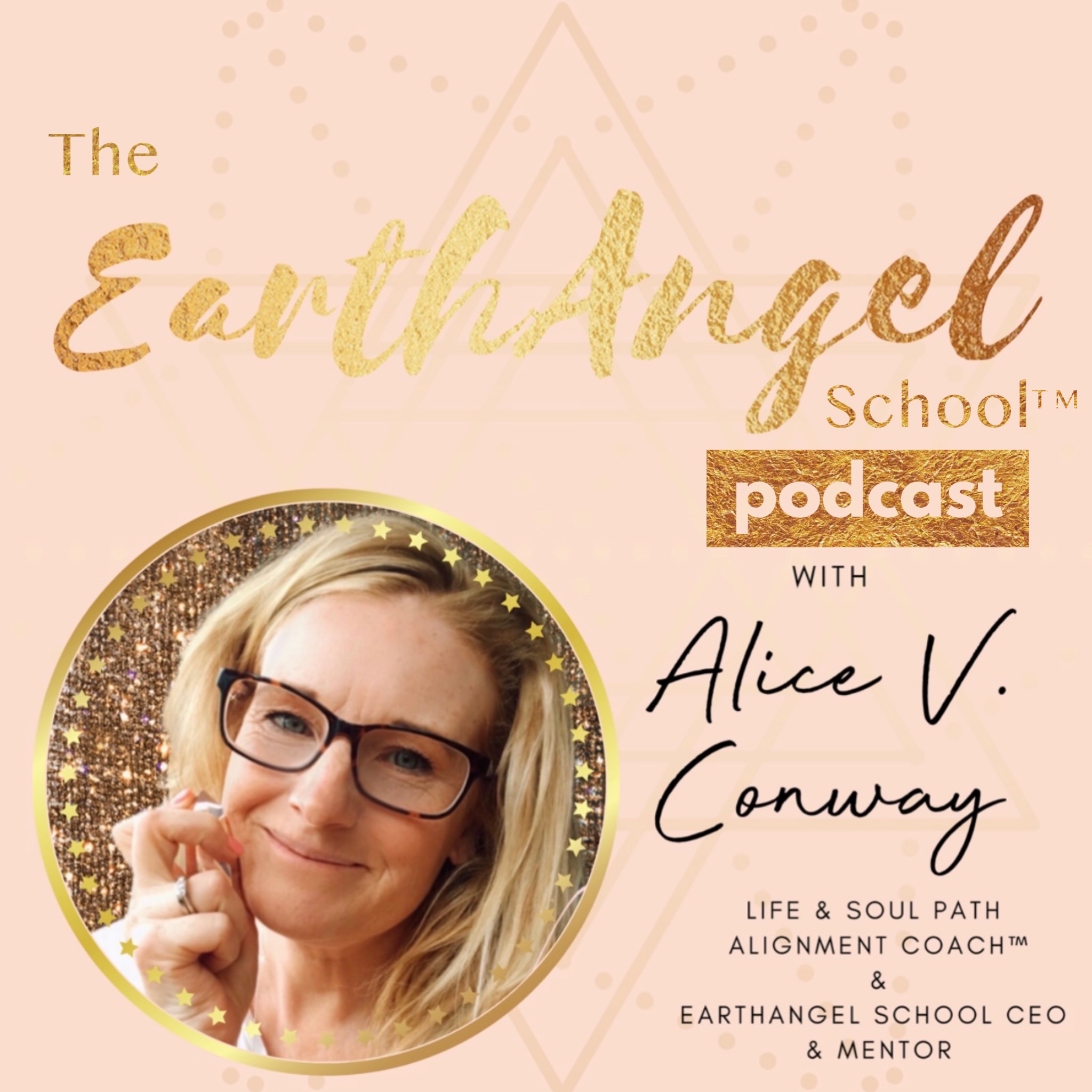 Enjoy this post?

Buy Alice V Conway a crystal ✨