How old am I?
Yesterday I looked at this Cake, and thought, how old am I? 55? 50? nah? How old am I?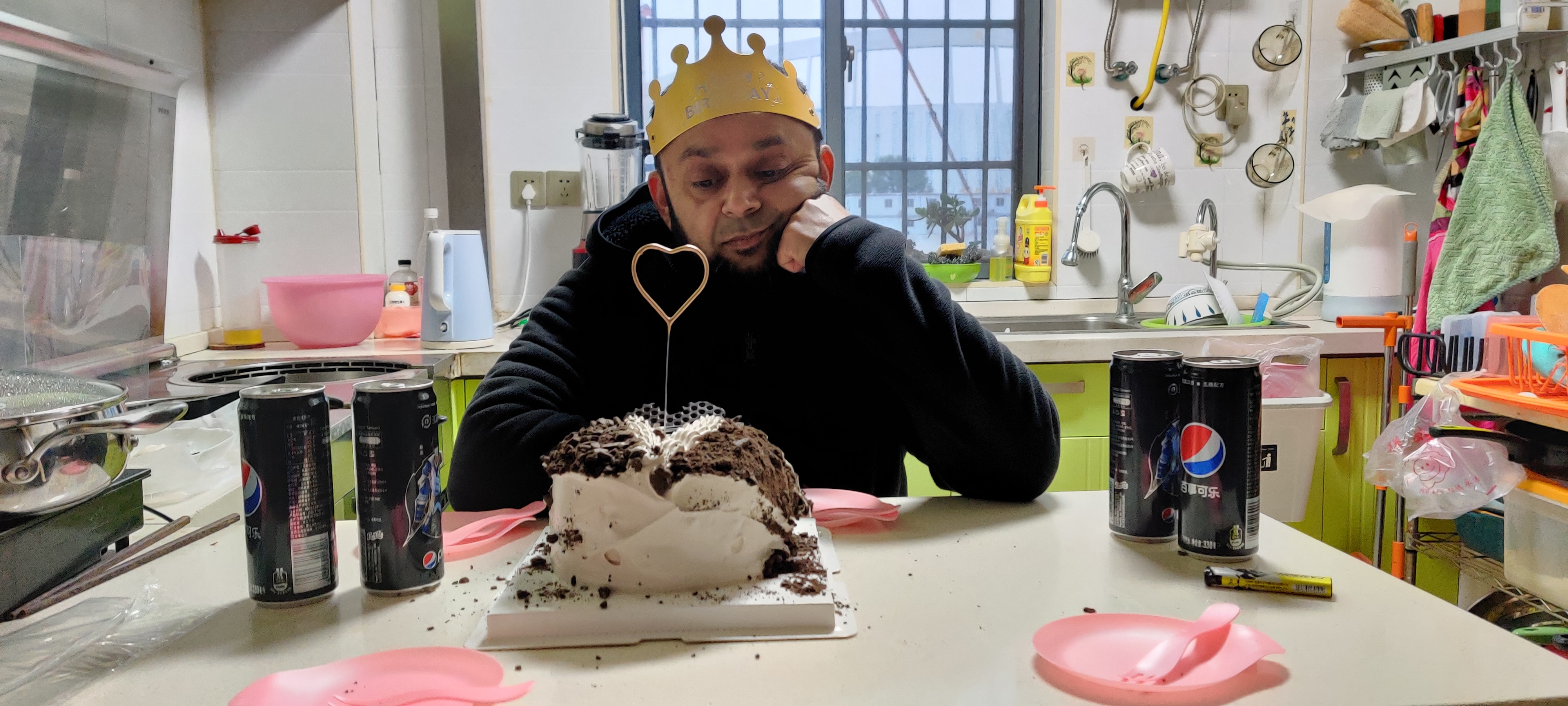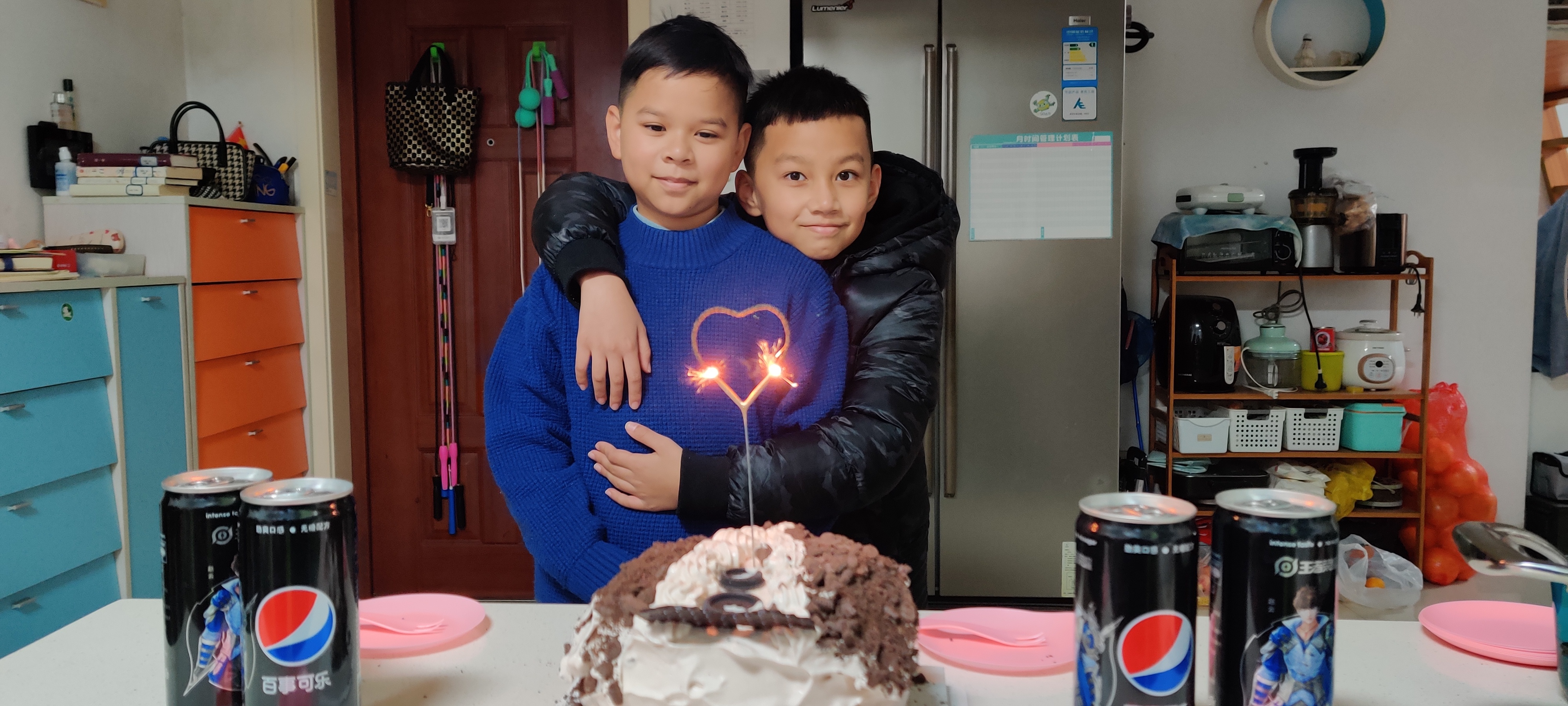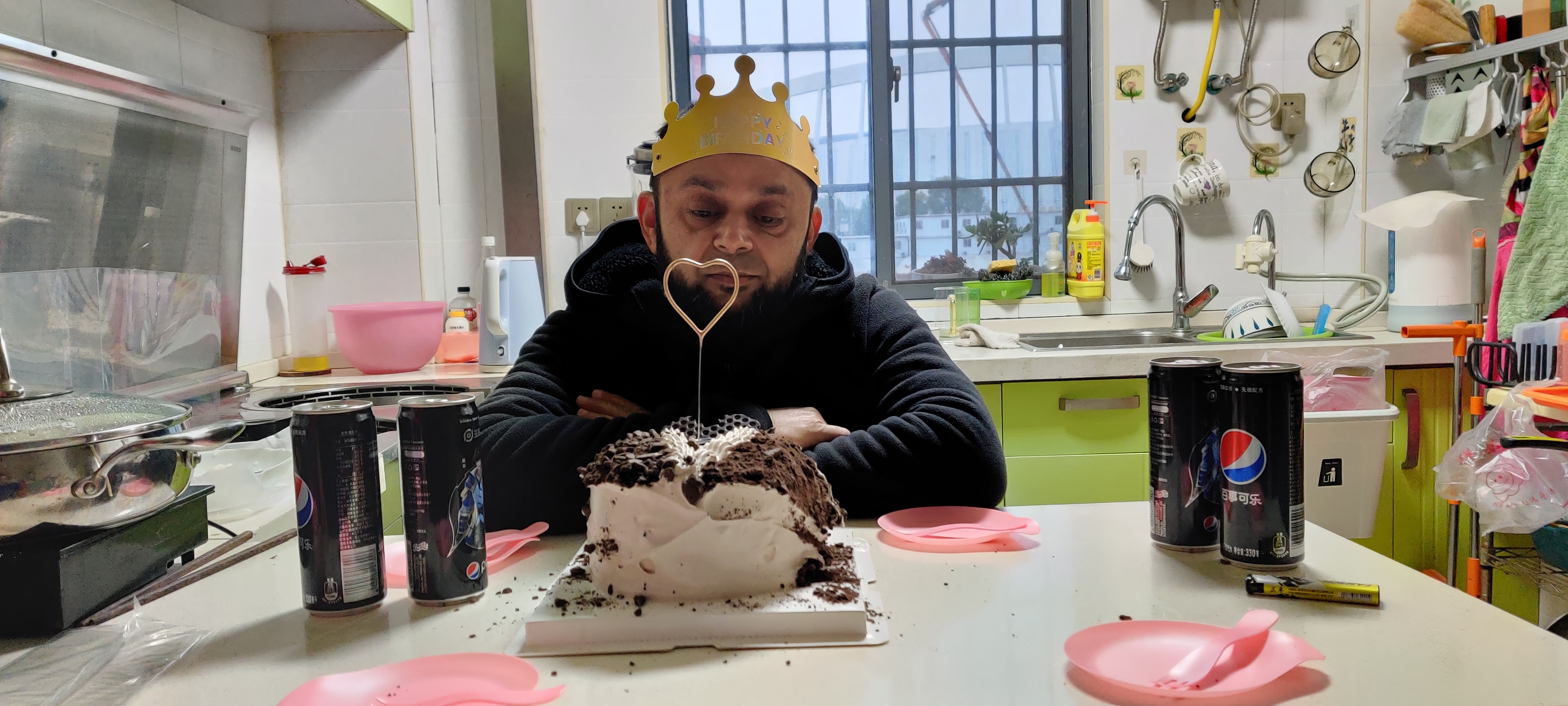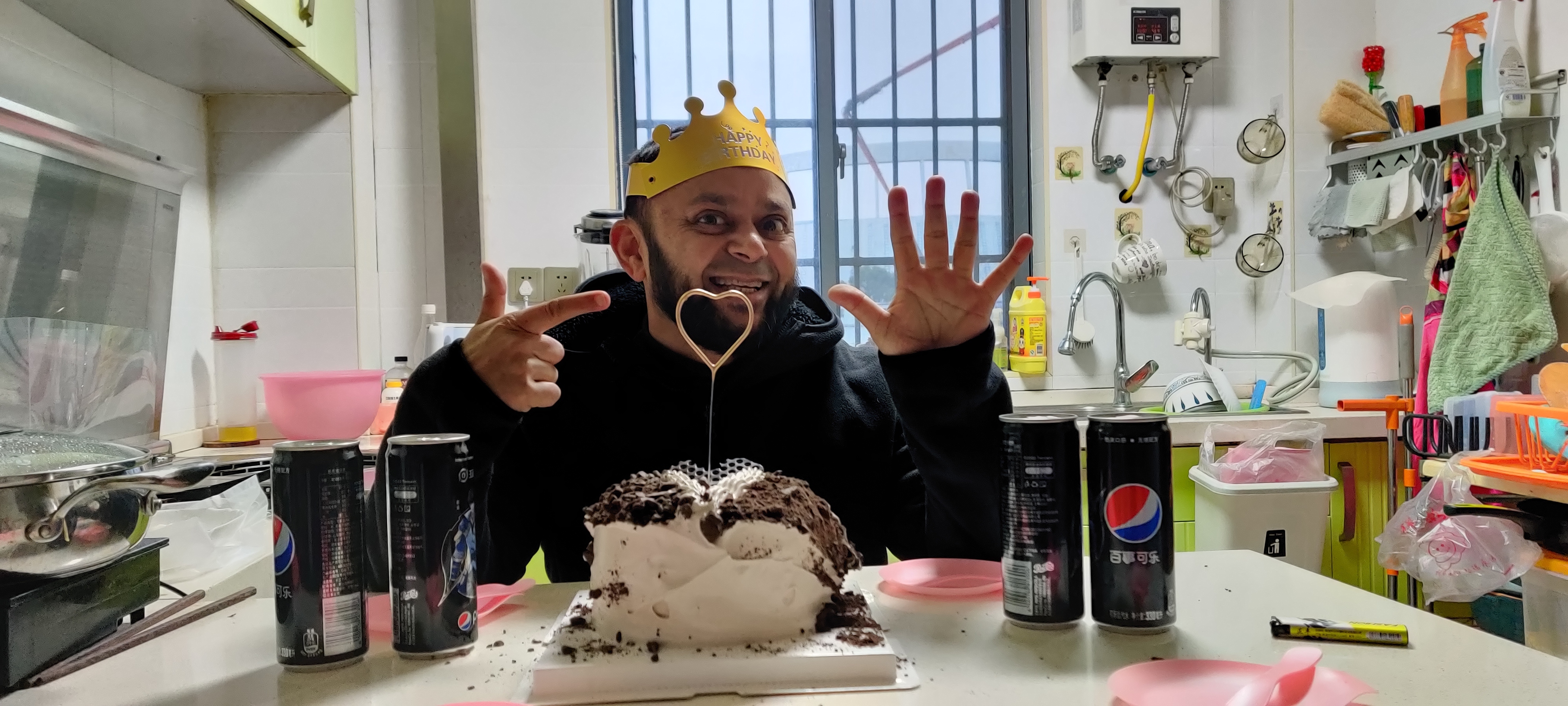 If you like you can Buy Me a Coffee here: https://bit.ly/alicoffee
Thank you to all the awesome people following my work and my beautiful family for supporting and encouraging me everyday. So I keep on going. No matter how old
Enjoy this post?

Buy Mansoor Ali a coffee