This is absolutely a fun project to build
So what am I building this time? Any Guess? :D this is going to be an absolute fun project. Stay tuned for updates and videos.
Watch my DIY Builds: http://tiny.cc/3iyxtz
Support our work: http://tiny.cc/bmcsm
Download my 3D models: http://bit.ly/2H3pxDH
Follow my Social Media: http://alishanmao.bio.link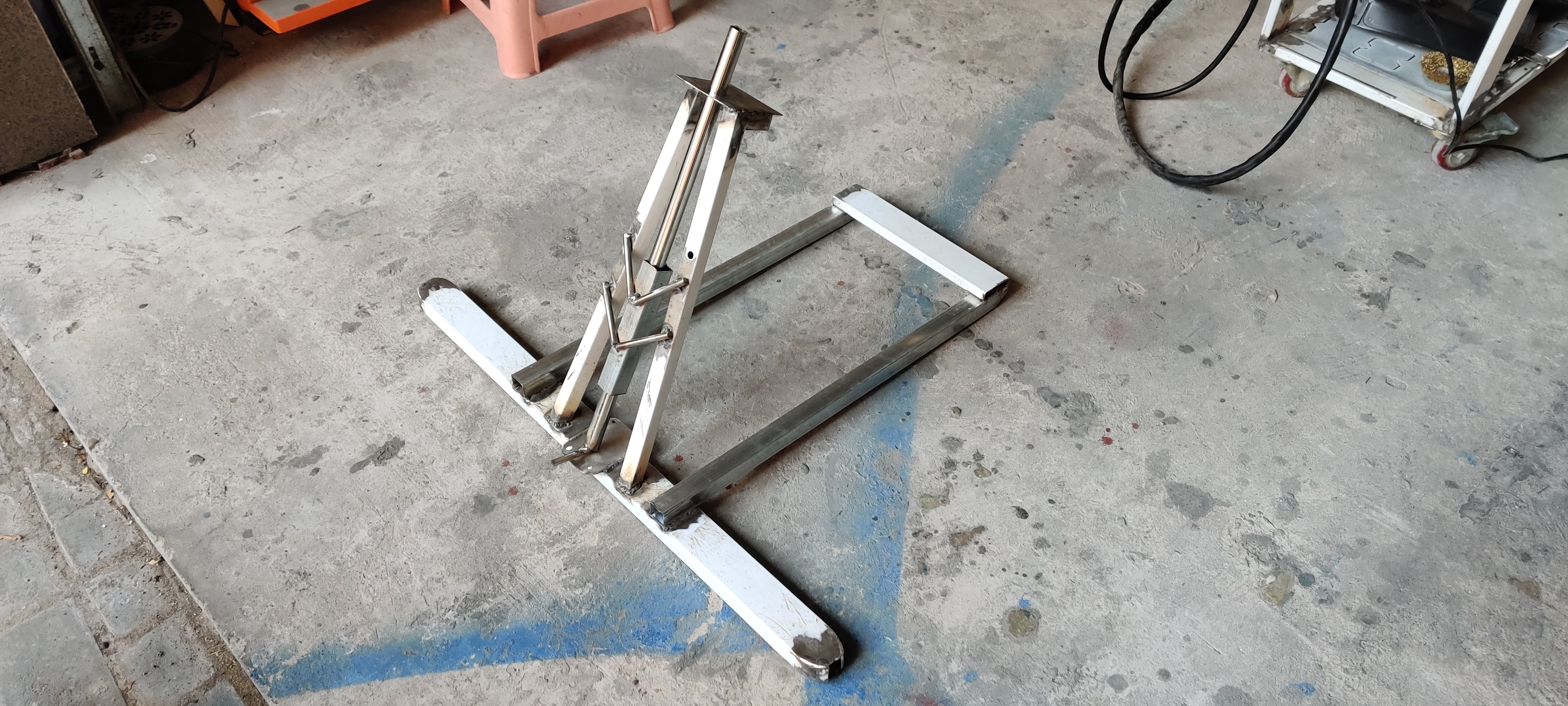 Enjoy this post?

Buy Mansoor Ali a coffee