Hire Me as a Model
Looking for an experienced model who knows how to pose and emote?
You've found the right person!
Bring your work to the next level by hiring a professional model such as myself.
Contact me to discuss your project details. You can send me a message on Instagram <11>@alison.nelson
I can do basic hair and makeup and provide the wardrobe as needed.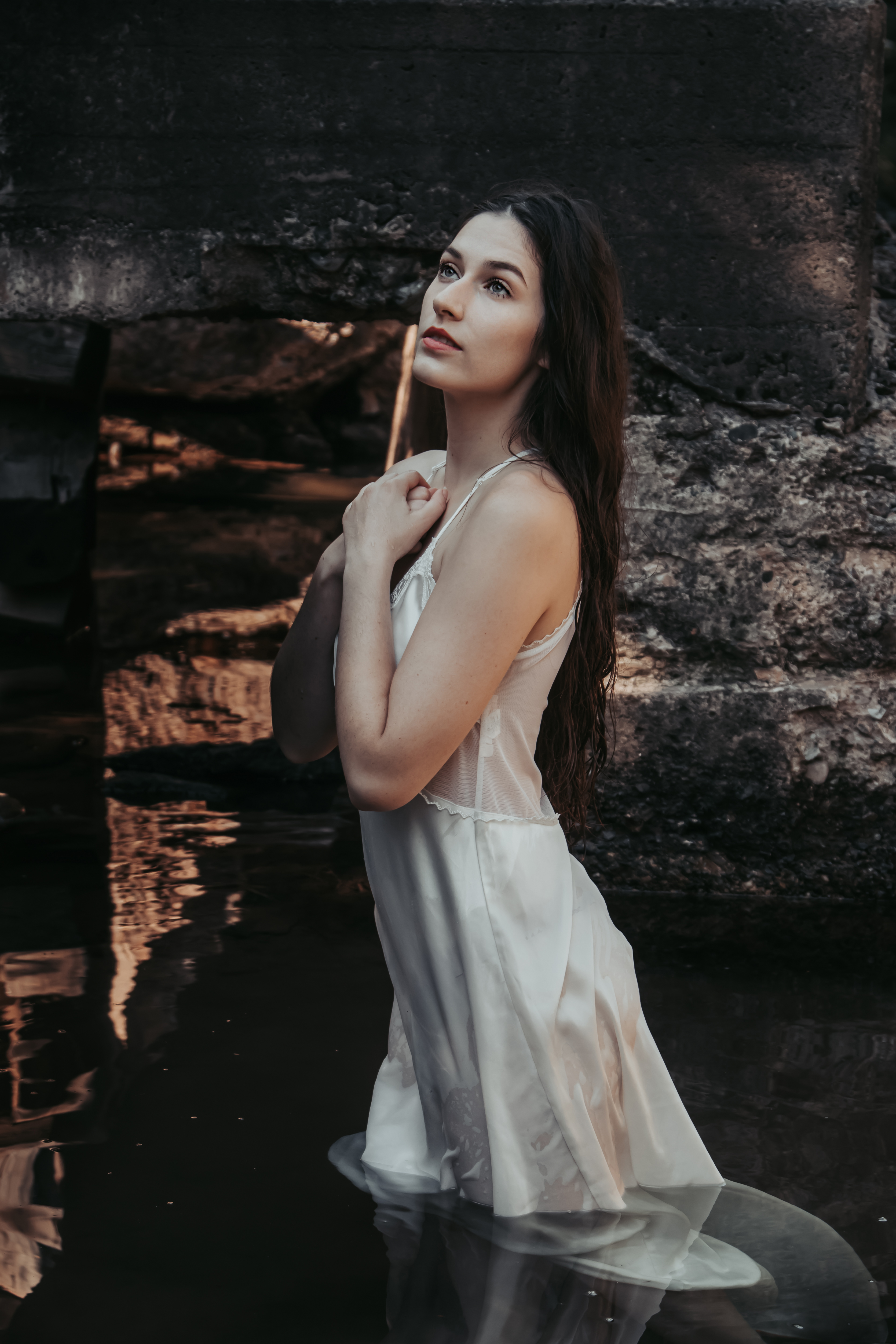 Enjoy this post?

Buy alison.nelson a snack