My First Ever Airport
This is my first time ever creating an airport for Microsoft flight simulator 2020 and it turned out to be great. I tried my best to make it as real as possible and I am still improving adding those details to get a WOW feeling whenever you fly VABB airport in simulator. Below are the screenshots of my work if you were wondering what I was blabbering about.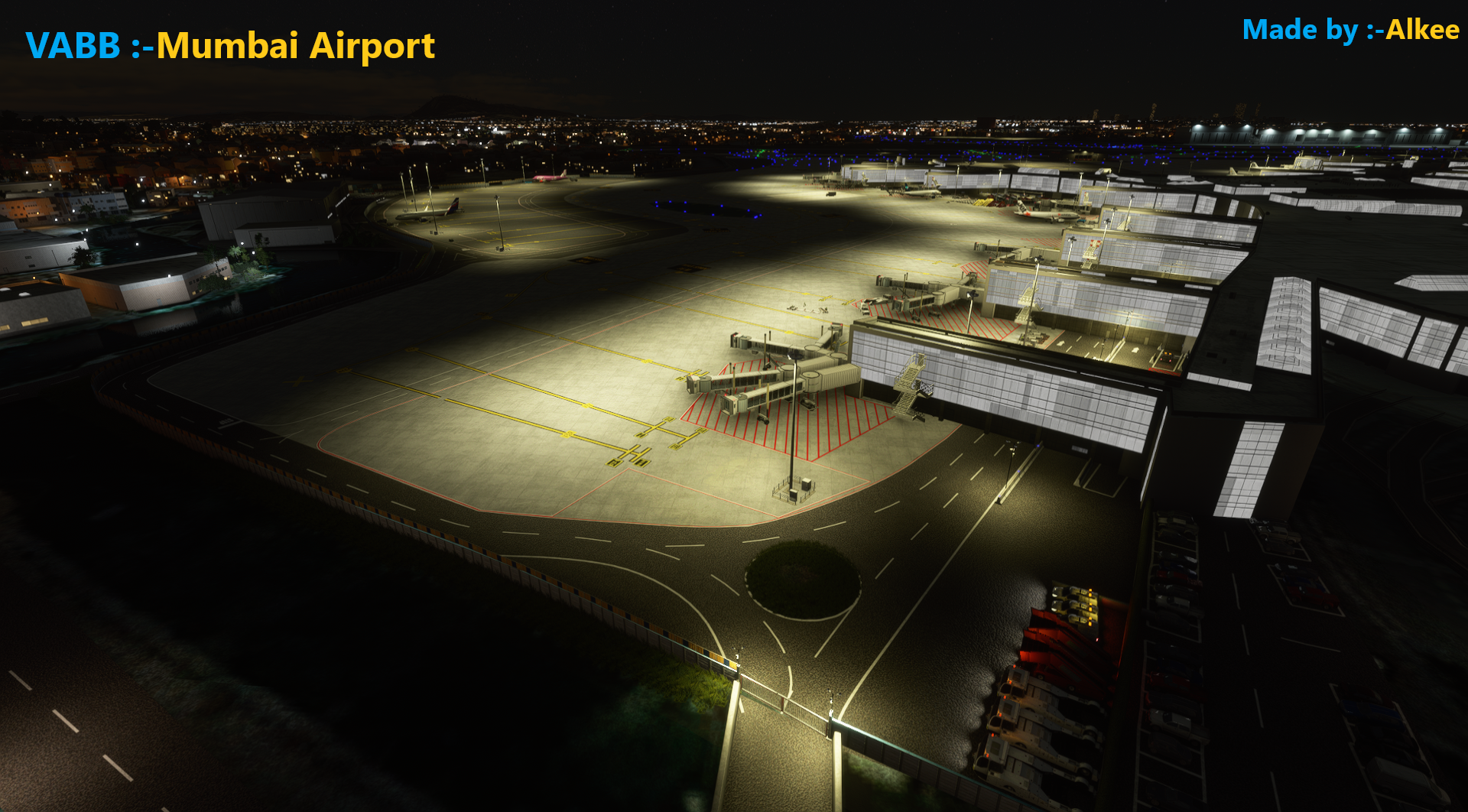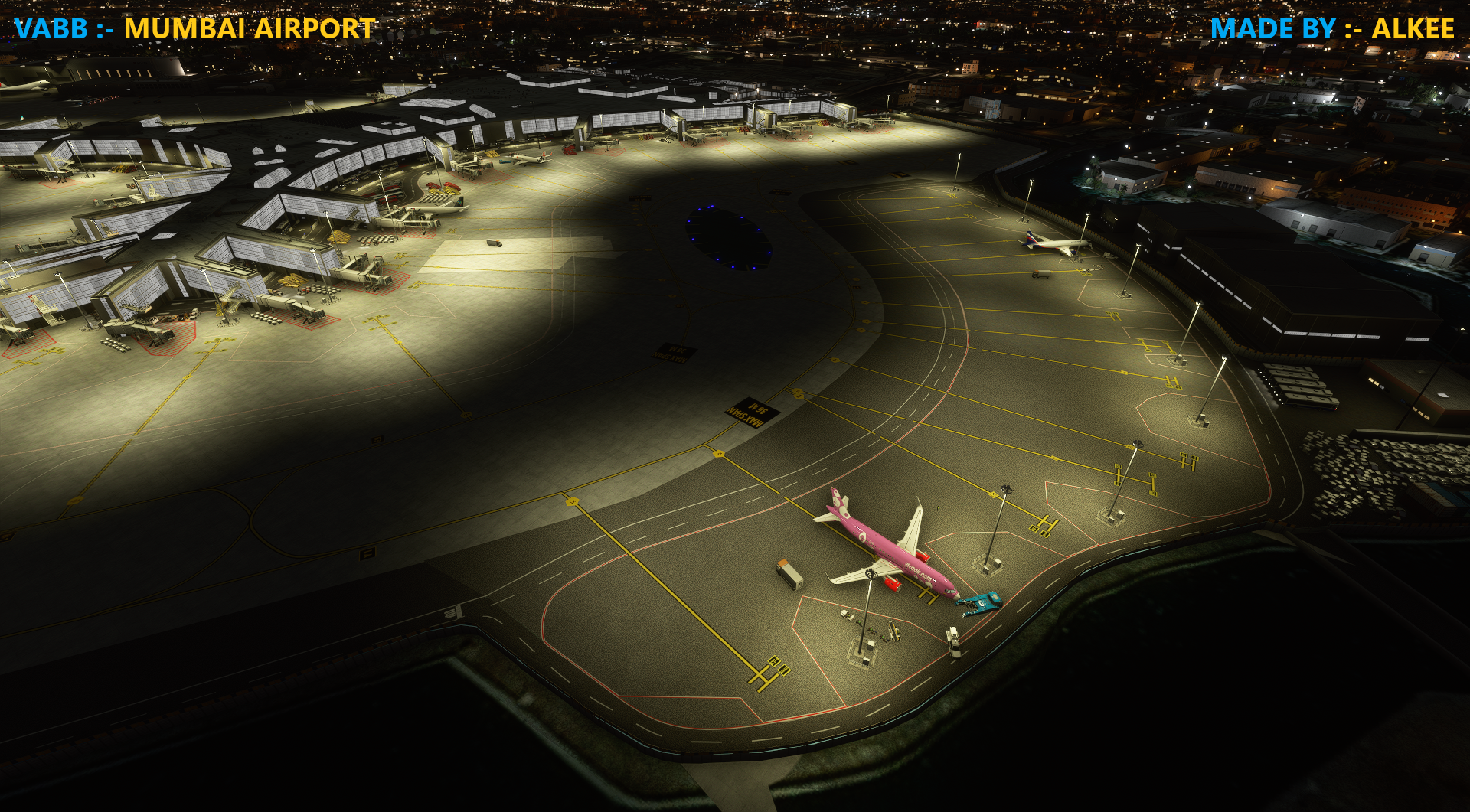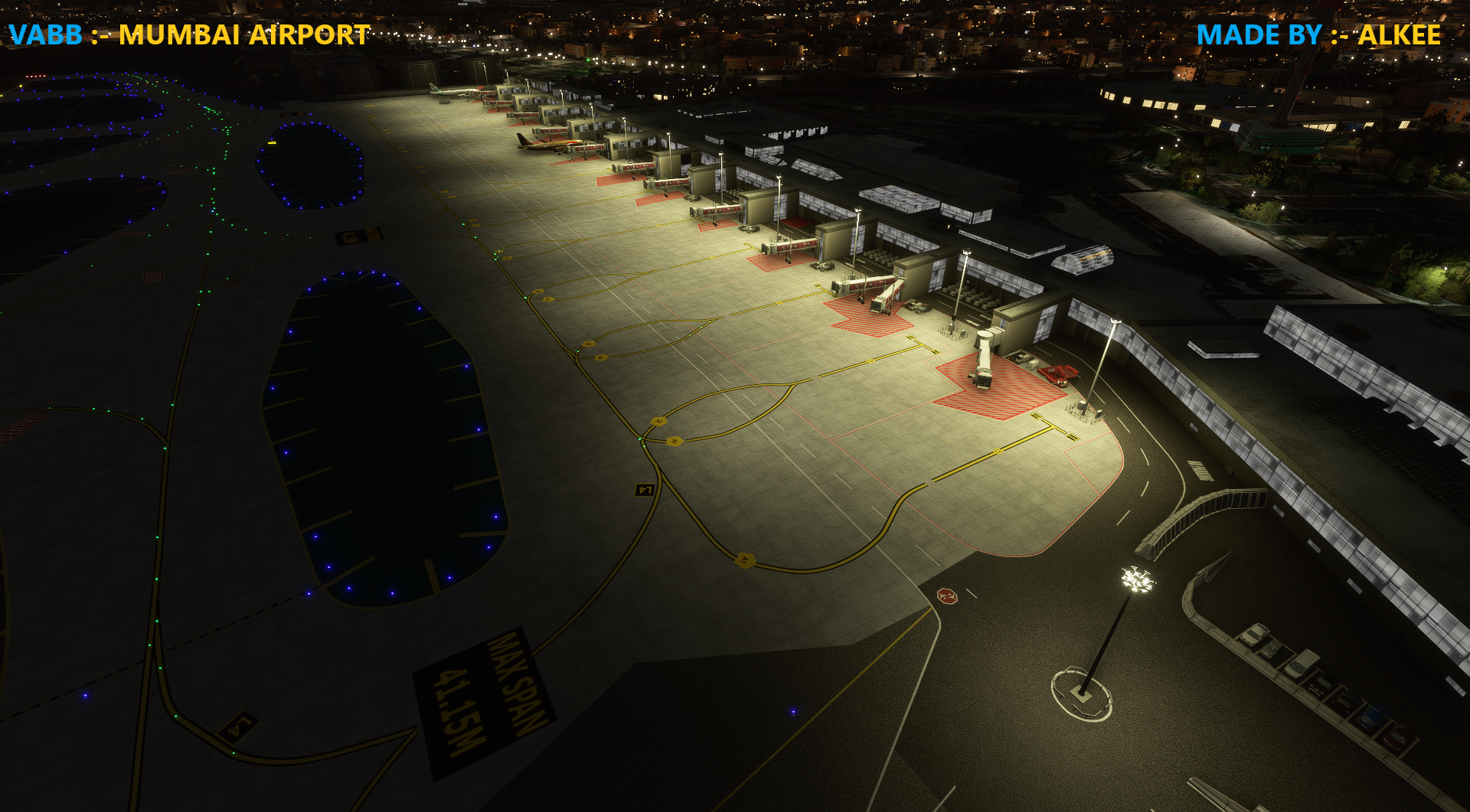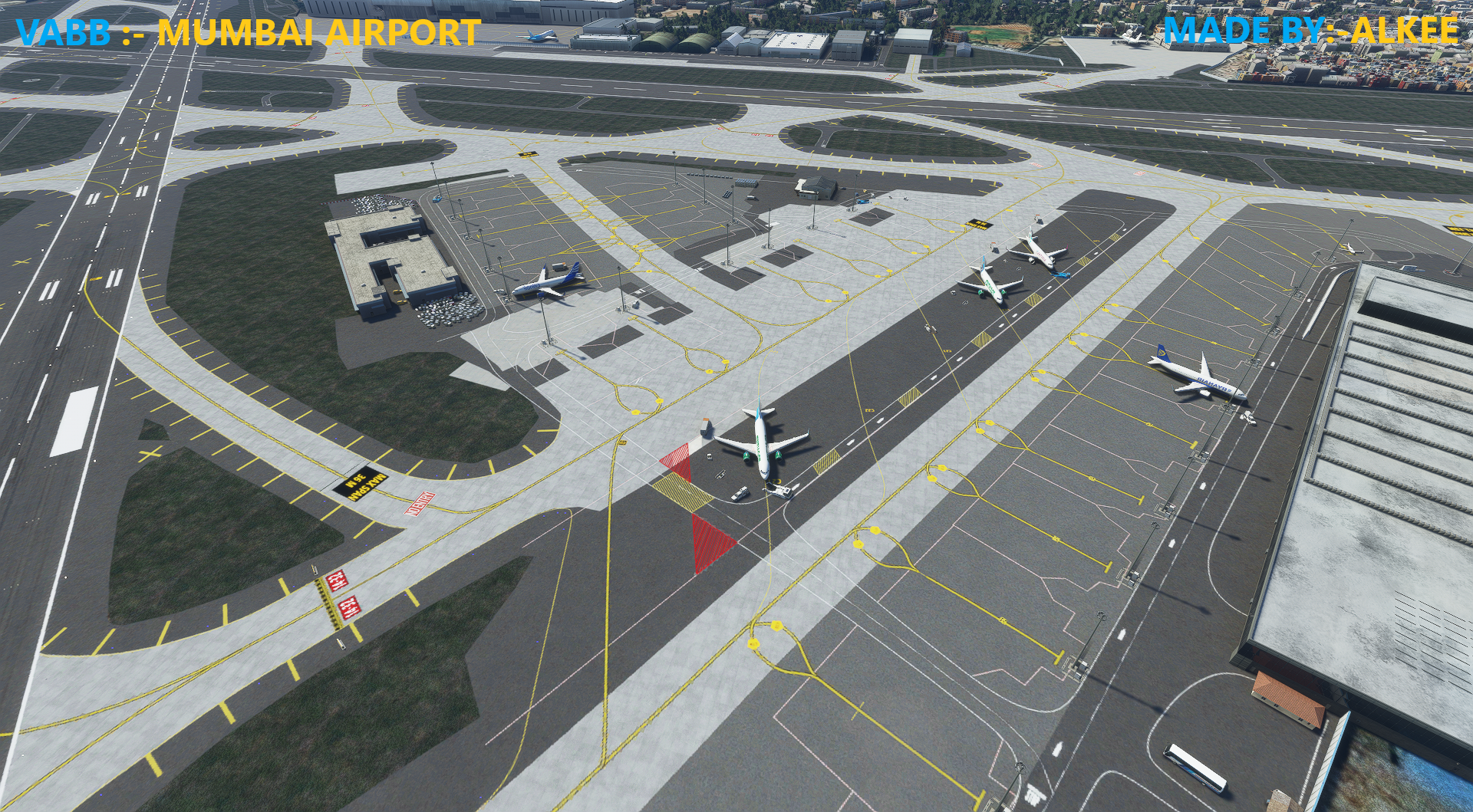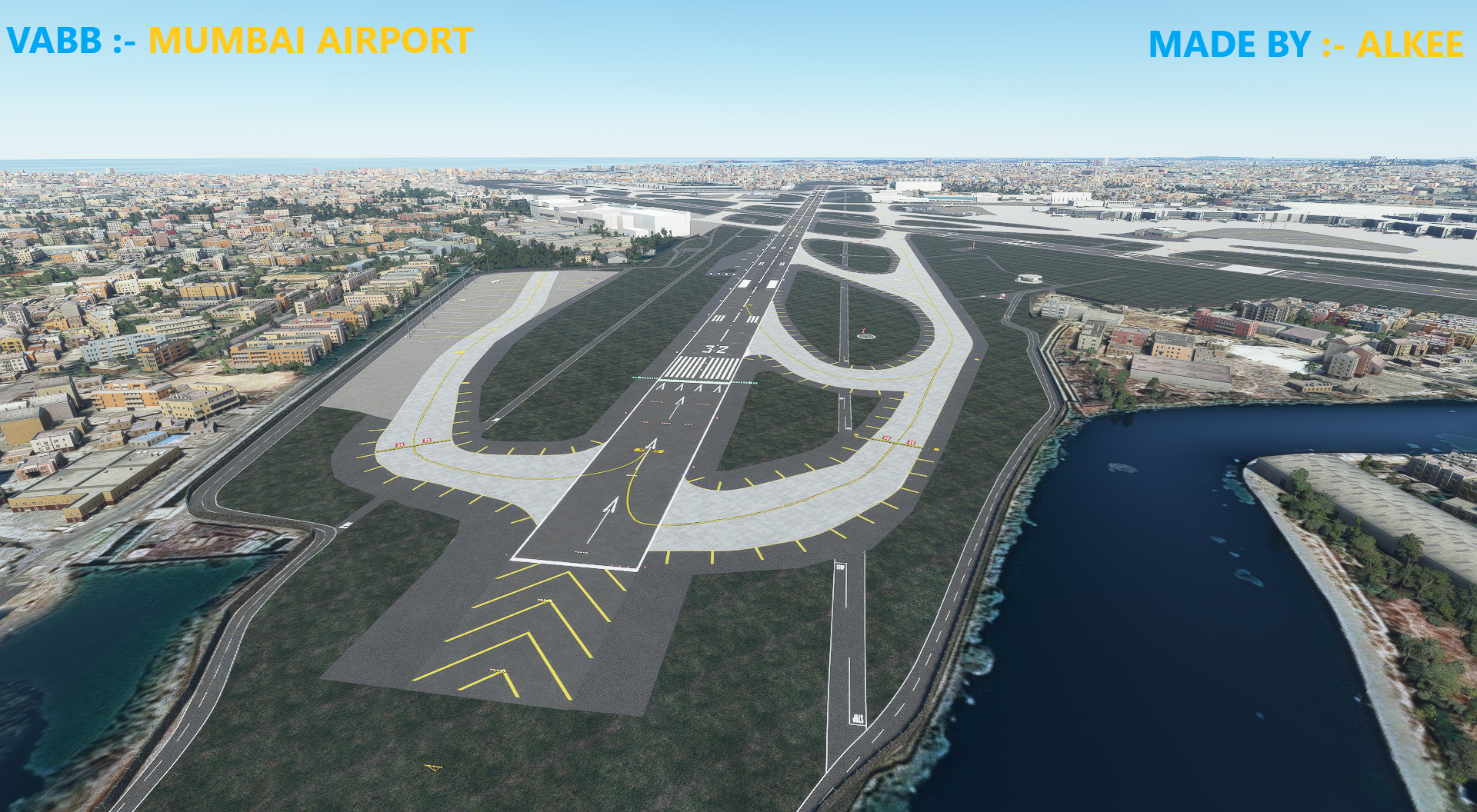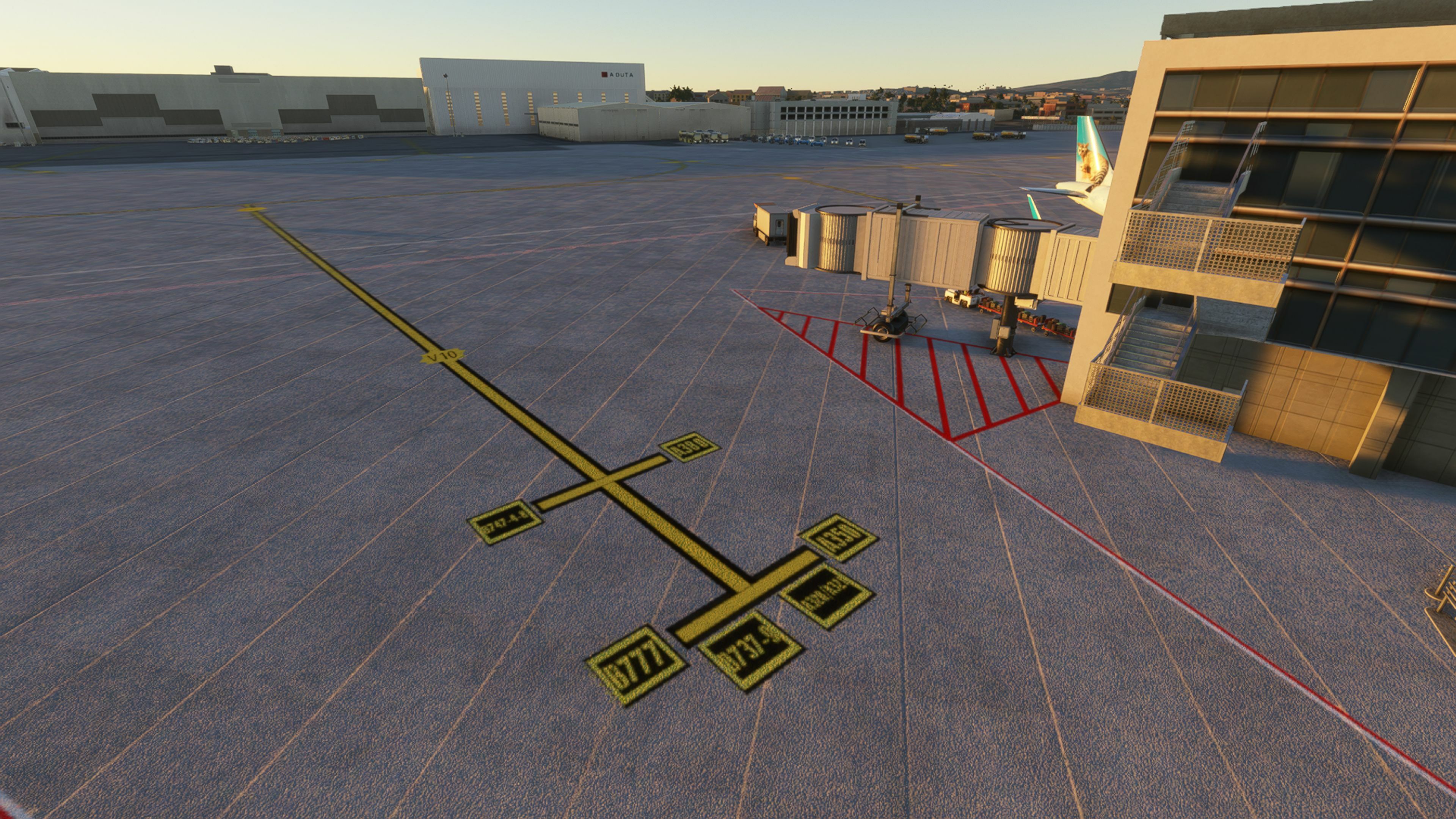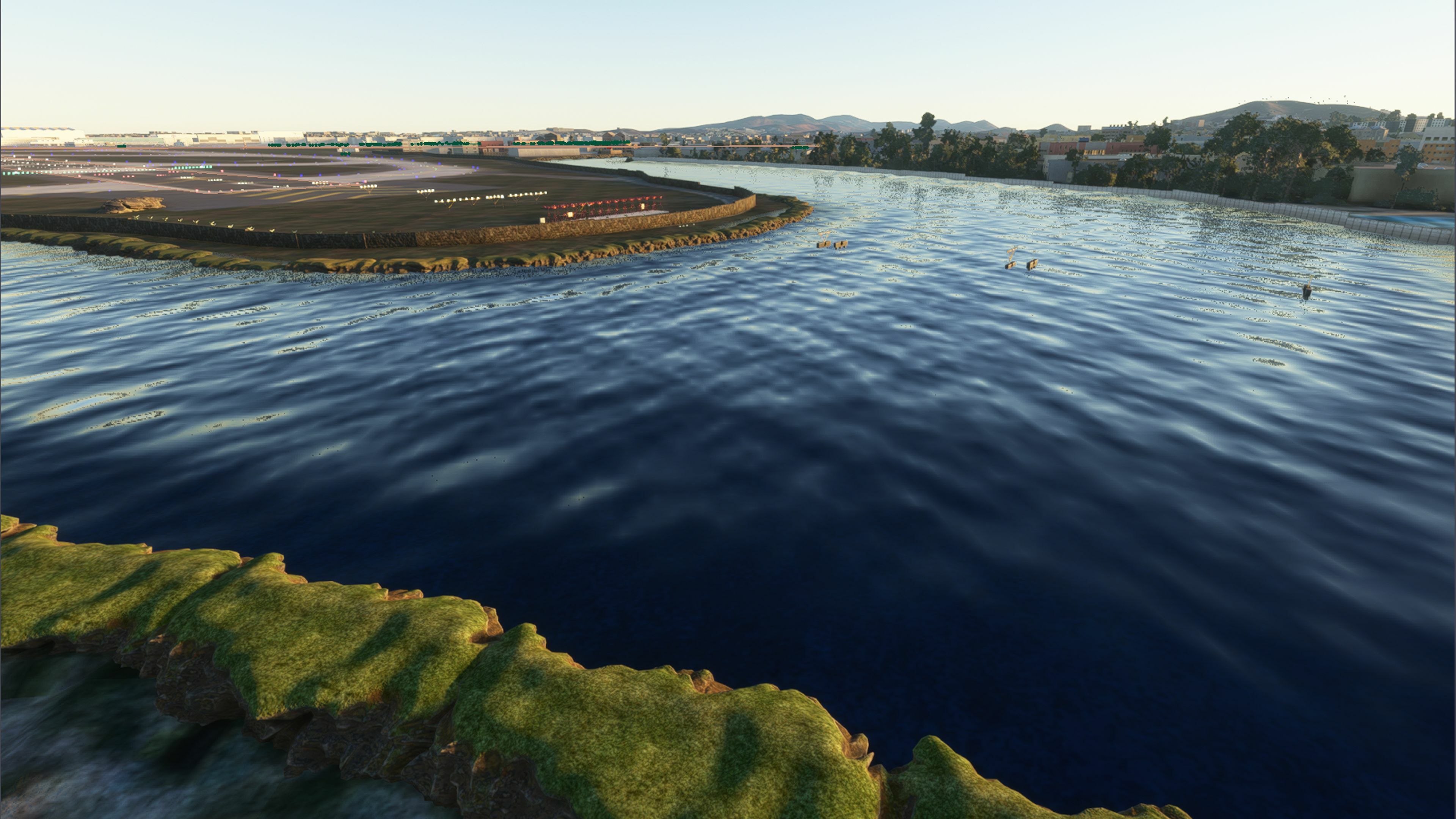 Feel free to download if you like my work and want to try it in Microsoft Flight simulator 2020 download link is in below :-
https://flightsim.to/file/11495/vabb-chhatrapati-shivaji-international-airport-bom
I will keep you updated about the progress and BTS of this project until then feel free to donate and like this post even a small amount will help me motivate and to reach to my goal.
Happy Flying!!!!
Enjoy this post?

Buy Alkee a trophy