02. Daily Text Challenge Podcast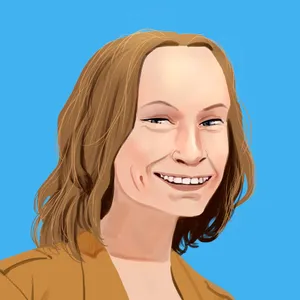 Hello, friend.
The podcast is finally here! I'm talking about the Daily Text Challenge and Buy Me a Coffee platform. I hope you enjoy it!
THINGS I MENTION IN THE PODCAST:
•
Blog Post
on my website:
•
YouTube Video
- How I started making my Daily Text notes, daily text notebook flip-through
• Sign up for my
newsletter
for weekly encouraging letters from me during the challenge
OTHER:
• Daily Text Challenge
printables
• Daily Text (2020-2021)
Notebook Tour
(Stargazer Lilies $3)
•
Membership,
(can cancel anytime).
Take care,
Alla Lily
Enjoy this post?

Buy Alla Lily a coffee