Back to the Hall + Printable Package
The moment when I started hearing all my friends singing... Hearing all of the voices made me teary… I couldn't make a sound myself; otherwise, I'd cry my eyes over.
Yet, I wanted to sing loud!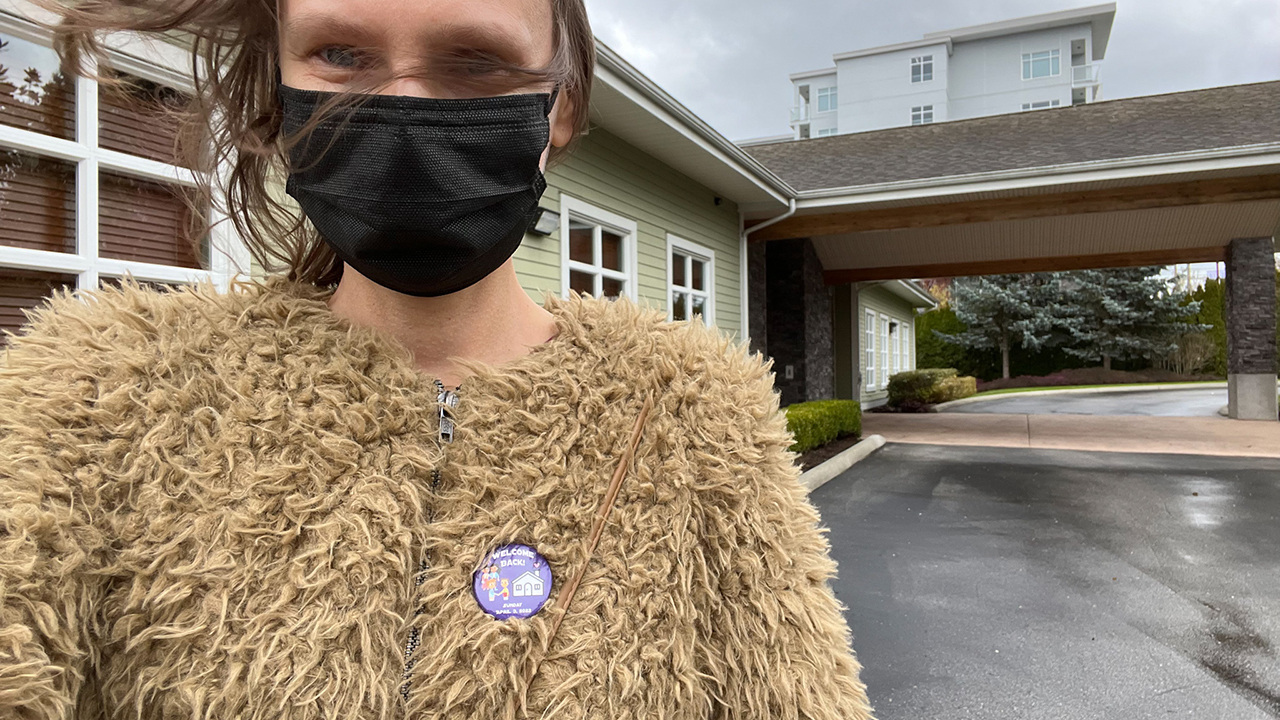 After taking a few deep breaths, I felt ready to sing together with others. The sound of the song was so beautiful.
God's voice is calling: 'This is the way'.
I knew I was at home.
"I rejoiced when they said to me: 'Let us go to the house of Jehovah.'"
- Psalm 122:1
Except for the masks and no hugs, I felt like the 2-year break never happened, and I just came to the Sunday meeting. It's a fantastic feeling to be back!
What about you? Were you able to attend the meeting last weekend? If not, when will be your first meeting in person?
---
Printable Package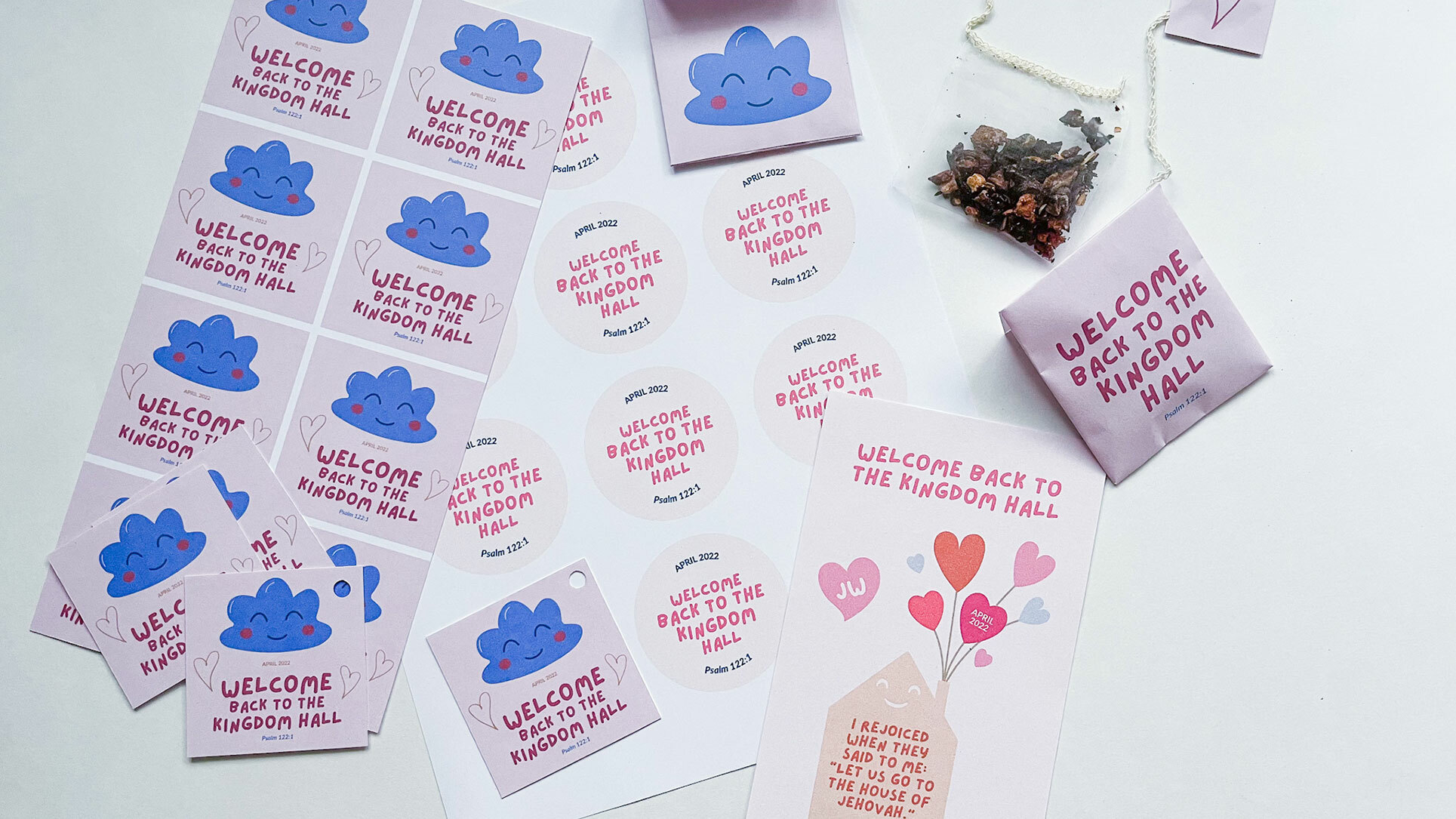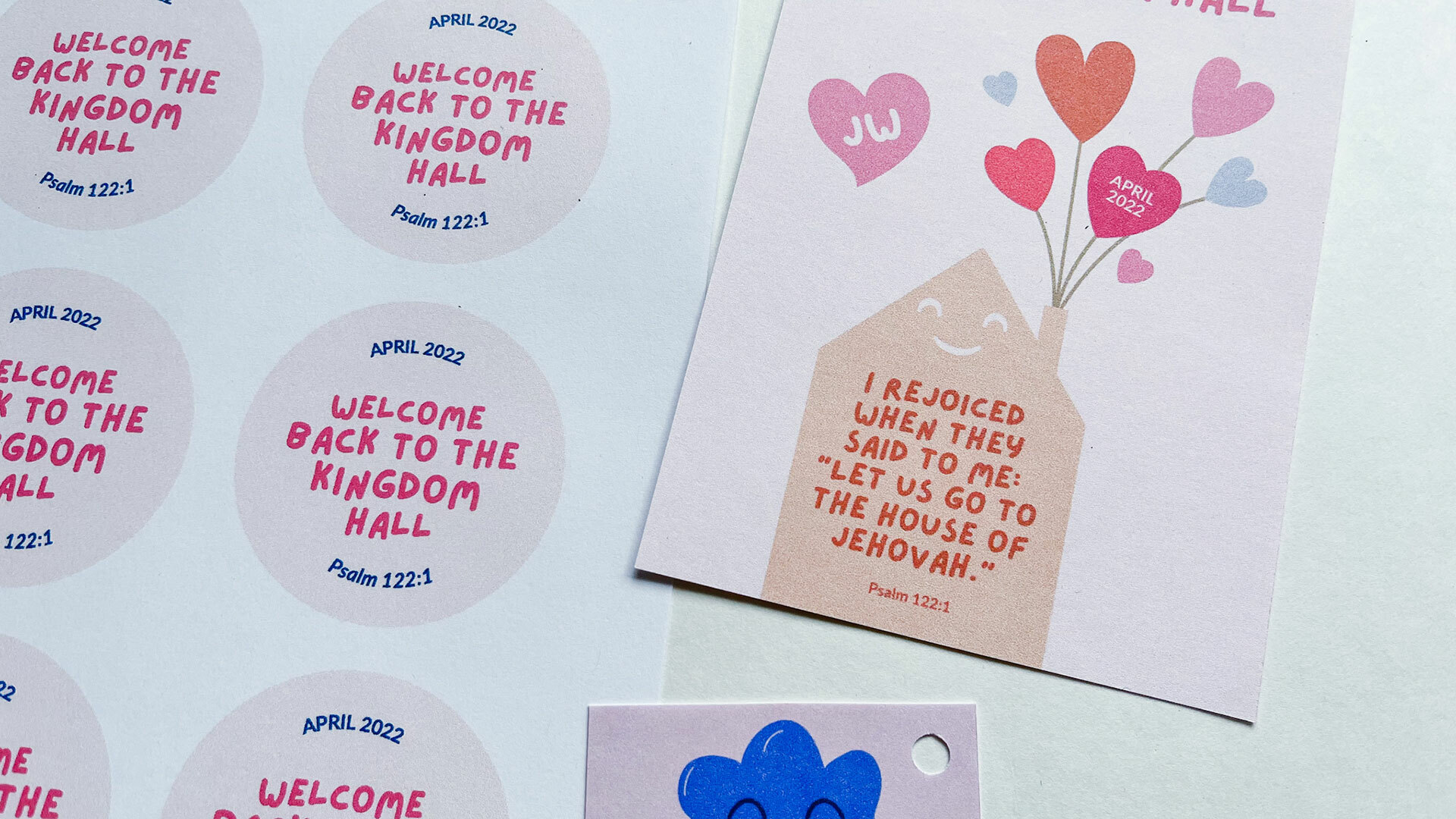 I was able to prepare just a couple of gift bags for friends, but I hope to do more this month.

I thought I'd share the printable package with you: Welcome back to the Kingdom Hall.
This pack includes tags, a 5x7" greeting card, 4x6" postcards and printable round stickers 2" for the Avery template 22807. I hope these little gifts will help you assemble gift bags for your friends.
The package is free until Wednesday, April 6th, at noon PT. After that, it will be available for the price of coffee (but it will remain accessible for my members).
Click here to download. Available only in English this time.
Enjoy your week, friend!
Alla Lily
Enjoy this post?

Buy Alla Lily a coffee