Free Memorial Campaign Stationery
Hello, Friend!
Have you seen the latest JW News? Finally, we may be able to meet in person for Memorial 2022! How exciting it is?! 🤩
I look forward to our Memorial Campaign later this month; and slowly preparing my heart and mind.
Unfortunately, we'll be having a minimal supply of printed invitations this year to use in our ministry, so I thought I'd design some stationery that can assist you in inviting as many people as possible.
I created 3 printable envelopes and 14 letter writing templates. Some have colouring elements for kids. Check out this post on how to print on the envelopes.
Download: envelopes | letter templates | Spanish letter paper
The stationery is entirely free. However, your donations are greatly appreciated and allow me to create more free content for you.
Enjoy your campaign, friend 💛
Alla Lily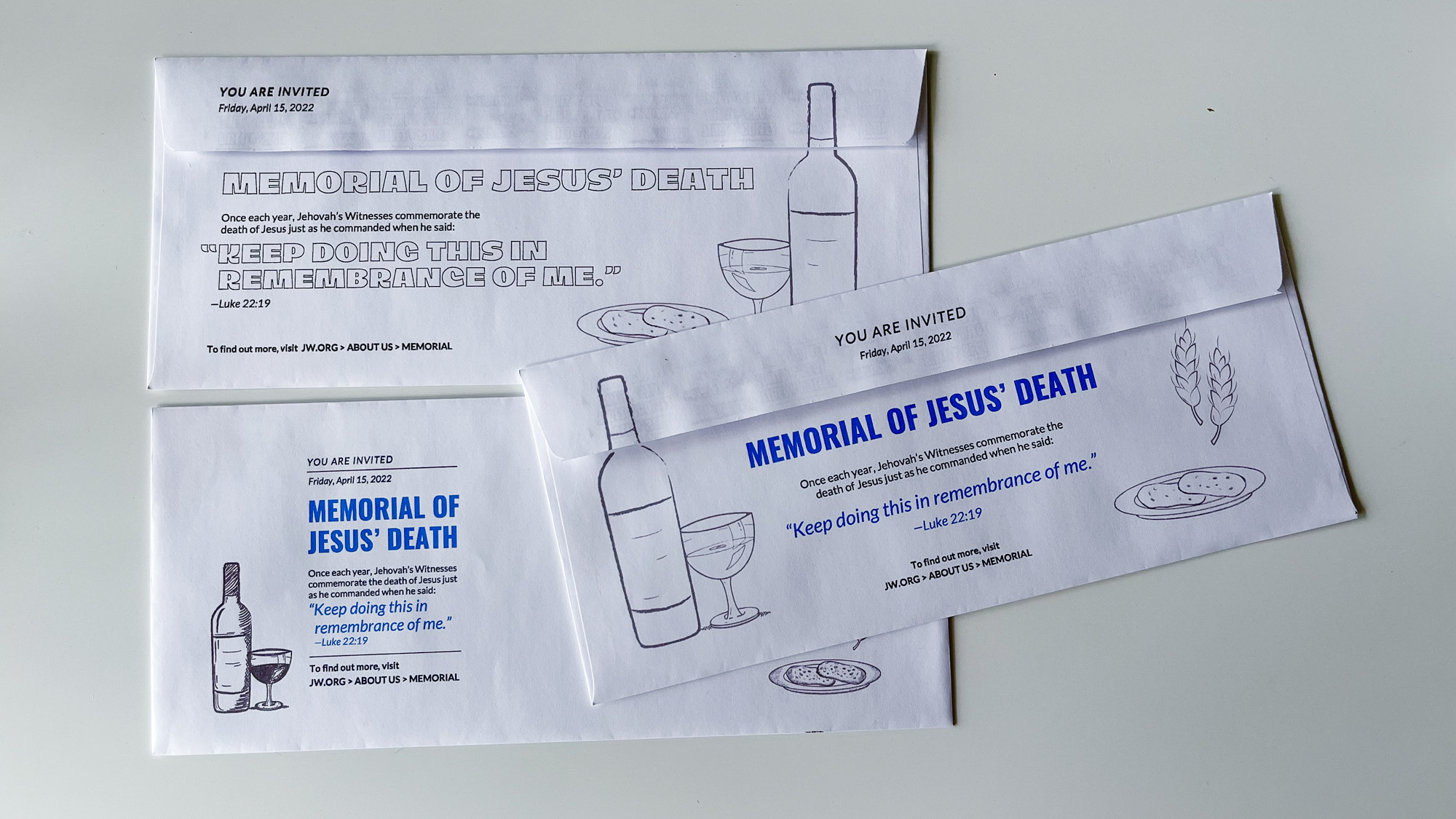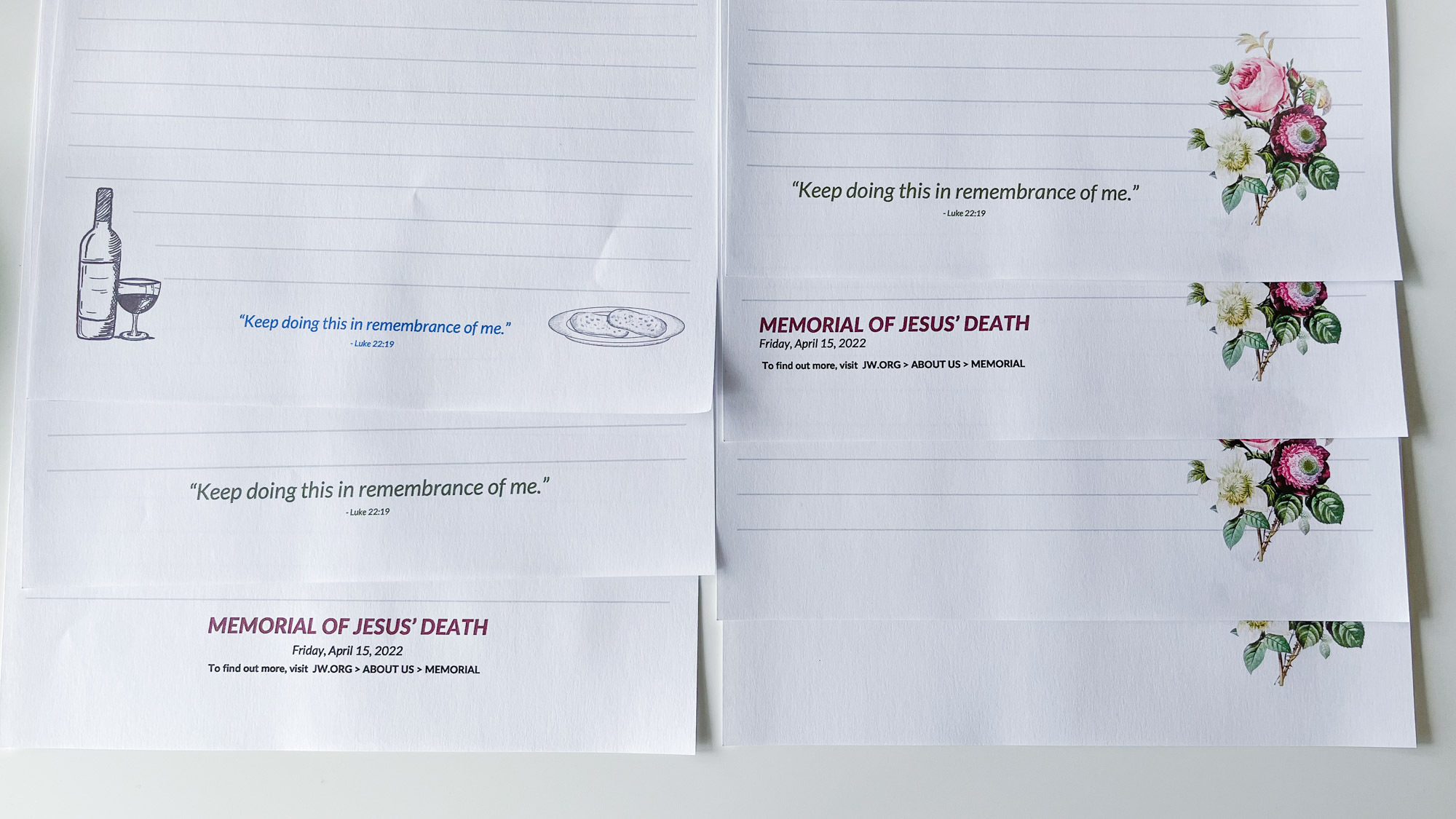 Enjoy this post?

Buy Alla Lily a coffee