Printable envelopes for ministry
Hello friend.
I hope you are doing well. Welcome to my first post in 2022! And this post brings you new designs for printable envelopes for ministry.
The last printable colouring envelopes for the November campaign were received by you with enthusiasm. So I thought I'd create some more designs.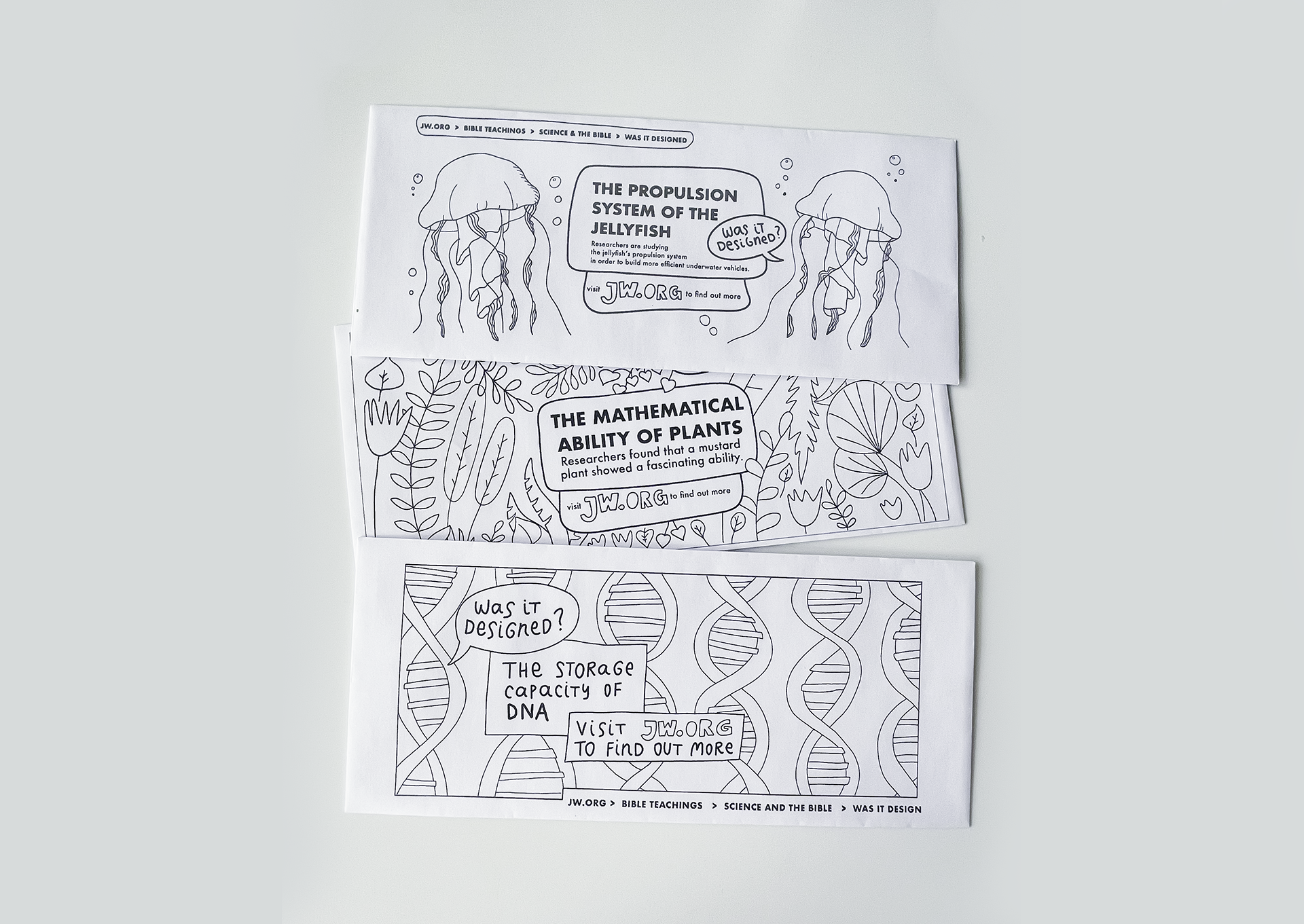 Here are designs from the series "Was it designed".
The dimension of the file fits perfectly for envelope size #10 (size 4.125 x 9.5 inches, or 104.775 x 241.3 mm). Below you will find instructions on how to print them on your envelopes.
You can download these printable envelopes from my shop.
Best,
Alla Lily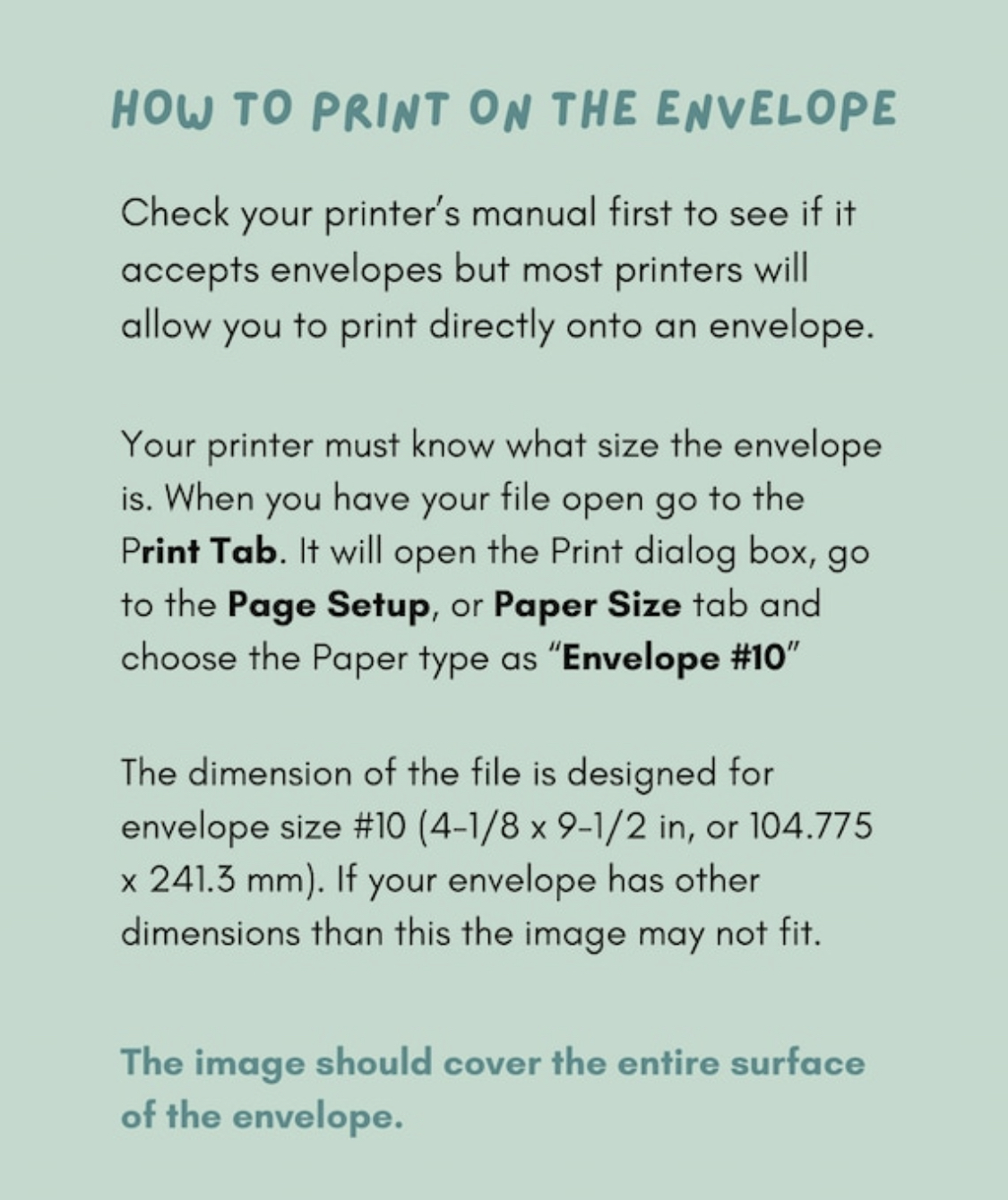 Enjoy this post?

Buy Alla Lily a coffee