Printbales for Women in the Bible challenge
Hello Friends
I can't wait to start the Women in the Bible challenge tomorrow with you! I am so excited so many of you decided to join! I'd like you to be well equipped and have your notebooks pretty. Here is the printable with two prints. Both are sized 5x7". You can glue them in your notebook and keep track of your progress.
The image you see below is a PNG file that you can download on your computer and print (hold down on the photo and the option add to photos or save photo will appear). You can also download a PDF file here. Would love to see your notebooks with it.
The printables are completely free but if you wish to support me you can buy me a coffee ☕️ Link below.
Enjoy!
Alla Lily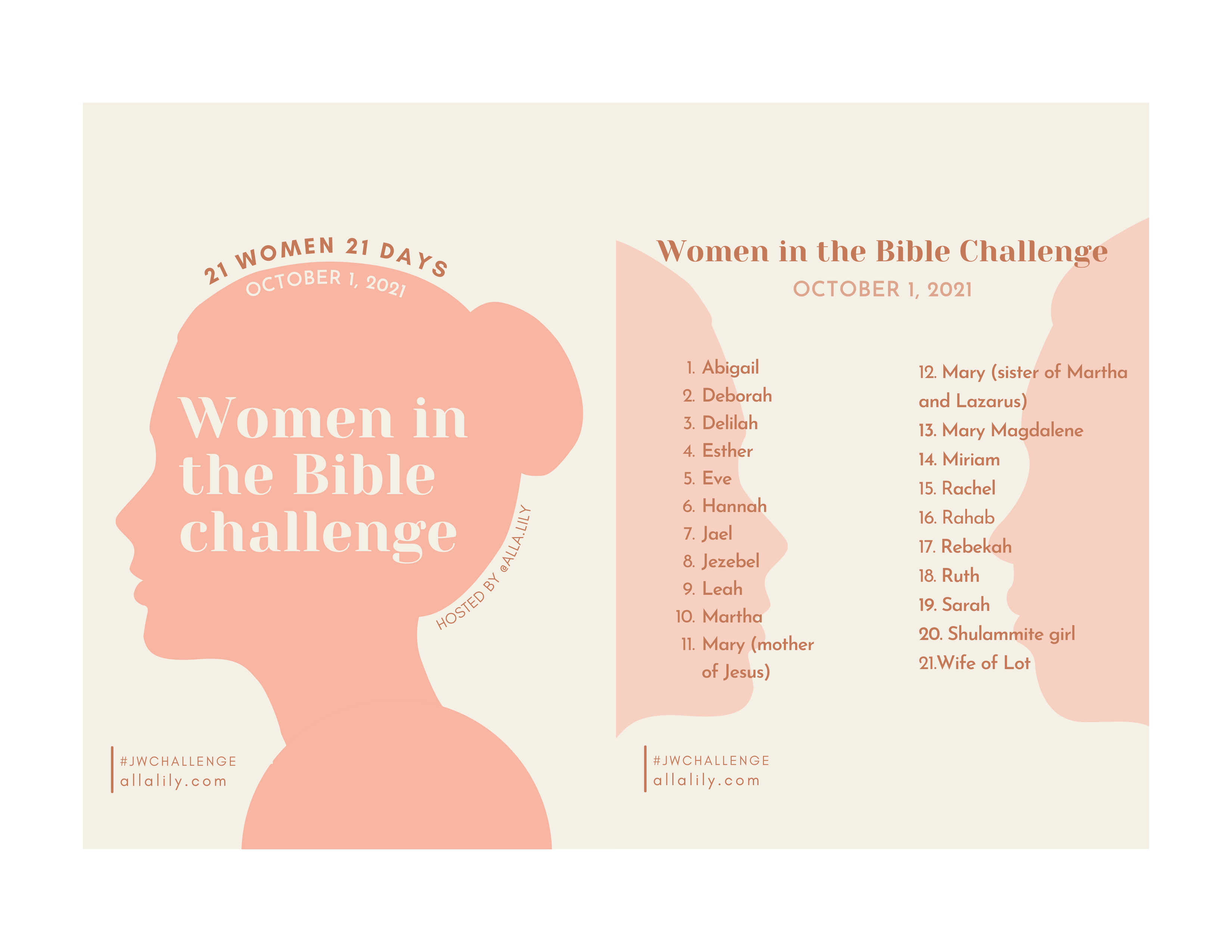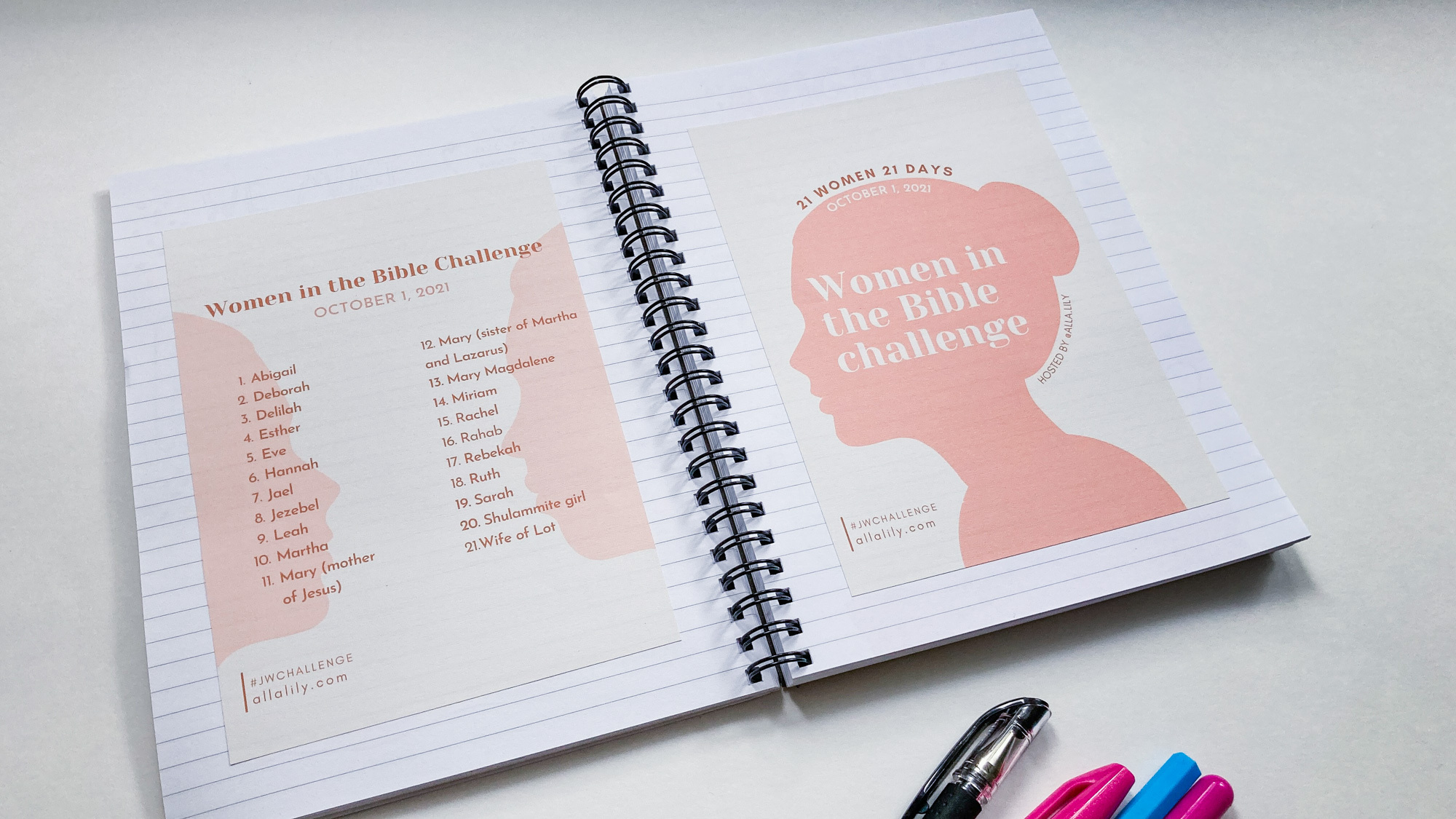 Enjoy this post?

Buy Alla Lily a coffee