Hello, Dear Visitors!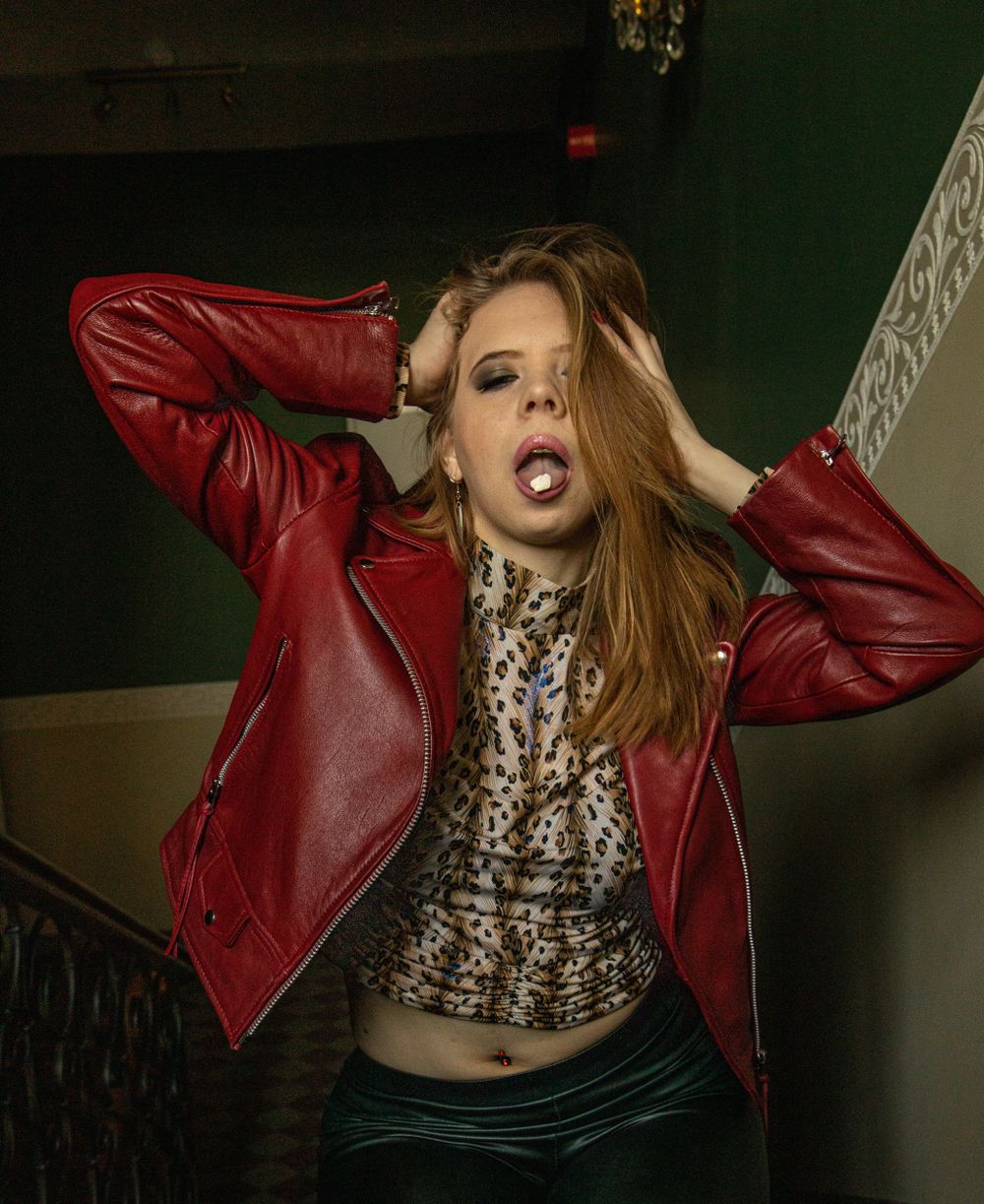 This page is currently inactive, due to changes on the website. You are welcome to view all public posts and hop on my Patreon! https://www.patreon.com/itsme_allba
See you there, Cheers <3>
Привет! Эта страница на данный момент не активна, в виду изменений на вебсайте. Приглашаю вас на свой патреон, на этой странице вы можете видеть общедоступные посты.
Увидемся на моём Патреоне ;)
Enjoy this post?

Buy Allba a coffee